Q&A with Anuhea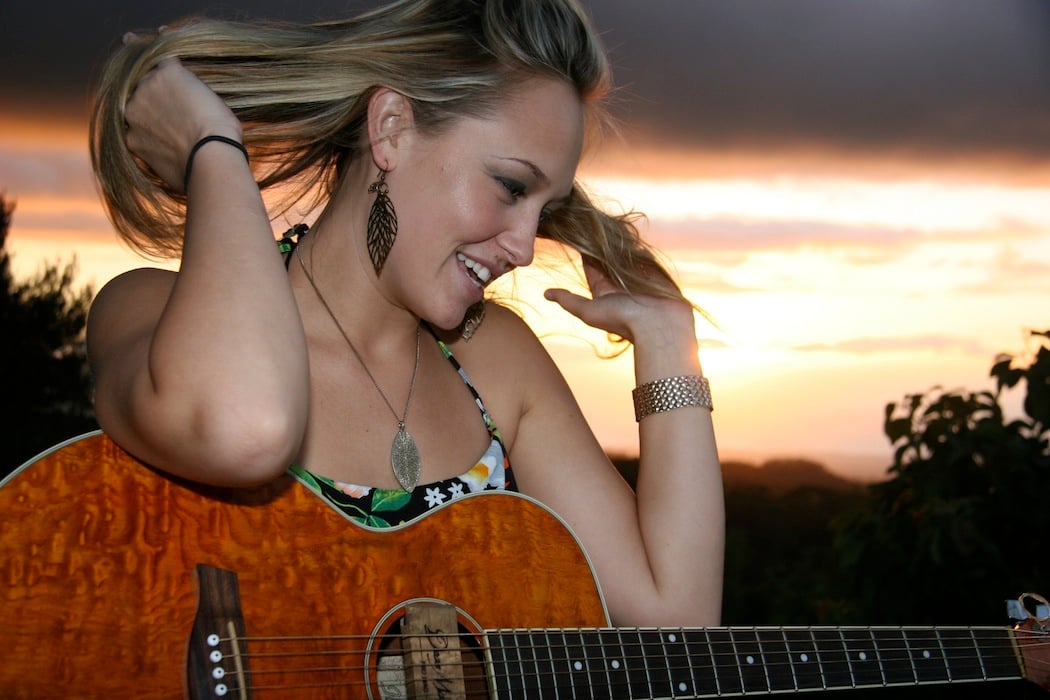 If 40 different food booths, a retail tent and a beer garden aren't enough to get you to Nonstop Kakaako tonight, maybe this will.
Singer/songwriter Anuhea will be performing live on one of two stages at the event.
We nailed down the super-busy, self-taught Maui-born talent for a quick Q&A about what she's been doing, what she's listening to, and where she loves to eat.
NS:What have you been up to lately?
AnuheaI've been working hard. I recorded my album in Austin, Texas. I filmed my new music video for "Higher Than The Clouds" on Maui. I just got back from Washington DC, where I wrote and recorded a few songs with Jacob Hemphill of SOJA and did a show. Now I'm back in Hawaii for a string of shows here over the next few weeks.
NS: What's coming up for you?
Anuhea: I'm having the big concerts celebrating my upcoming release over Halloween weekend. The MayJah Halloween RayJah with JBOOG & Natural Vibes. My Kickstarter campaign is just finishing up, so I'll be printing up and fulfilling those orders and sending people my album early. I have a small West Coast tour in December, and then am playing with SOJA & The Green on four islands here in Hawaii in January.
NS: What's on your playlist right now?
Anuhea: Since I just got back from recording with SOJA, I've been bumping them a lot. The Green's new album is dope. And as I get my new songs back from mastering, I've been listening to them a lot too.
NS: What's going on with Hawaii's music scene?
Anuhea: I think Hawaii's music scene is really making an impact on the rest of the world. More bands from Hawaii are touring nationally and internationally, and representing Hawaii. The music coming out of Hawaii is getting more quality, and I think it's only going to get better.
NS: We have to ask: What are your favorite places to eat here and on Maui?
Anuhea: On Oahu I love Morimoto's, Doraku, Assaggio and, for, lunch Diamond Head Grill. On Maui, I love Mama's Fish House, Paia Fish Market, Alexander's Fish and Chips, and Casanovas.
Anuhea's second album, "For Love," won't be available until February. But you can get it early at Kickstarter.

Anuhea explains it herself