Q&A: Miss HI USA 2016 Chelsea Hardin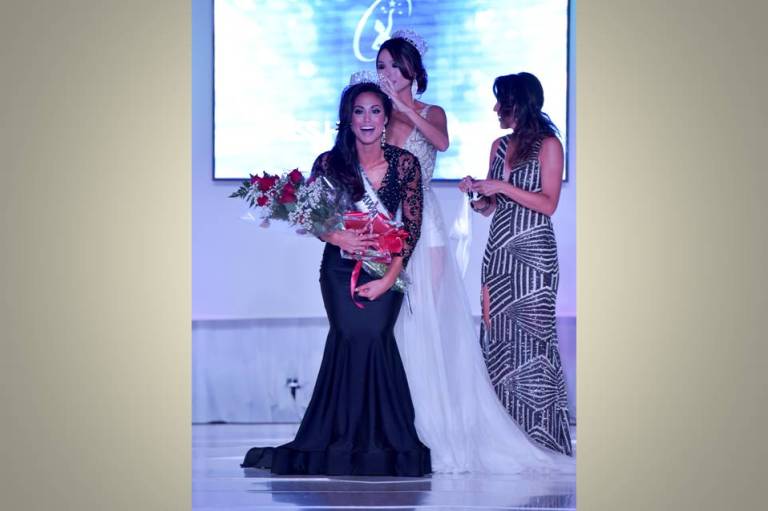 Sunday night at the Hawaii Convention Center saw two new royals crowned on the local pageantry circuit. Chelsea Hardin, Miss East Oahu, is the new Miss Hawaii USA, while Joahnnalee Ucol of Maui captured the Miss Hawaii Teen USA title. They'll represent Hawaii in the national Miss USA and Miss Teen USA competitions in 2016.
I had a chance to sit down for a quick Q&A with Hardin, 24, a development and curriculum trainer at Hawaii Speed and Quickness. Hardin graduated from Iolani and was a standout volleyball player at Cal Poly. She won the interview and swimsuit competitions, and also won the evening gown competition wearing a Kini Zamora design.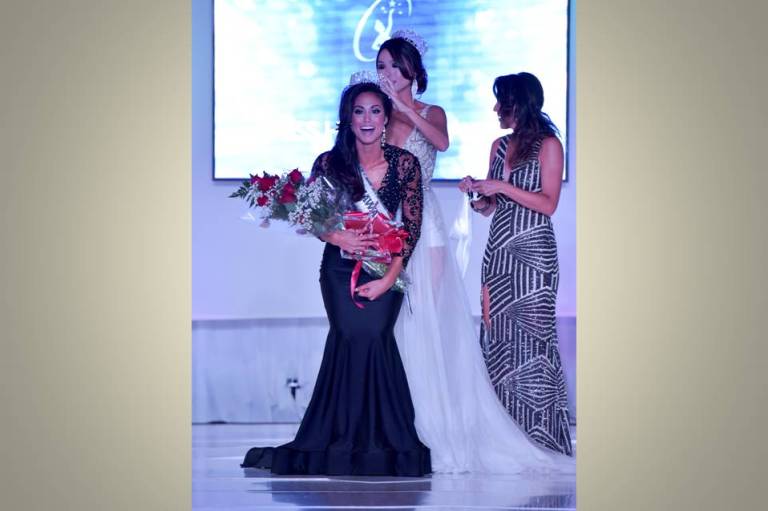 I know you're an athlete, and competition is a part of your essence, but how long have you aspired to be Miss Hawaii USA?
I was approached by a friend in August, so it really hasn't been that long, but I knew that it would be a good way to push myself to do more. I am no stranger to competition. It is all about the mindset, setting your goals and working hard to get there. My family and friends are there for me for all of my competitions, from volleyball games to pageants, and I want to bring them on this journey. The main reason why I chose to do this is to make a larger impact in the community.
Tell me more about your passion for the community.
Homelessness is a huge issue in Hawaii, especially on Oahu. Just about everywhere you look you see it. I want to bring more attention to how we can help those in need and help the community to be more proactive about the issues, more compassionate. It's about helping those in our community, our backyard so to speak, first.
What was the most surprising aspect of pageants that you discovered?
These young women work hard! It is as hard, if not harder than athletic competition. There are so many parts of it all and you have such a short window of time to accomplish so many goals. But what was really surprising was the genuine camaraderie of it all. I can really say that I am so proud of all of my fellow 2016 contestants.