Q&A: Kailua girl's She + Lo handbags go national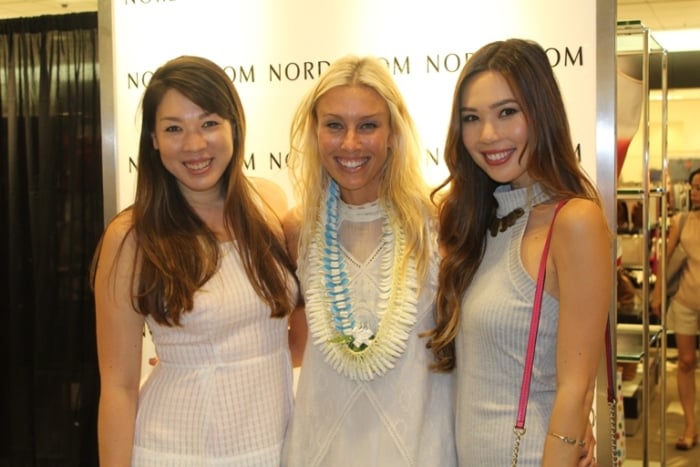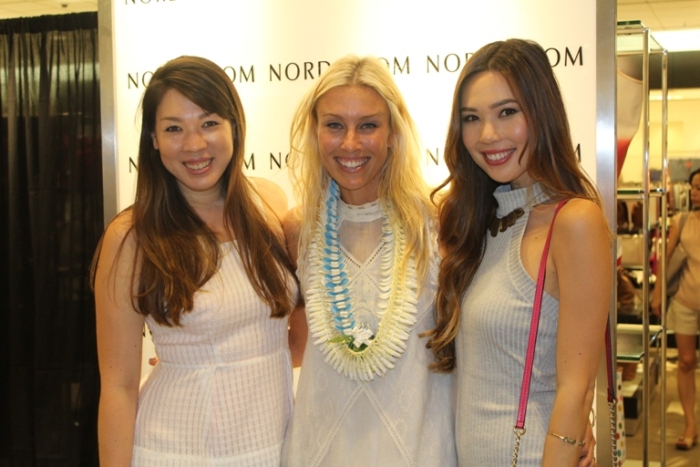 Hailing from laid-back Kailua has shaped Laura Darrah's sense of style. She's a Punahou graduate with an MBA, a self-taught handbag designer with business savvy. She + Lo, the line of casual-chic, often convertible handbags she co-founded, has been picked up by retailers like Nordstrom, Bloomingdale's and Shopbop.com and is a favorite of fashion bloggers and celebs.
I had a chance to chat with Darrah about her journey in handbags during a recent appearance at Nordstrom.
What was your first experience in handbag design like?
My business partner, Sheila Nazarian, and I launched our first handbag and accessories business in 2004 called Treesje. Our breakout moment came soon after when our line was picked up at Neiman's and Saks. Business was good, almost too good. It took a good amount of our energy to keep up with demand. Long story short, we sold the company in 2011.
Tell me about She + Lo.
She+Lo is named after both Sheila and I, it's our nicknames. Along with a business partner in New York, we are able to create handbags with a more accessible price point, ranging from $98 to $360. The handbags really speak to my laid-back Hawaii/L.A. style. Our customer can dress very casually and still have a pop of edge and color with our handbags. On the other side of it, many of our handbags and clutches can complement a more dressed-up look and be worn out on the town.
I notice your handbags are both structured and slouchy, and some are very soft.
We distress the lamb and cowhide for a soft feel, while on other bags, you'll see more structure and perforation. You'll also notice hardware in strategic areas — external zippers and rubber or metal embellishments.
Who are some of the celebs who wear She + Lo?
There's been a good amount of bloggers covering that Kate Bosworth, Emmy Rossum, Nikki Reed and Olivia Palermo have been seen sporting She + Lo.
Where can your handbags be found in Hawaii?
In addition to being sold at Nordstrom, you can find She + Lo at Olive Boutique in Kailua. It's definitely been a blessing to have our line sold in Hawaii and having it sold in Kailua, it's come full circle.
Here's a few pics from last weekend's Nordstrom shopping event:
Photos by Amanda Stevens