'Project Runway' viewing party announcement and recap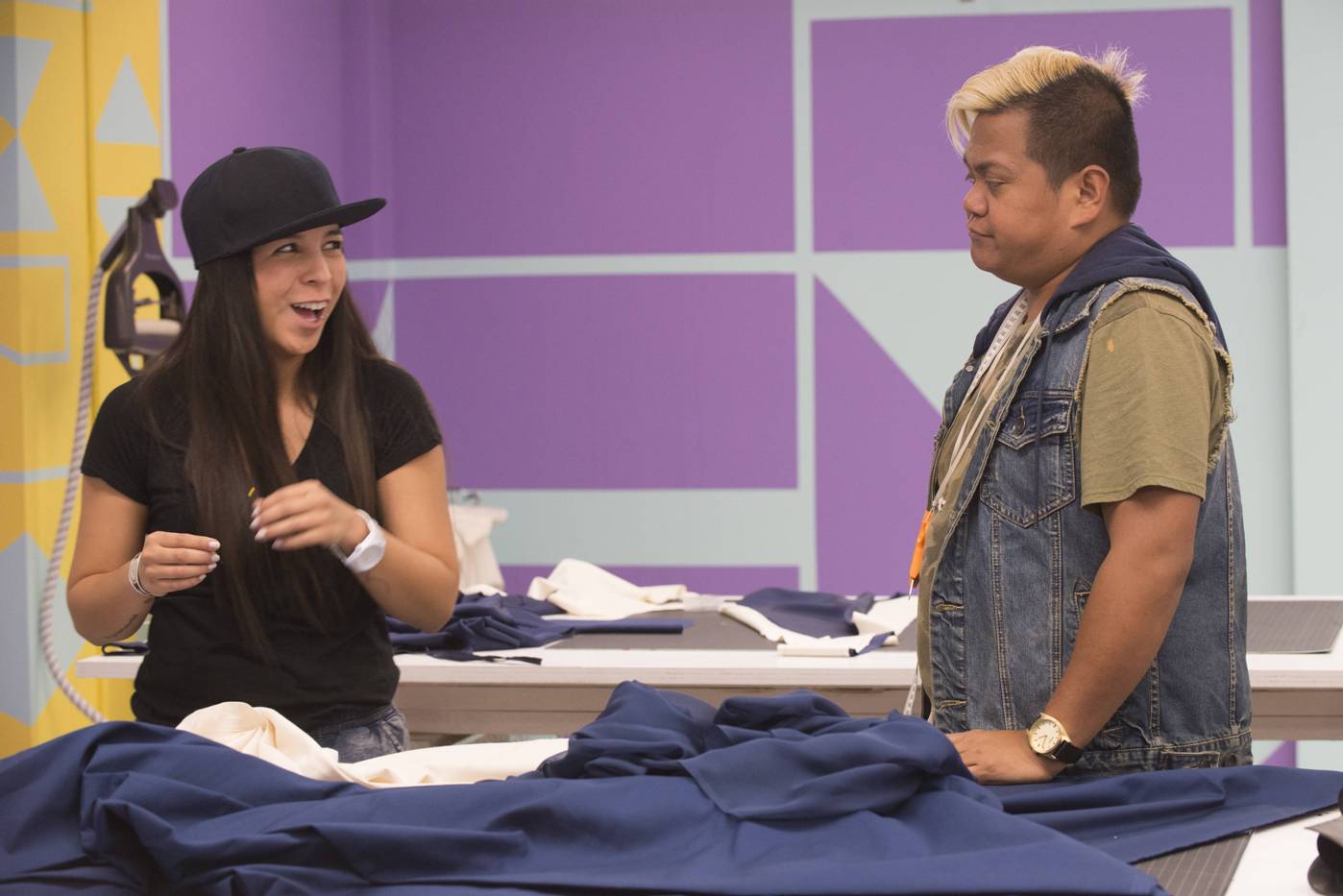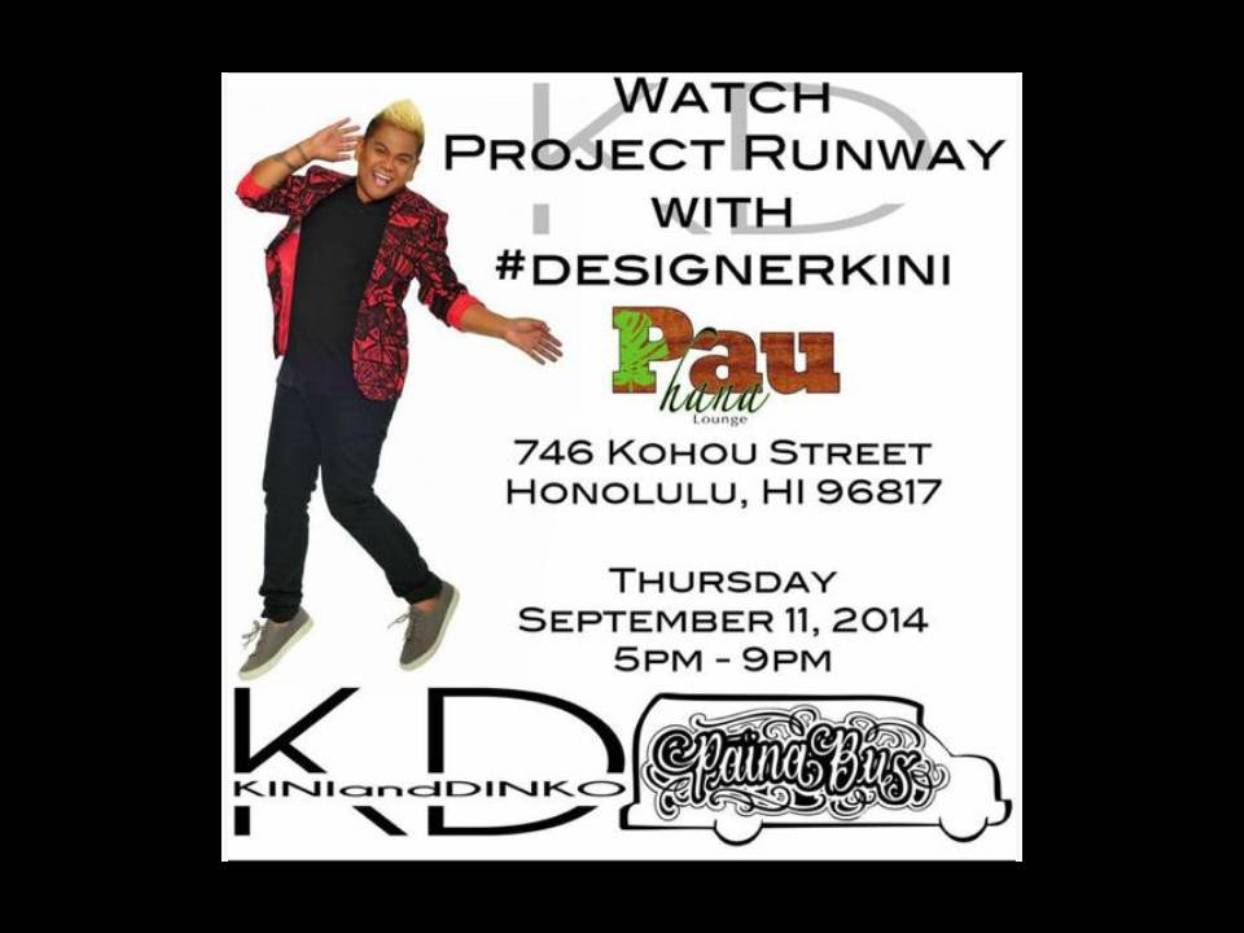 Before I get into my recap, big announcement… you'll have a chance to watch the next episode of "Project Runway" with Kini Zamora himself on Thursday, Sept. 11 at the Pau Hana Lounge at 746 Kohou St., from 5-9 p.m. He just got back from New York Fashion Week.
No spoiler here, all contestants go back to watch the final three do their thing at the end of the season. But can I just say, I think he was one of them.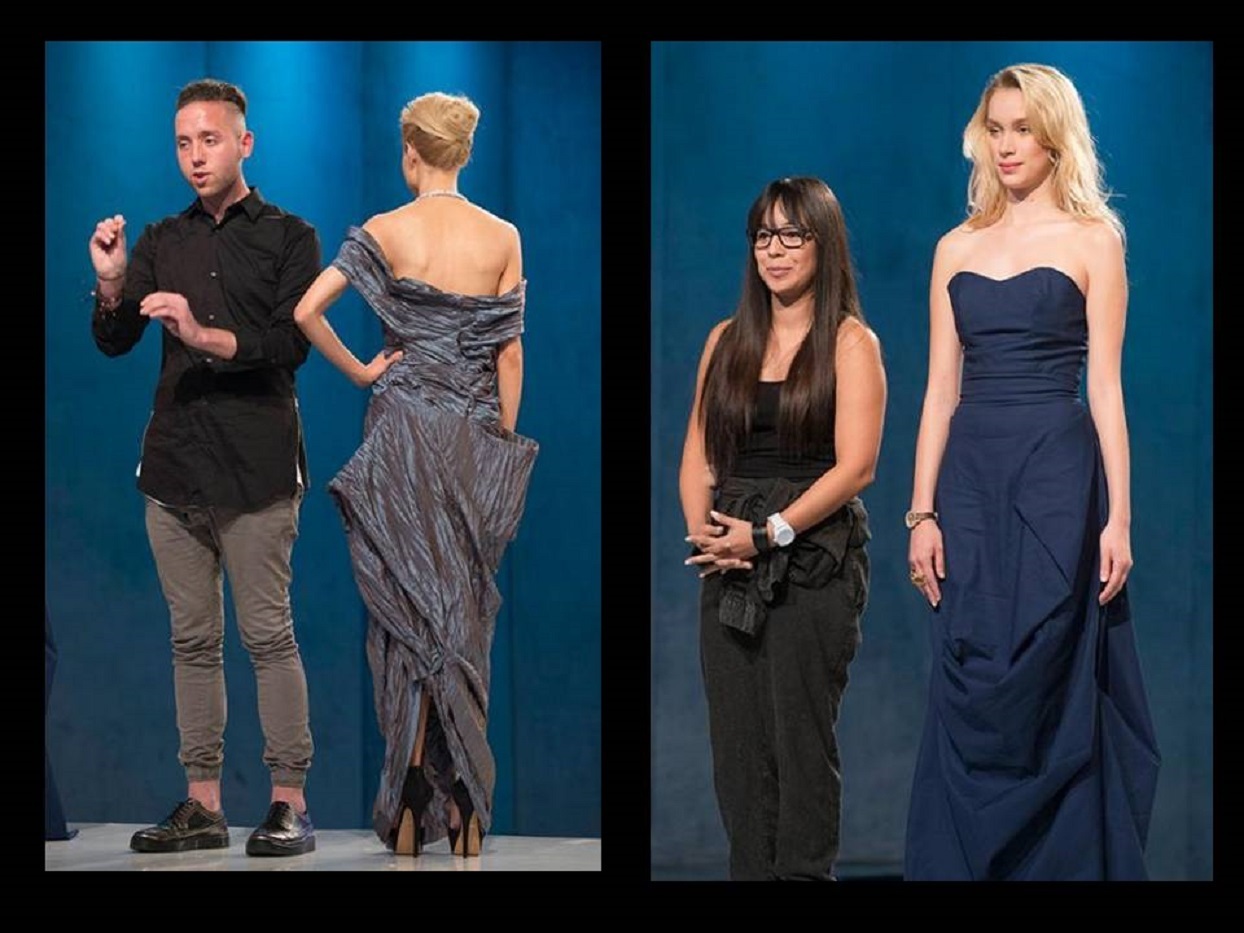 Back to the recap; last Thursday's "Project Runway" episode 7 designs were less than stellar, thank goodness the Chopard jewelry collections added spice and glamor to the runway looks.
The designers' challenge was to create a glamorous evening-wear look that would be inspired by, and worn with, the Chopard pieces chosen by the designers.
After the challenge overview, it was clear that mentor, Tim Gunn was almost distraught. Char's episode 6 departure weighed heavily on him, and he decided to use his one and only "Tim Gunn save" to bring her back. That was the highlight of the episode; to see the other designers happy to have her back. So, perhaps now Char will be a bit friendlier to Amanda, being that they were both brought back and given a second chance.
To recap, Korina won, and she deserved it. The Southwestern vibe of the design and homage to her Native American roots paid off.
Samantha went home for her way too safe gown, but I think Alexander should have been eliminated. Gunn was right; the grey taffeta looked like a lava field. It seriously blocked the Chopard necklace.
Kini's design received mixed reviews. Judges Nina Garcia and Heidi Klum liked it, but he was nailed for the uncharacteristic, less-than-perfect construction of the bustier. Clearly, Zac Posen and the rest of the judges hold him to a higher standard.
Perhaps that's why the judges placed him at the bottom three.