'Project Runway' recap – Back to the future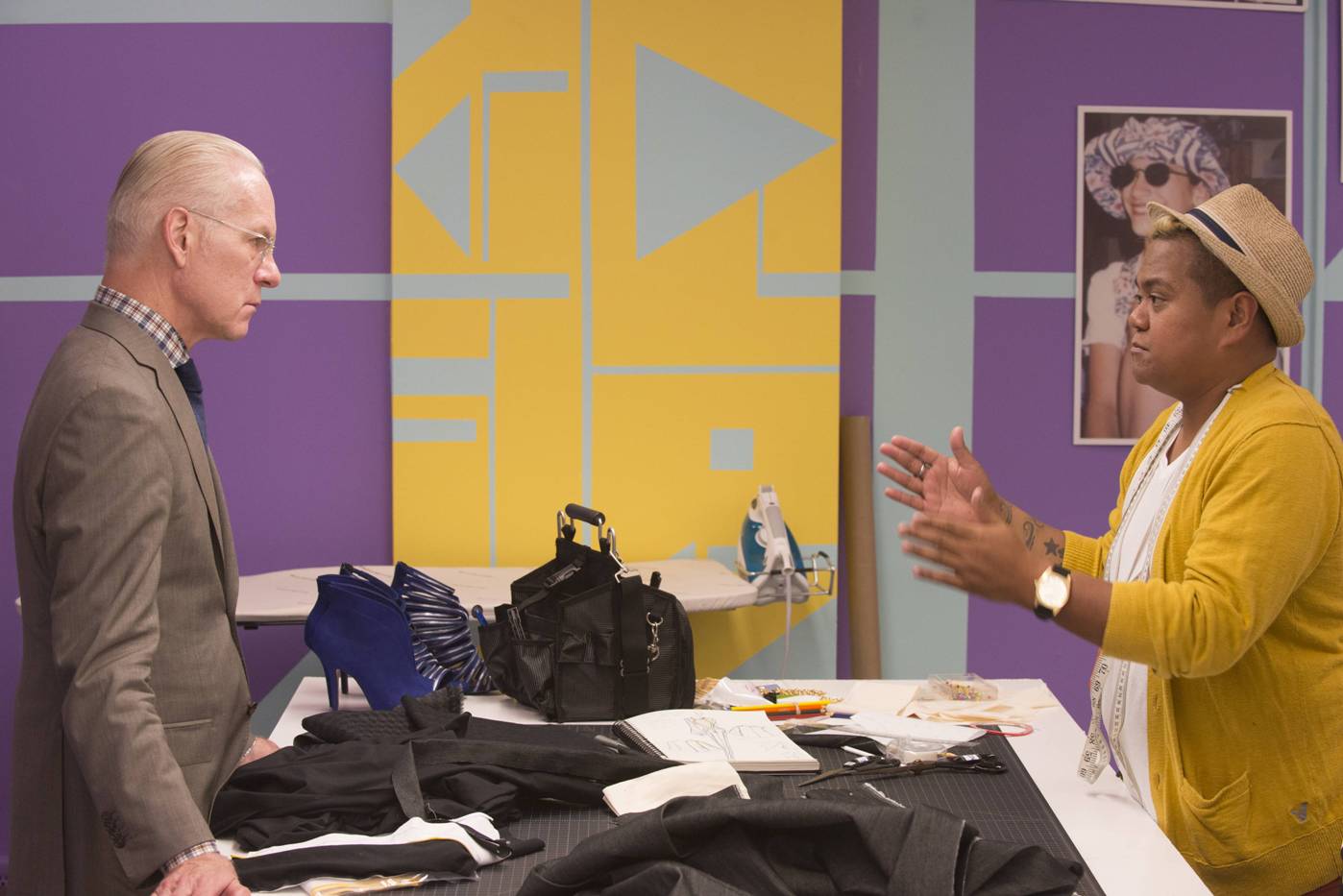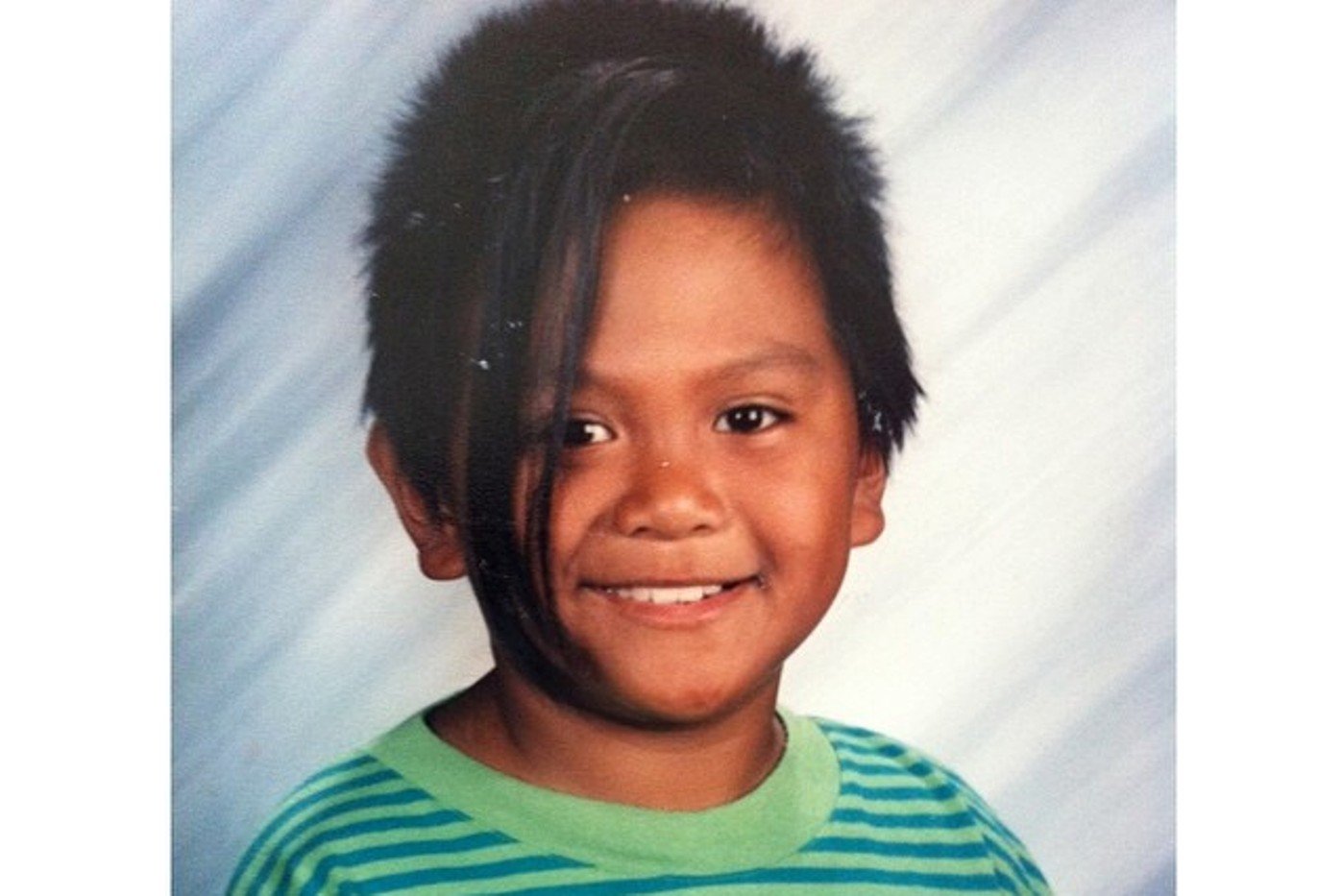 Back to future should have been the name of Thursday's challenge. In celebration of Marie Claire's 20th anniversary, the designers were tasked to create a look inspired by their life in 1994, to be worn 2034.
Hawaii's Kini Zamora was psyched that they could finally go to Mood and choose their own fabric. When they returned to the workroom, there was a bulletin board of photos of each designer from 1994 to boost their inspiration, Zamora was on trend even back then.
We had a chance to chat with Zamora about episode three and get more insider scoops: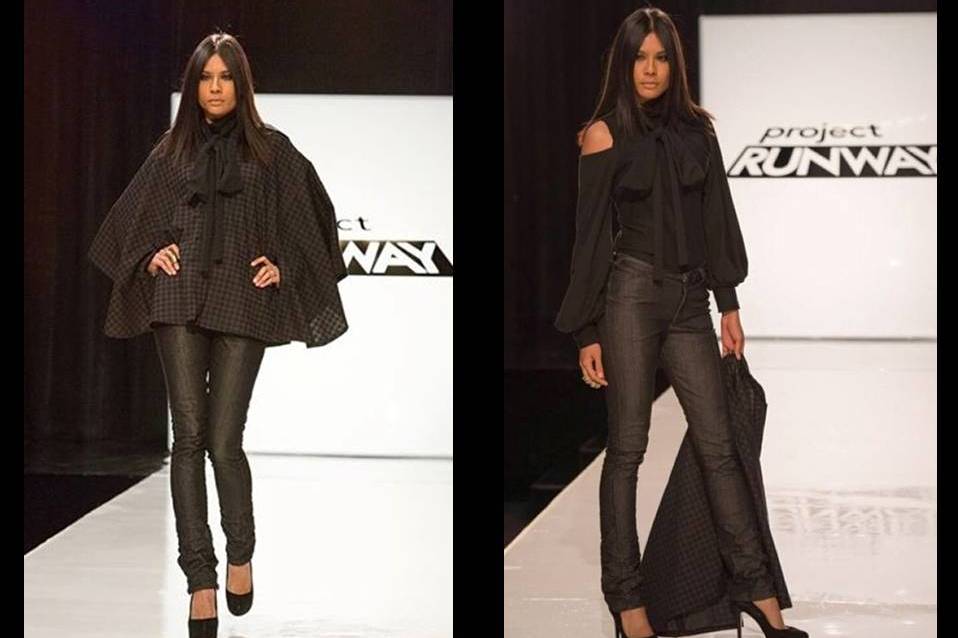 Could you tell me more about your ensemble? Your pants were well executed, a feat that is often a weakness for "Project Runway" contestants.
I was inspired by clothing that could be worn in the past, present and future. More timeless pieces and perfecting that. In my design aesthetic I make clothes that I want see people wearing all the time. For this challenge I designed a grey and black houndstooth cape, turtle neck long sleeve with cut-out top and black denim skinnys.
Tell me a little about your model. Was she hand-picked by you or assigned? She showcases your designs very well and seems to vibe with each look to date, and she looks local.
Christabel is from Singapore and was picked to be my model, but I love her. She has this unique look and she can walk for the gawdss she has the walk that makes your heart stop. She totally plays the part of who I design for. A girl that has confidence poise and sexiness.
What design do you think was the strongest and weakest of the episode?
I feel the strongest was Kristine. It was the future, but so now as well! The cut and the colors she used was on point! The weakest I believe was Sandhya; it wasn't a "futuristic challenge," it was fashion for 2034. I think it's not wearable.
I agree with Kini, Kristine's was the strongest, but Sandhya got the win. I don't know what the judges were thinking with that jet-pack dress that tried too hard.
But at least Sandhya tried, Amanda on the other hand just coasted through this challenge and the judges commented that she's lucky she had immunity from last week's win or she would have been sent a-packing.
Instead, Angela went home, and it was time, even Tim Gunn seemed to think so.