Preview: Summit Fest's post-modern luau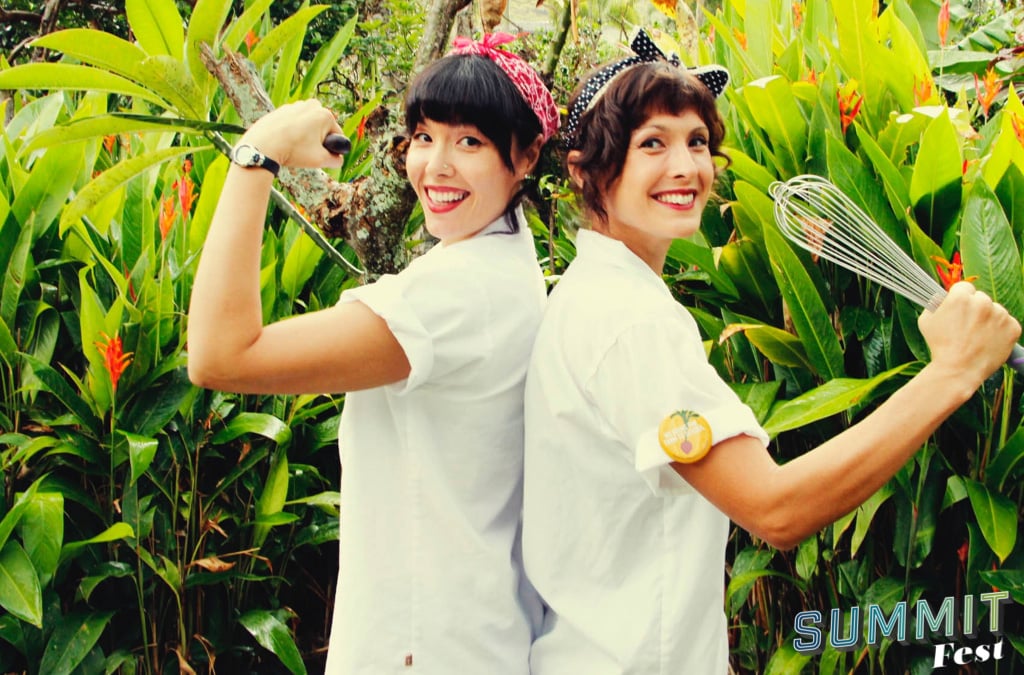 The inaugural Summit Fest — a celebration of fashion, music, culinary arts, and ideas — happens this weekend. Presented by Summit Magazine and Ward Village, the three-day event highlights Hawaii as an innovation hub with networking events and speakers that will share culture and promote discussion or collaboration on current issues.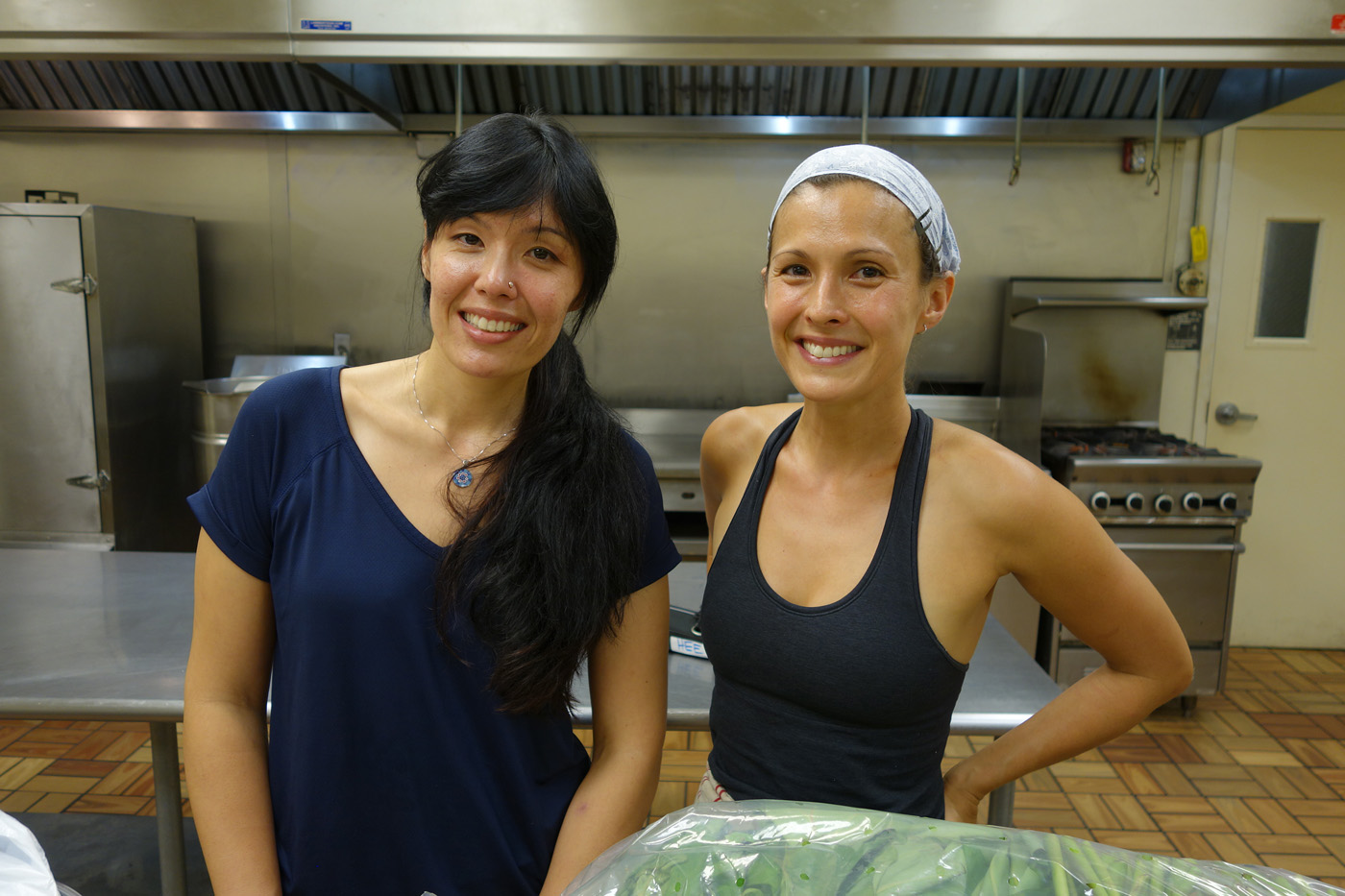 If you look at the schedule of events, it's heady stuff, but you get the opportunity to meet some progressive local movers and shakers, like Alison Izu Song and Summer Shiigi of The Cut Collective; artist Sergio Garzon; DevLeague's Jason Sewell; and Melissa May White and Toby Portner of the Hawaii Fashion Incubator.
The Summit Fest kicks off tonight on the top floor of the IBM Building with a cocktail reception featuring a post-modern luau created by Christina and Jennifer Hee (whom I interviewed four years ago), followed by a show featuring Garrick Paikai, R. Kevin Doyle, Summit Magazine's Ikaika Hussey, KITV's Yunji de Nies, Project Runway contestant Kini Zamora and music by Iyeoka. We caught up with the Hee sisters yesterday as they were getting their ingredients together for tonight.
If you want to attend tonight's kickoff reception or any of the weekend events, visit SummitFest2014.com to get tickets.
Summit Fest 2014
October 24-26
In Kakaako, with related events throughout Honolulu