Preview: Ocean Vodka's Ultimate Cocktail Showdown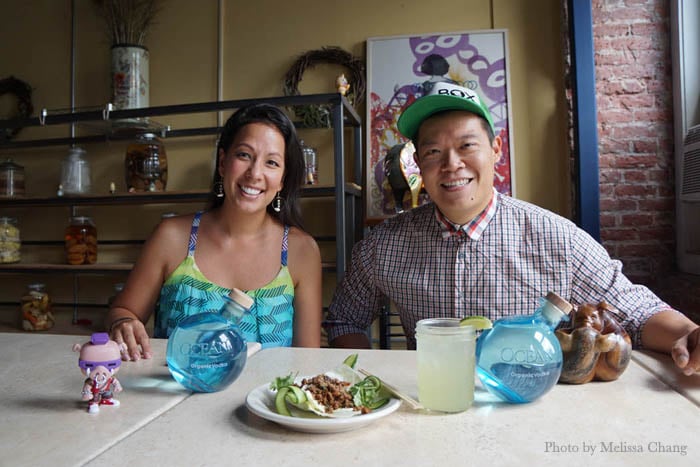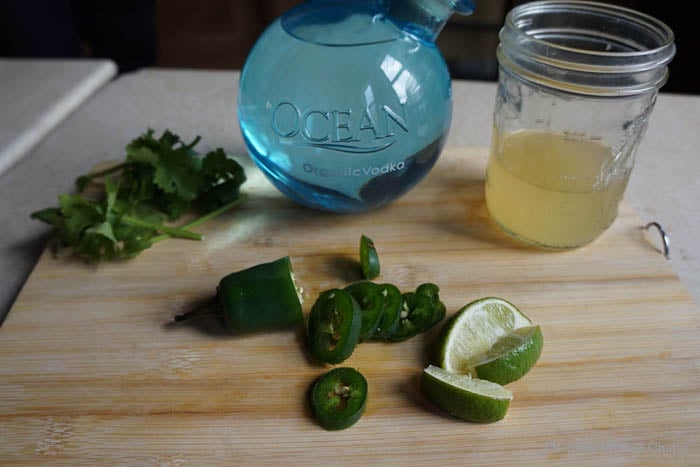 If you're headed to Maui this weekend, you may want to check out a fabulous event at the Sheraton Maui Resort & Spa with celebrity Hawaii chefs and an amazing array of new Ocean Vodka cocktails.
Ocean Vodka, which is produced and distilled on Maui, worked with the Sheraton on a contest to find the best new cocktail using their spirit. Five finalists from Hawaii and one finalist representing the other 49 states will face off in the Ultimate Cocktail Showdown on April 11, 2015 at the Sheraton Maui Resort & Spa's ocean front lawn. Oh, that's this Saturday!
Each finalist is paired with a celebrity chef as well as a Maui-based non-profit organization. Following the theme of Table to Farm, each chef will create a dish to pair with the finalist cocktail. Attendees and judges will vote for their favorite cocktail as well as best food pairing. The winning cocktail recipe will be named Ultimate Ocean Cocktail and will be featured on the menus of Sheraton Maui Resort & Spa for one year with a portion of proceeds from the sale of each cocktail donated to the team's Maui-based non-profit organization.
Celebrity chefs include Lee Ann Wong from Koko Head Café in Kaimuki, Shawn Gavin from the St. Regis Princeville, Sheldon Simeon from Migrant in Wailea, Henry Adaniya from Hank's Haute Dogs in Kaka'ako, Will Chen from HiFreshBox in Manoa (and Frolic) and other surprise guest chefs.
Tickets are available for $40 presale, $45 day of at www.OceanVodka.com and $25 of each ticket sale will be donated to six Maui-based non-profit organizations including: Hui O Wa'a Kaulua, Women Helping Women, Make A Wish Foundation, Grow Some Good, Imua Family Services, and Whale Trust.
Olena Heu and I are tagging along with Will to cover the event, so that's one more reason to go! Here's a preview:
Both the dishes and the cocktails should be delicious. Last year, my neighbor Dawn Sakamoto Paiva entered and went through extensive research and development (with me as a taste tester) to get the drink right, using local ingredients. The recipe she submitted was exceptional, but she didn't get selected as a finalist. If she didn't make the cut, I can imagine how tasty the finalist cocktails were! So I'm looking forward to seeing what's featured this year.
See you there!