Present Project underway in Our Kaka'ako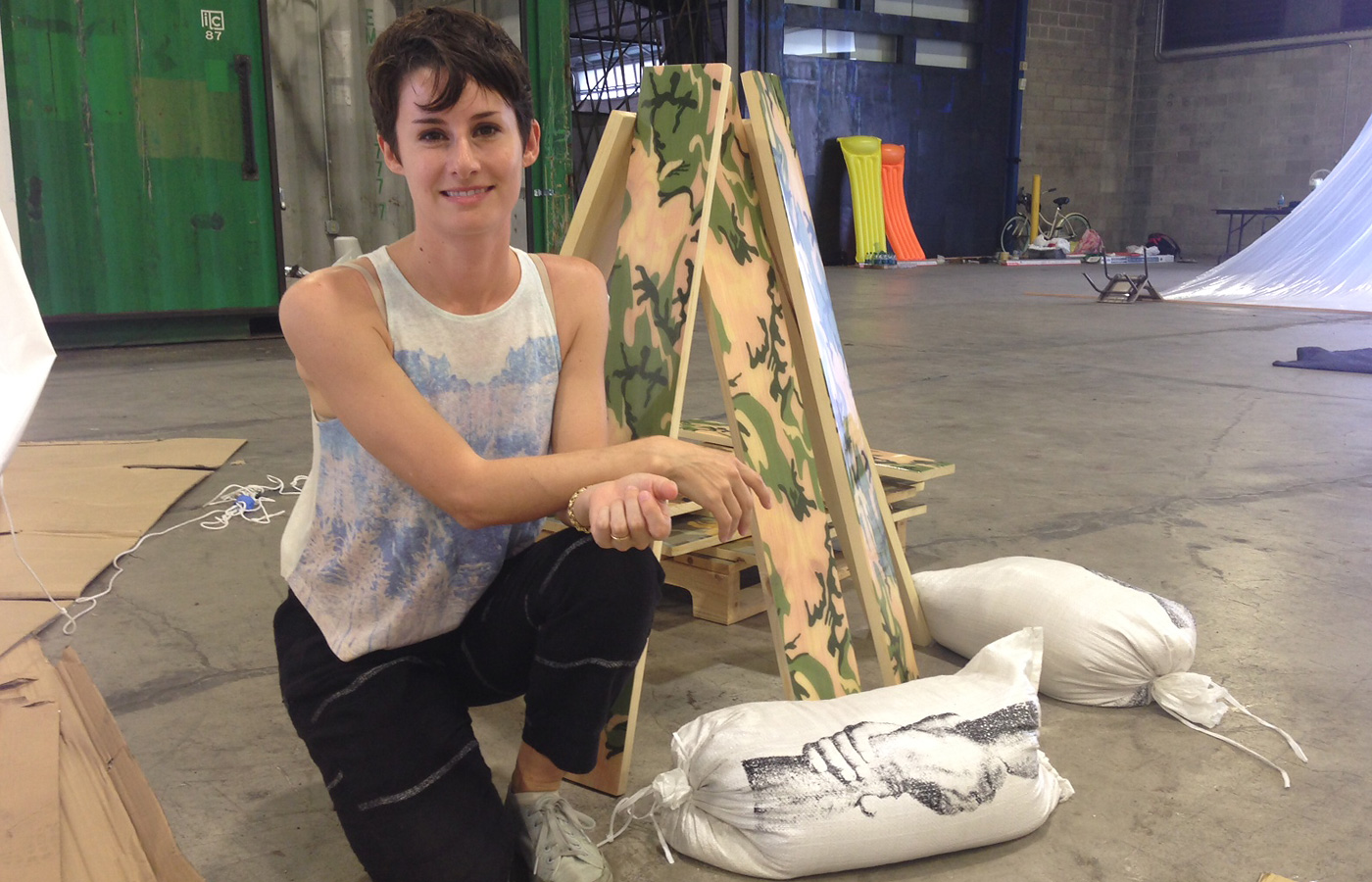 This month, in two adjacent warehouses along Cooke Street in Our Kaka'ako, five noteworthy artists have taken up residency as part of a new endeavor, called Present Project. Conceptualized and led by local artist Hadley Nunes, Present Project was launched to bring artists and students together for a collaborative, five-week program that includes workshops, talks and events.
Participating artists include Florence Carbonne from Toulouse, France; Caledonia Curry (SWOON) from Brooklyn, New York; married couple Sally Lundburg and Keith Tallett from Paauilo on Hawaii Island; and Dinorah de Jesús Rodriguez of Miami. Also on board: Education designer Bryan Welch from New York City, who is heading up twice-a-week workshops for 30 local students ages 10-4.
With assistance from several sponsors, the visiting artists are provided housing, transportation and daily stipends to work in the warehouse and participate in public talks and events.
Hadley says after participating in various international art residencies and collaborative dance groups, she wanted to ignite that sense of community and collaboration in Hawaii. "I thought it would be exciting to bring artists together," she says. "It came together in a similar way that my artwork comes together — it starts with an idea, then is pieced together."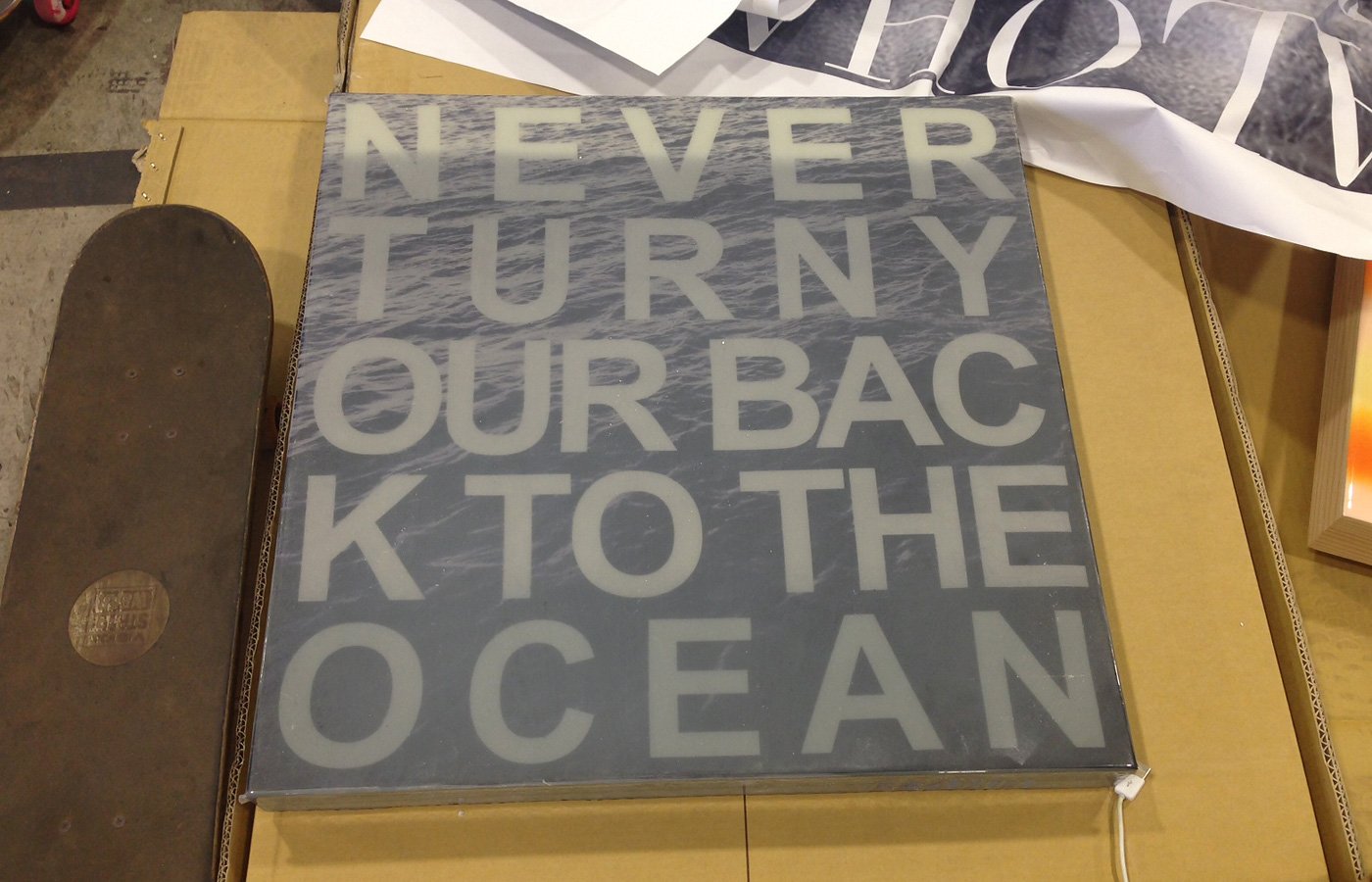 Here are the public events scheduled as part of Present Project, located at 445/449 Cooke St.:
Artist talk with Dinorah de Jesús Rodriguez
Wednesday, Sept. 10, 6:30-7:30 p.m.
Kaka'ako Agora, 441 Cooke St.
Rodriguez works in outreach art education programs through Perez Art Museum Miami and Museum of Contemporary Art in North Miami, and is co-founder of the Flashlight Project, a media arts education program for urban youth in South Florida. Rodriguez will discuss art and community development and the impact of global arts' infrastructure and markets on local arts communities.
Artist talk with Florence Carbonne
Thursday, Sept. 18, 6:30-7:30 p.m.
Kaka'ako Agora, 441 Cooke St.
Carbonne will discuss her work for Present. For her project, she is interested in the natural elements of wind and wave movements expressed through basic materials and light and how her installation will effect the movement of visitors through space.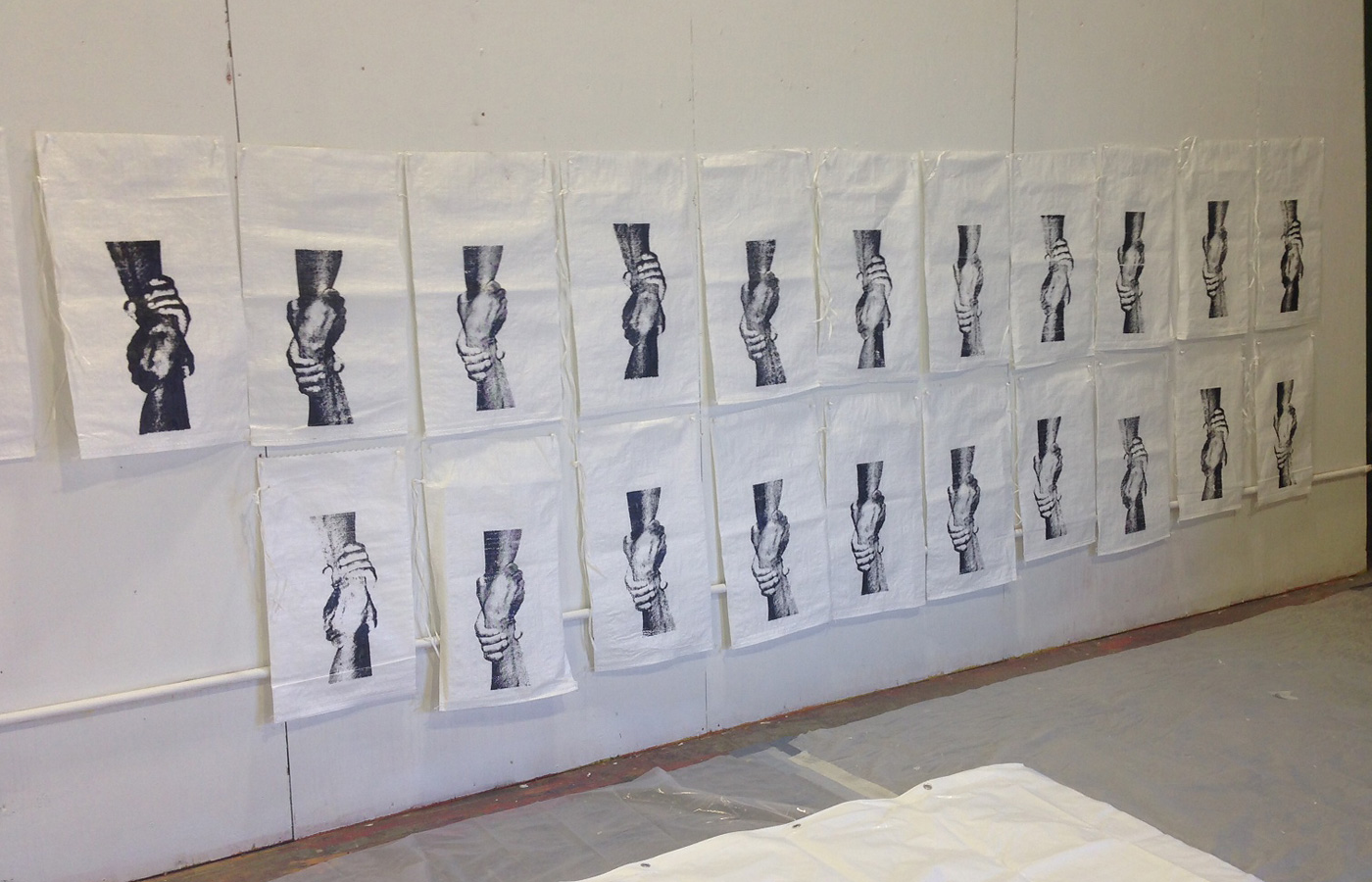 Honolulu Night Market
Saturday, Sept. 20, 6-11 p.m.
The Present Project warehouses will be open during Night Market. The public is invited to tour the space.
Public opening
Wednesday, Sept. 24, 6:30-10 p.m.
The public is invited to view the space and meet the artists.
Closing event
Tuesday, Sept. 30, 6:30-10 p.m.
The Present Project wraps up.