Preparing Your Children for the 21st Century
The International Baccalaureate Programme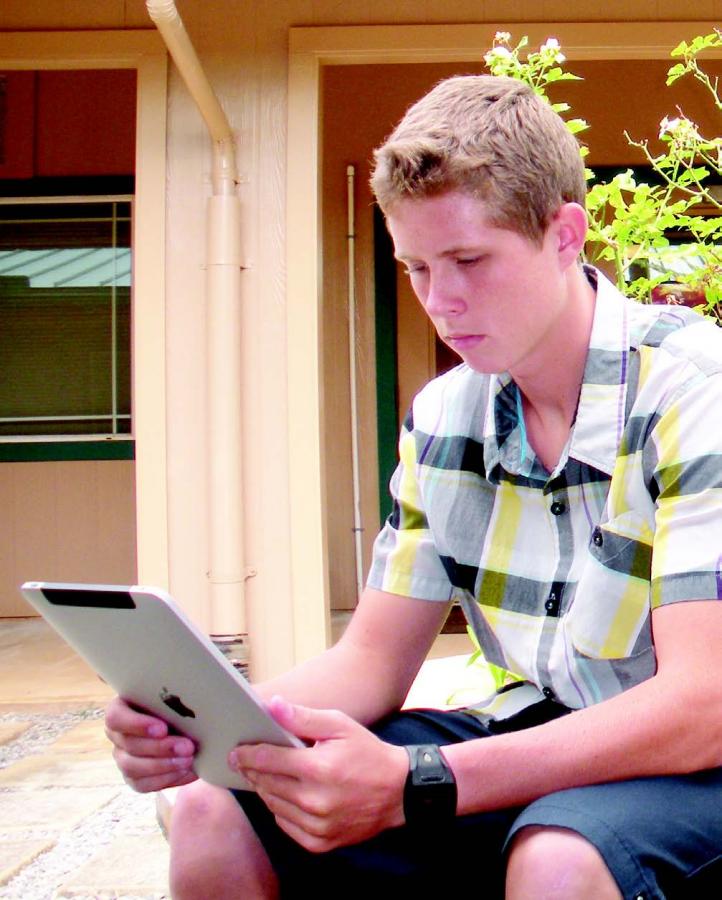 The International Baccalaureate Programme (IB) is a leading-edge educational curriculum recognized by many schools in the United States and other countries as the best preparation for college and careers in the 21st century.
In a December 2006 article titled, "How to Bring Our Schools out of the 20th Century," TIME magazine noted that the IB program, with its global perspective and progressive approaches to effective classroom instruction, was something at which schools and parents needed to take a serious look.
That same year, the list of "America's Best High Schools," published in Newsweek, ranked six IB schools in the top 10, and 29 more in the top 100.
Currently, more than 1,000 schools in the United States and about 3,000 worldwide offer International Baccalaureate instruction. To earn an IB diploma, students must prove written and spoken proficiency in a second language, write a 4,000-word, college-level research paper, complete
a real-world service project and pass rigorous oral and written subject exams.
The College of William and Mary recognizes IB as "extremely rigorous; the best possible preparation for both college work and life in the 21st
century." Dr. Eugene Carson, of Virginia Tech, notes that IB students who attend the university as freshmen signifi cantly outperform all others.
The admissions director at Harvard has said that GPA is not nearly as important a factor in university admission as the IB diploma.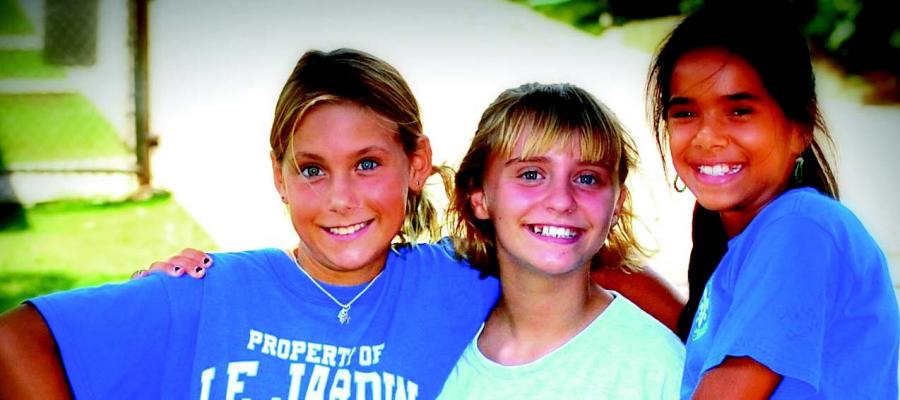 Statistics show that IB graduates have the best success rate at fi nishing college. They also graduate on average with a 0.5-point better GPA, and often receive more credit for IB courses than advanceplacement students. IB students are heavily recruited and awarded automatic scholarships by many state colleges.
Le Jardin Academy in Kailua is the first school in Hawaii to offer IB to all its students from pre-kindergarten through grade 10. Le Jardin has spent more than $600,000 retraining its faculty to teach the curriculum and, by the end of next year, plans to be one of only eight schools in the nation offering the program pre-kindergarten through grade 12.
"To be successful in the world of the future, students will need to know how to apply critical knowledge to new situations, analyze information,
comprehend new ideas, communicate, collaborate, solve problems and make smart decisions—and that is what this program offers," says Le Jardin's headmaster Adrian Allan.
According to Allan, schools that offer only parts of the IB program have failed to comprehend the importance of preparing their students in the proper way to earn the IB diploma.
"It is essential to give students a proper background through the IB primary and middle-year programs," he says. "The schools that do not are forced to treat IB as a gifted-and-talented program. In reality, the vast majority of students in our private schools are able to meet the program's challenges provided they have been prepared correctly."
To learn more about Le Jardin Academy, call 261-0707 or go to lejardinacademy.com.