Post-APEC eats: Restaurant Week deals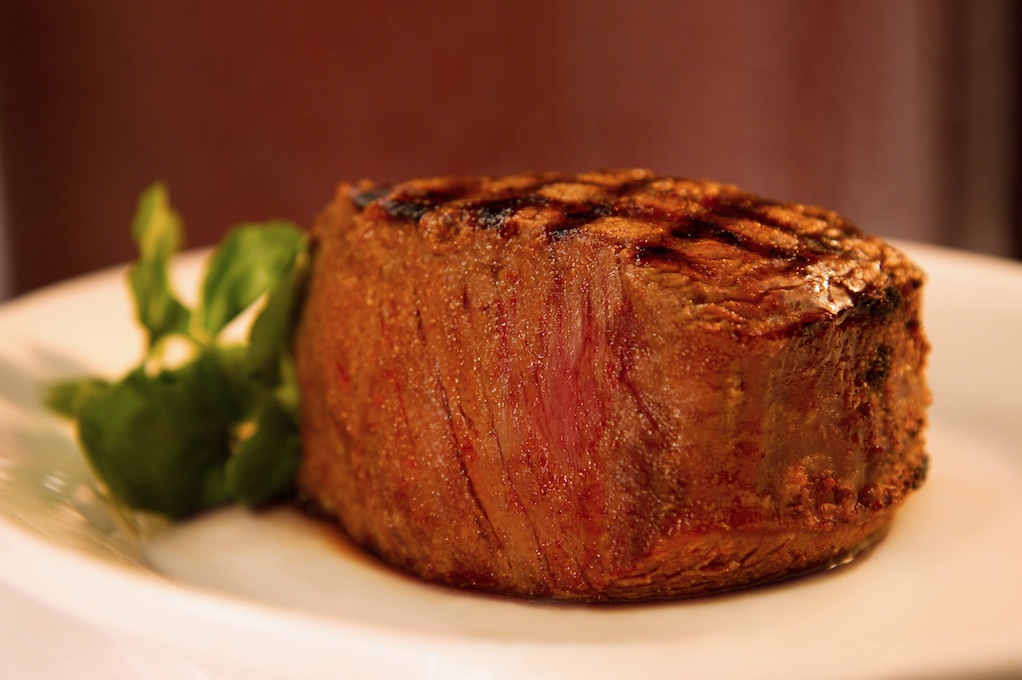 To all held hostage by APEC:
I know you're out there. You who took care of all your Waikiki and Ala Moana errands last week, you who get on H-1 and pray no dignitary has just landed, you who are still traumatized by the two-block crawl that took 30 minutes, and you! Unfortunates who actually live and work around Waikiki and Ala Moana: The universe sees your sacrifice and is rewarding you where it counts most.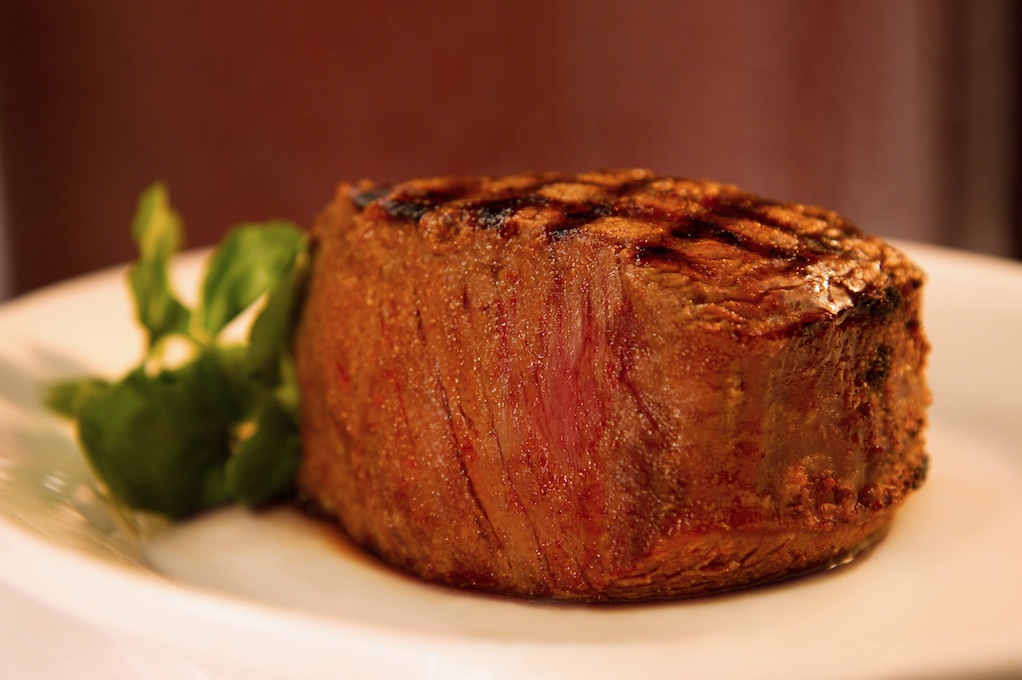 The ending of APEC … uh, festivities on Sunday very beautifully clears the way for Restaurant Week beginning on Monday. All next week, 68 Oahu restaurants will be offering deals and special menus to benefit Kapiolani Community College's Culinary Institute of the Pacific.
That's the program that turned out the likes of Alan Wong, Sam Choy and Wayne Hirabayashi of the Kahala Hotel. CIP is already a solid, well-regarded program whose graduates populate top kitchens here and around the country. Now it wants to build a facility at the former Cannon Club that will expand the program with advanced degrees.
We can help by eating. (You see what I mean about the universe?) Here's the full list of 90-plus restaurants statewide; click on the names to see their Restaurant Week menus and prices.
If you're short on time, here's my abbreviated and incomplete list of highlights.
First, some serious restaurants are offering $40 menus:
BLT Steak: three-course dinner that includes a choice of hanger steak (normal portion $29)

Hy's Steak House: three-course including New York strip or filet mignon
Kaiwa: three courses including a fusion sushi appetizer
Le Bistro: three-course including choice of wagyu burger and short ribs
Nobu Waikiki: three-course including yellowtail sashimi with jalapenos and that famous black cod Saikyo miso
Sansei Seafood Restaurant: five courses including the famous crab ramen in truffle butter broth
Top of Waikiki: three courses including a braised short rib and mac nut-crusted fresh fish surf and turf
Second, you can go budget:
Genki Sushi: $8 spicy tempura roll (usually $9.60) plus an extra stamp on your loyalty card
Wailana Coffee House: $6.35 all-day, all-you-can-eat pancake special with eggs and bacon

McDonald's Ala Moana: $6.99 McRib combo meal
L&L: $1 off its barbecue chicken plate
Hank's Haute Dogs: $10 German plate with your choice of wurst, sauerkraut, roasted potatoes, Black Forest chocolate cheesecake and medium soda
Angelo Pietro: $18 for three courses, including choice of eggplant and spicy ground beef or seafood spaghetti
Other deals:
Ruth's Chris: three courses for $35, including choice of 8-ounce petite filet (usually $34.95)
Morton's the Steakhouse: three courses for $50, including choice of single-cut filet mignon (normal portion usually $48) pictured at top
Ka Ikena at KCC: three courses for $26, usually the price of one entree
Some places are offering different menus for lunch and dinner; others are dinner-only. Check when you call for reservations. Restaurant Week starts Monday, Nov. 14 and runs through Sunday, Nov. 20.