Pizza Corner brings slice of NYC to Ko Olina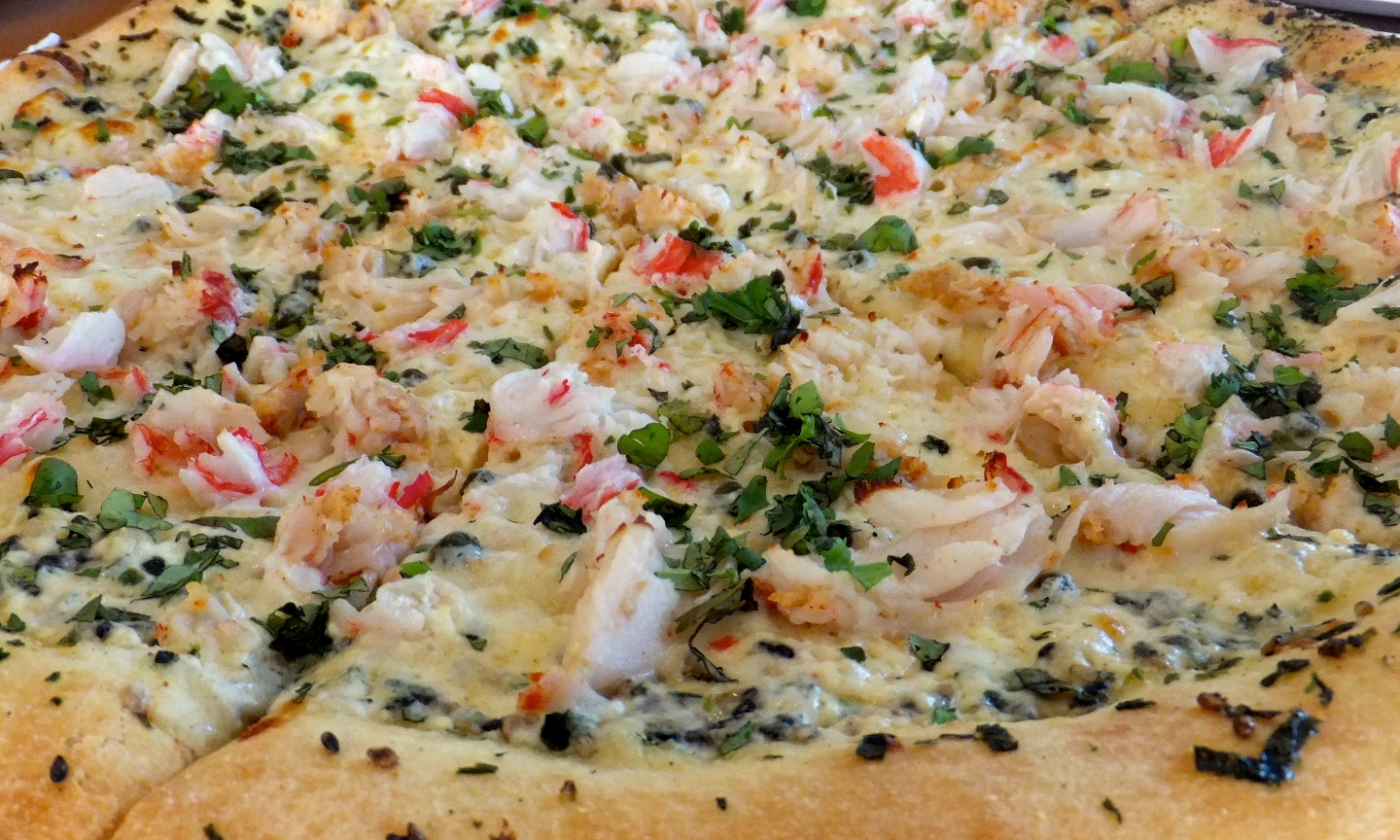 Mamma mia, let me first get this off my chest… You know I love pizza right? I think I have talked many times about the fact that the delicious, cheesy, savory and flavorful dish is my favorite food in the whole world. Now you can imagine my excitement when I heard that there's an authentic New York-style pizzeria in the heart of Ko Olina. Yup, that's right, all the way on the Westside, in what is mostly considered a touristy neck of the woods. But, it's worth the drive and well worth the experience.
Pizza Corner (92 Olani St., Kapolei) first peaked my interest a few months ago after the chef and the owner returned from the International Pizza Expo in Las Vegas with a new award-winning pizza. They took the first prize trophy in the regional division and took home third place overall for an innovative and Hawaii-inspired Poke Pizza creation.
The poke pizza uses fresh ahi poke with Hawaiian tomato lomi salsa on a traditional pizza crust sprinkled with nori, green onions and sesame seeds. It's also served with a spicy, Asian chili sauce on the side. Since his return, the chef has been working on other locally inspired, hand-tossed pizzas.
the latest pizza pie to wow diners is the Lobster & Crab pizza. Topped with fresh lobster and imitation crab, it's served with a lobster butter cream sauce and sprinkled with furikake and some capers.
Other notables to mention include the Mango & Kalua Pig Pizza, Chili Pizza, BBQ Pizza. They're also apparently working on a Pina Colada Pizza, but it hasn't been released.
Price points for the large create-your-own pizzas start at $19, the specialty pizzas are $24 and the signature local-style pizzas are $27. There's also a lunch special — one slice of pizza and a fountain drink for $5.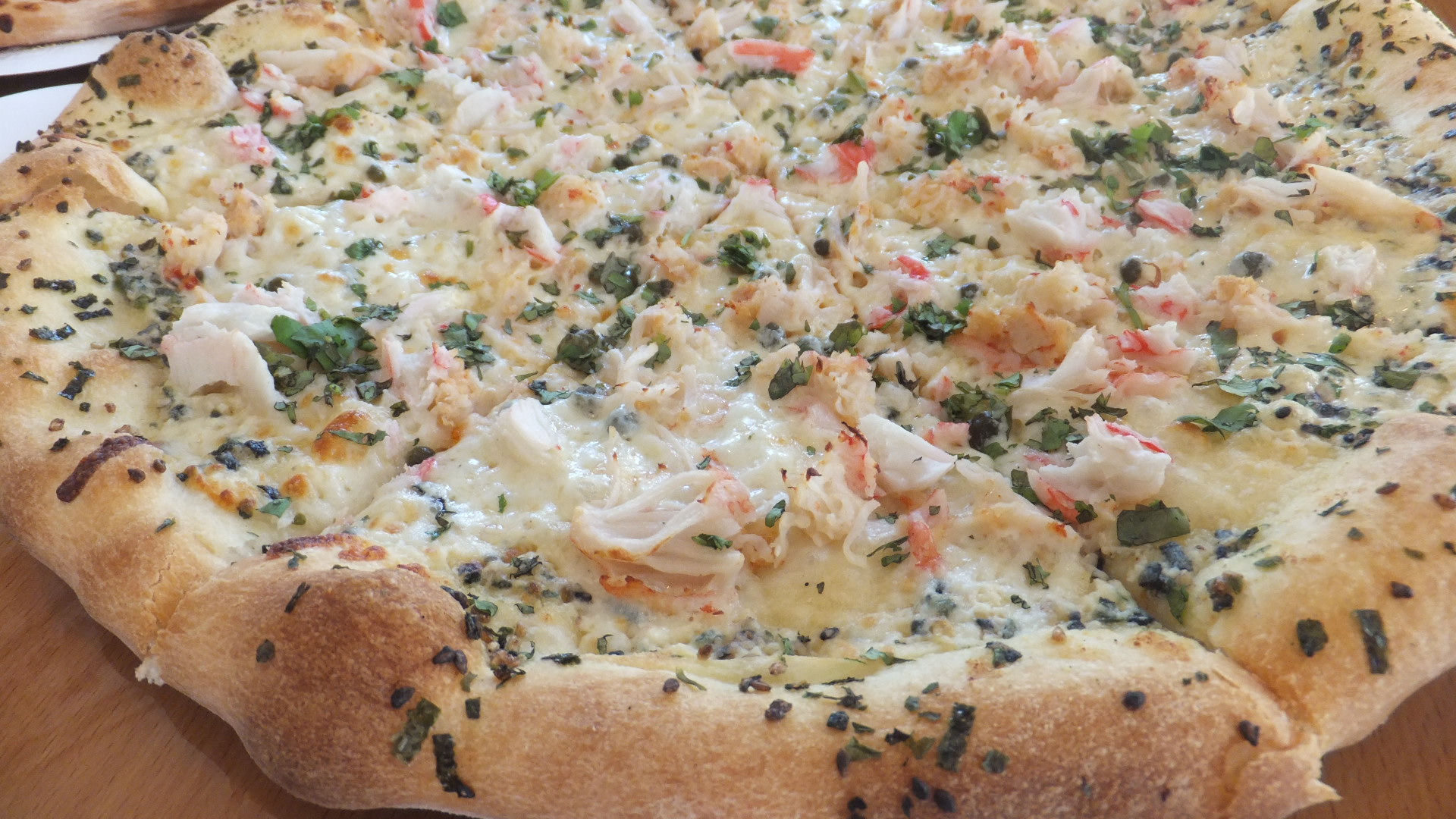 What's new for the restaurant? They plan to double the space in Ko Olina by expanding into the storefront next door. The expansion is expected to be complete next summer. Meanwhile, the dynamic duo will continue to make fresh, out-of-the-box flavorful creations. Oh, and by the way the place is BYOB so you can bring a bottle of your favorite brew or wine to accompany your slice or pie.
Pizza Corner Hawaii
Picture 1 of 10
My husband's personal favorite wasn't even the pizza; it was the garlic knots, which are a divine combo of a hot and chewy pizza crust, topped with warm butter and sautéed garlic. Pizza Corner makes its own tomato sauce from fresh tomatoes, which reduces the acidity. The garlic is also fresh so it doesn't cause that overwhelming and offensive garlic breath.

Pizza Corner Ko Olina
92 Olani St.
808-380-4626
Open daily 11 a.m.- 9 p.m.
Free delivery within Ko Olina Resorts