'Pitch Perfect 2': still charming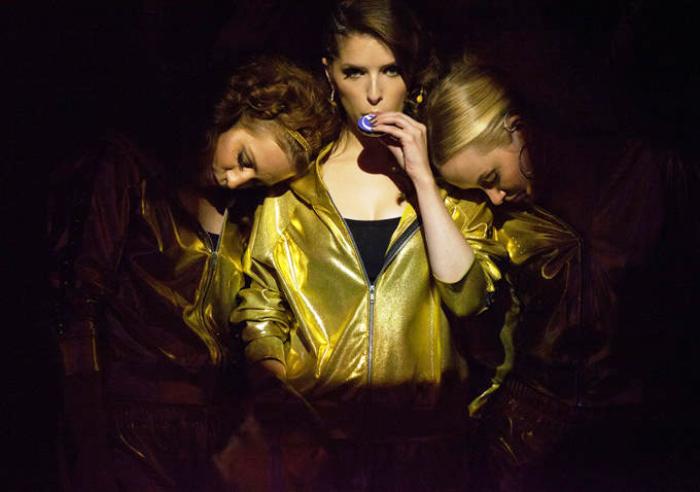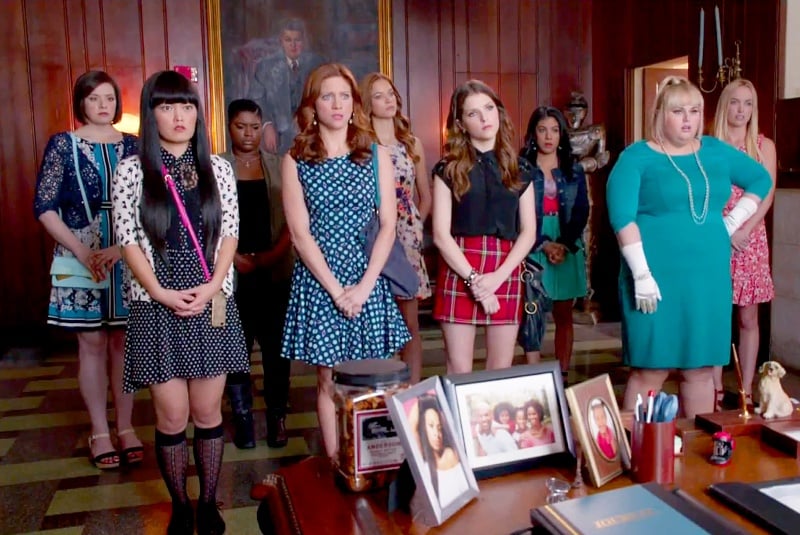 The 2012 a cappella surprise hit, "Pitch Perfect," was true to its title, literally pitch perfect. So needless to say, I knew going into the sequel that it would be hard to live up to the first flick, but the previews seemed "aca-hopeful."
In the first scene, you'll see that the Barden Bellas have been on top of their game for three years and have reached the point of distinction; performing in front of a huge audience including the president and his family. Things go terribly wrong when Fat Amy (Rebel Wilson) rips her spandex bottoms during an aerial silk performance, mooning the audience and shaming the Bellas, who are subsequently barred from touring and defending their title at nationals.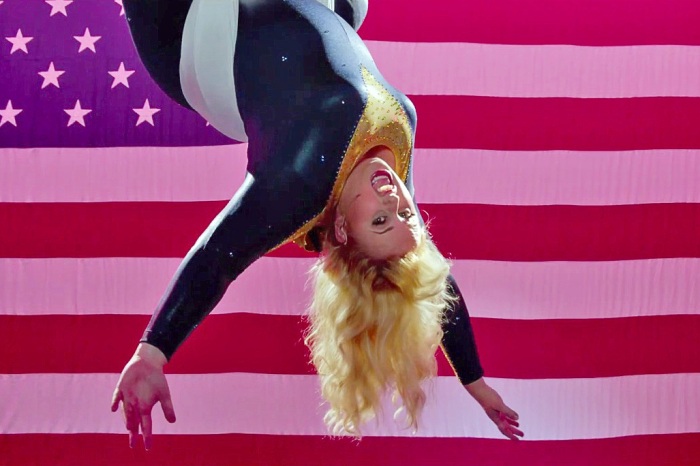 What didn't work:
Although funny to the bone, Wilson delivers all-too-predictable one liners that keep coming and coming, until you get anesthetized to her skanky jokes.
The quirky, semi-dark and likeable heroine of the first flick, Becca (Anna Kendrick), got on my nerves a bit; her jokes were played out, and there really wasn't that giant moment of redemption scene that I saw in the previews. Unfortunate editing decision.
The end was a bit disjointed; it felt like one or two scenes got cut, again, which really affected the film's crescendo.
There wasn't enough of Jesse (Skylar Astin). The chemistry between Becca and Jesse was strong in the first flick, and it would have been great to see more of the couple.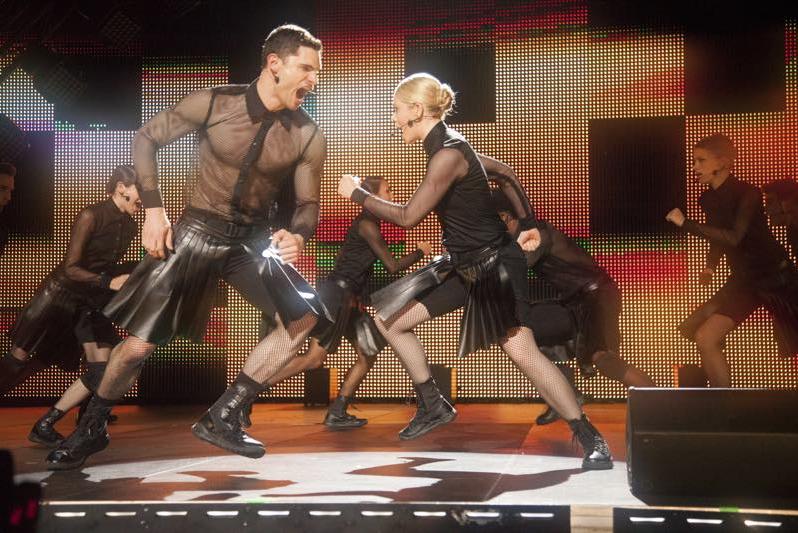 What worked:
Das Sound Machine, the uber tall, arrogant German a cappella troupe that dresses like SNL's Sprockets killed it.
The battle in the basement. The mash-ups were not only an homage to the 1990s, but there was enough current hits that kept every generation in the theater rocking.
Elizabeth Banks was stellar as the raw but classy commentator, and did a good job in her major motion picture directorial debut.
Becca's boss, the no-nonsense, high-strung music producer who can't get anyone's name right played by Keegan-Michael Key.
The final performance, "Flashlight." That's all I can say without giving away too much.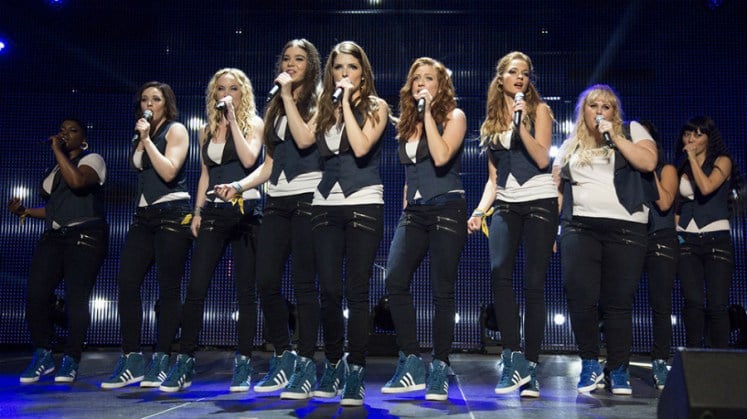 Do I recommend it?
Die hard "Pitch Perfect" fans might see past the hiccups, or perhaps they'll concur with me and be a bit disappointed given all of the hype. But I must say it's still worth seeing on the big screen.