Pinch of Salt preview: Paiko's DIY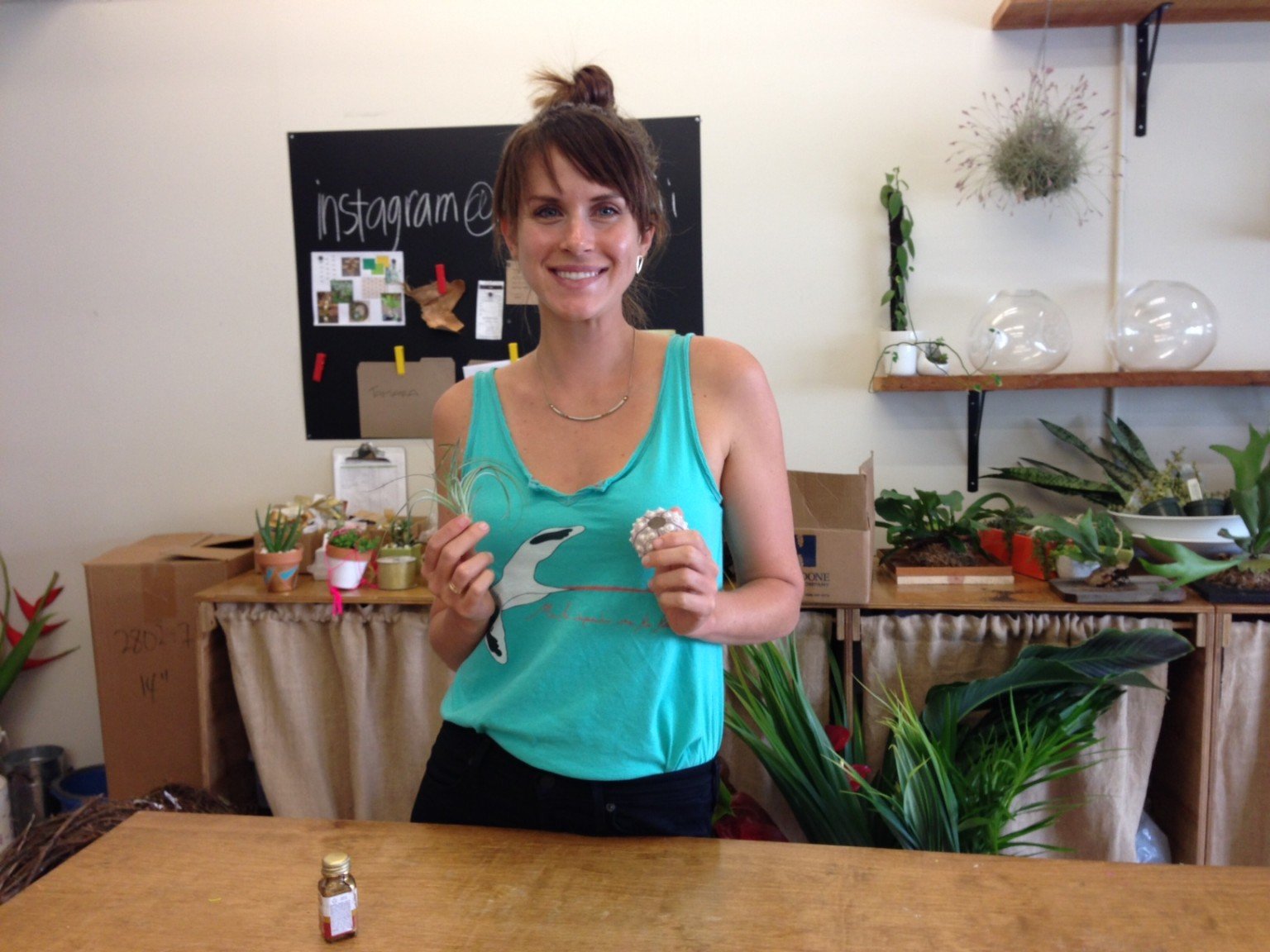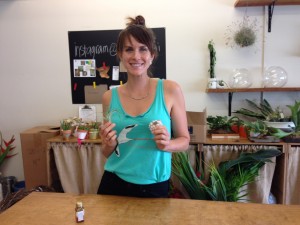 Paiko botanical boutique will be among several vendors hosting fun DIY workshops at Saturday's Pinch of Salt for the Holidays, a free pop-up shopping event that runs from 11 a.m. to 4 p.m. at 683 Auahi St. in the Pinch of Salt Warehouse behind Starbucks. (Free parking will be available at the Comp USA lot and at 555 South St.)
Paiko co-owner Tamara Rigney gave us a preview of what she'll be teaching participants to make — a cool little tillandsia-sea urchin jellyfish ornament. "I thought it was a cute idea," Rigney says. "It's easy enough for kids to do, and it ties into the beach theme of Hawaii. Plus, it doesn't have to go on a Christmas tree. It's something that will keep lasting."
The workshop takes place at the Paiko shop (675 Auahi St.) from 11 a.m. to 4 p.m., and costs $15. Rigney says children as young as 5 should have no trouble crafting together the living ornament, which takes 10-15 minutes to make and another 15 minutes to dry.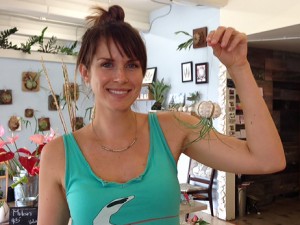 "The great thing about air plants is that all they need is water; no soil is needed. So if you take care of them, they'll keep living for many Christmases to come," Rigney says.
Here's the full lineup of the DIY workshops taking place on Saturday:
• Art Explorium ($5 suggested donation)
Reduce Reuuse & Recycle holiday gifts: 11 a.m.-noon; 12:30-1:30 p.m.; 2-3 p.m.
Creative movement: 12-12:30 p.m.
Art story time: 1:30-1:50 p.m.
• LIMB (free)
Honolulu Printmakers DIY handbag: 11-4 p.m.
• Quince (1 for $10, $8 for additional)
Holiday surprise balls: 11 a.m.-4 p.m.
• PAD Hawaii ($12)
Polaroid coasters: 12-4 p.m.
• Paiko ($15)
Christmas ornament from sea-urchin shell and air plants: 11 a.m.-4 p.m.
• Bevy ($20)
Crafted holiday cocktail: 12-3 p.m.
– See more at: /ourkakaako/save-the-date-pinch-of-salt-for-the-holidays/#sthash.jHtvFbaY.dpuf
The shopping
Along with DIY workshops, there of course will be lots of local pop-up shops to allow you to get a head start on your holiday shopping. Retailers include:
A. Wattz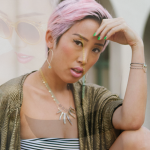 Info: awattzdezigns.com
About: Jewelry handmade in Hawaii by Amanda Watkins.
Basique Threads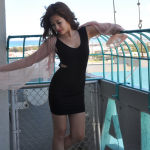 Info: basiquethreads.com/
About: Cutting-edge clothes and accessories for men and women.
Calvin & Susie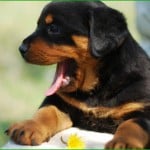 Info: calvinandsusie.com
About: Everything you need for pets.
Chordinauts (featuring Kendama)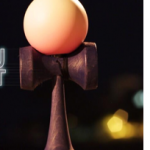 Info: vimeo.com/chordinauts
About: Skill toys
Ecolicious
Info: ecolicioushawaii.com
About: Eco-friendly canvas tote bags and apparel
Flutter Lashes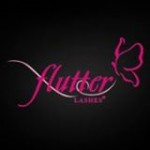 Info: Flutter Lashes on Facebook
About: Diverse line of eyelashes handmade with mink fur, mink fur with crystals, fox fur, synthetic and feather.
Foundwood Working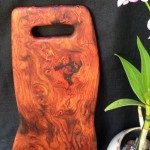 Info: foundwoodworking.com
About: Heirloom pieces for the home made from recycled Hawaiian grown hardwoods.
Gillia
Info: gilliaclothing.com
About: Beach styles that can be worn on the beach or a night out.
Indigo Elixirs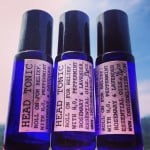 Info: indigoelixirs.com
About: Skin and hair products made with herbal oils, raw organic plant butters, cold pressed oils, pure essential oils, aqueous herbal infusions, tinctures and locally harvested beeswax.
Island Sea Salts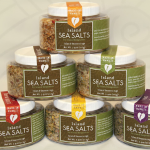 Info: islandseasalt.com
About: Variety of locally made sea salts.
Little Dew Drops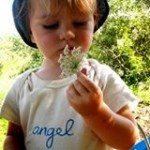 Info: littledewdrops.etsy.com
About: Hand-painted organic clothes for children.
Maxi Pop-Up Shop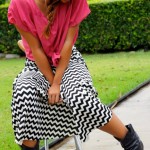 Info: honeyandlace.com
About: Maxi skirts, pencil skirts and jewelry for women and girls.
Miemiko Atelier
Info: miemiko.com
About: Letterpress stationery and curiosities
Monkey Pod Jams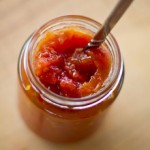 Info: http://www.monkeypodjam.com
About: Jams, marmalades and curds made in Kauai.
Organik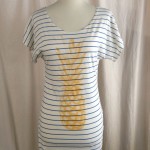 Info: organikclothing.com
About: A beach lifestyle clothing label sprouted in Hawaii and inspired by the love of nature.
Proprium Boutiques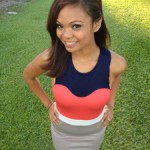 Info: propriumboutique.com
About: Casual women's clothes and accessories.
Pure Joy Adornments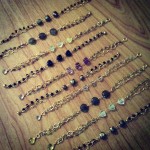 Info: facebook.com/purejoy.adornments
About: Handmade jewelry
Sig Zane Designs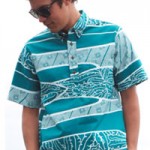 Info: sigzane.com
About: Men's, women's and children fashion and accessories. The Hilo-based company is dedicated in perpetuating the Hawaiian culture through the art of Sig Zane.
Tidepool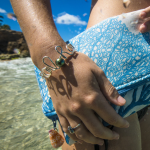 Info: tidepoolhawaii.com
About: Ocean-inspired jewelry handmade in Hawaii.