Pinch of Salt for the Holidays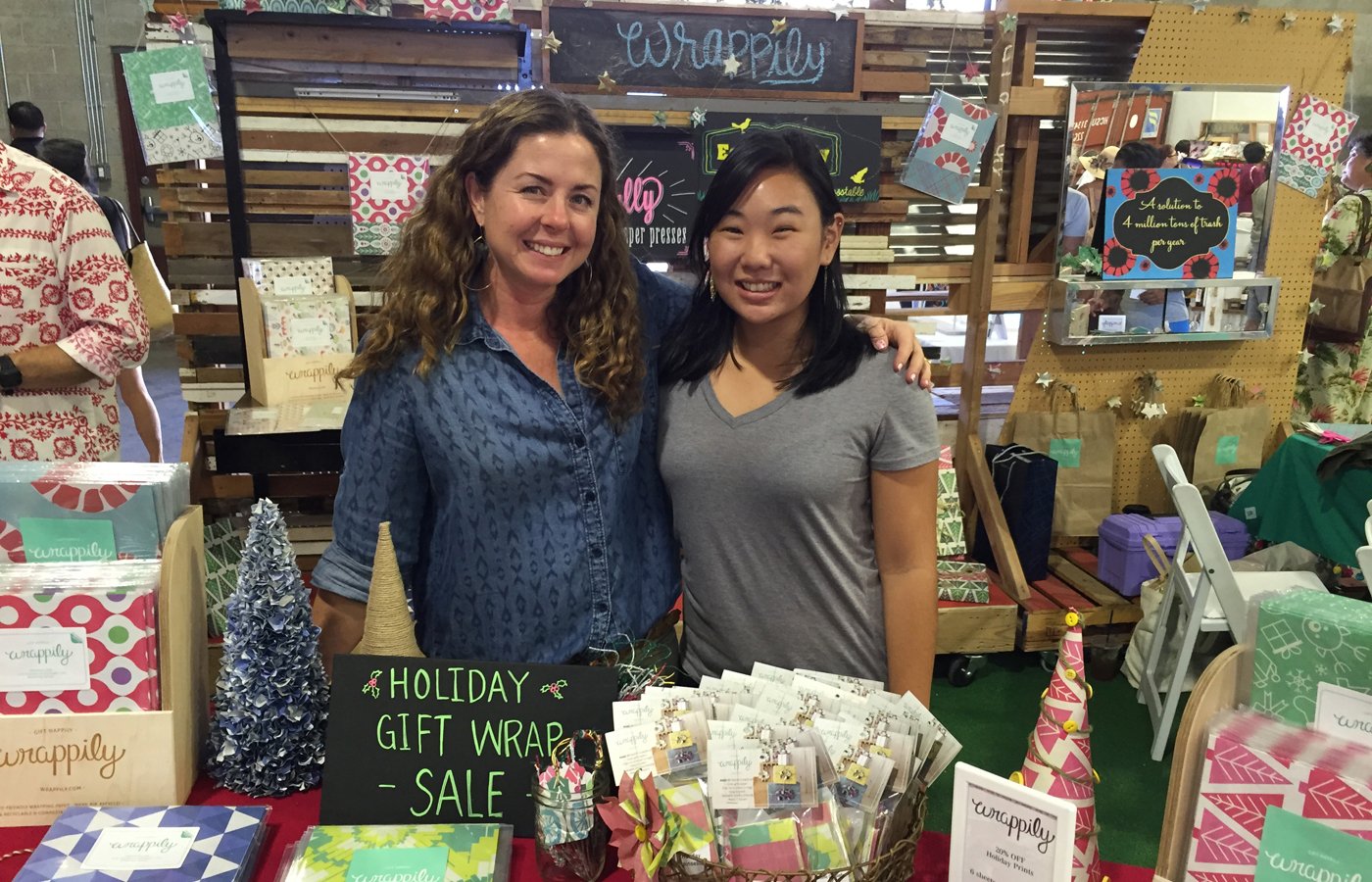 Hundreds of holiday shoppers turned out for Sunday's Pinch of Salt for the Holidays, an annual one-day, pop-up shopping event in Our Kaka'ako that featured dozens of local designers and vendors.
From the opening, the Sig Zane booth (with the designer himself helping customers) was jammed. Matt Bruening, Ari South and several other popular designers were also there, along with brands such as Nak on Wood, Megumi, Happy Town Hawaii, Mojo Barbershop Wrappily.
Along with holiday shopping, there were food vendors, a make-you-own gift-wrapping station, Christmas caroling by Hawaii Opera Theatre's Orvis Studios and a Santa's Workshop display. Here are some scenes: