Pics: Kawaii Kon 2015 Day 3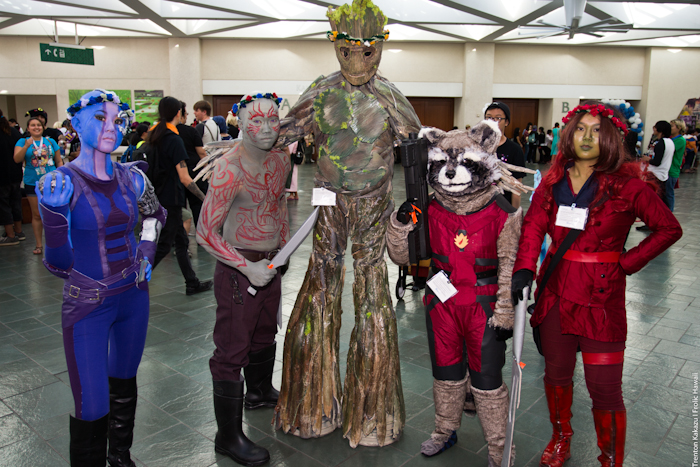 For those who made it to the last day of Kawaii Kon, there were still a lot of great things to see and do. We got photos from the Darkly Darling Lolita fashion show in the morning, the EMKE concert that afternoon, the ever-popular Cosplay Chess and the voice actors' Round Table/Closing Ceremonies, in addition to awesome cosplays around the Kon.
See you again at Kawaii Kon 2016, happening April 8-10 at the Hawaii Convention Center!
Photos by Eric Baranda, Trenton Kakazu and Tracy Chan.