Pics: Hawaii Ag Conference pau hana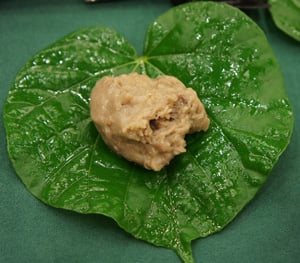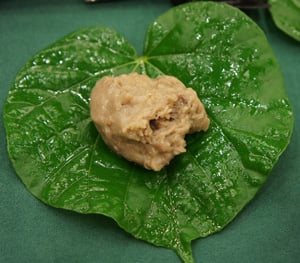 The Hawaii Agricultural Conference — which happens every two years — wrapped up its first day of meetings and workshops at the Hawaii Convention Center with a special pau hana reception. Oahu chefs made exquisite dishes with locally-produced ingredients, high school students from rural areas brought displays of their projects, and guests could learn about do-it-yourself backyard gardens. Cocktails made with locally-produced ingredients were also served.
The conference continues today at the Hawaii Convention Center. There is also a post-conference "Grown on Oahu" farm tour tomorrow, but with limited seating. Click here for more information.