Party pics: Warren Moon's pre-Pro Bowl fundraiser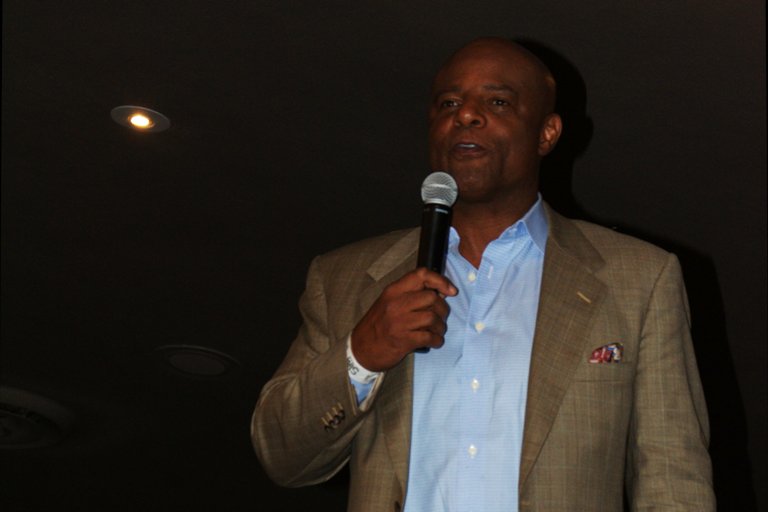 Warren Moon, Pro Bowl Football Hall of Fame quarterback, will no doubt go down in history for his prolific athletic career, but also for his philanthropy. Moon and a number of NFL notables hit Waikiki Thursday night for a dual-event to celebrate the Pro Bowl for the 17th year.
The first event was a dinner at the Top of Waikiki. It benefited Moon's non-profit, the Crescent Moon Foundation, which helps needy children who show a commitment to their community and charitable causes with their education.
The second, Moon's Pro Bowl players after party at Sky Waikiki, will benefit St. Jude Children's Research Hospital.
Here's a look at our favorite after party red carpet moments: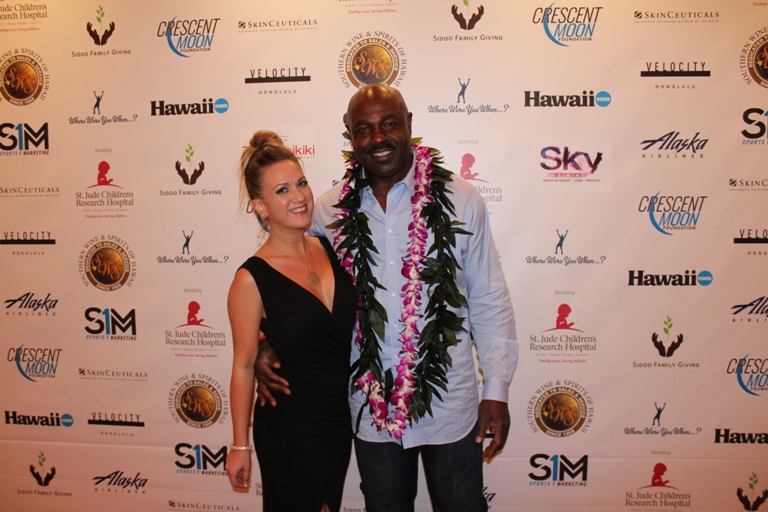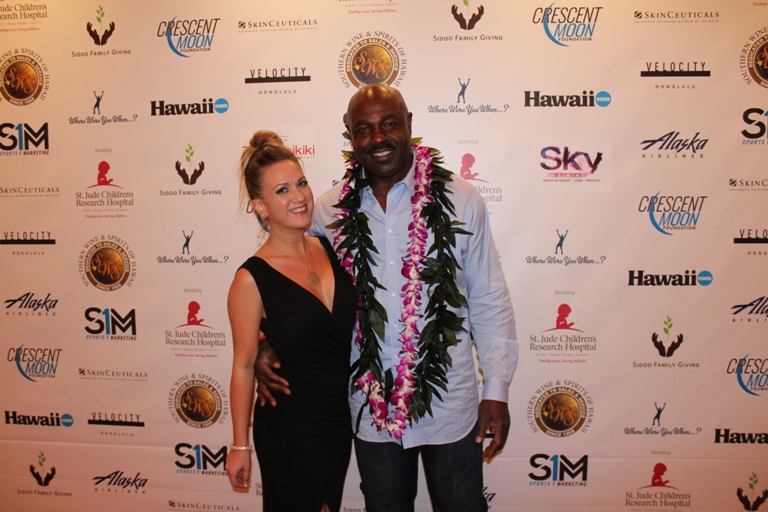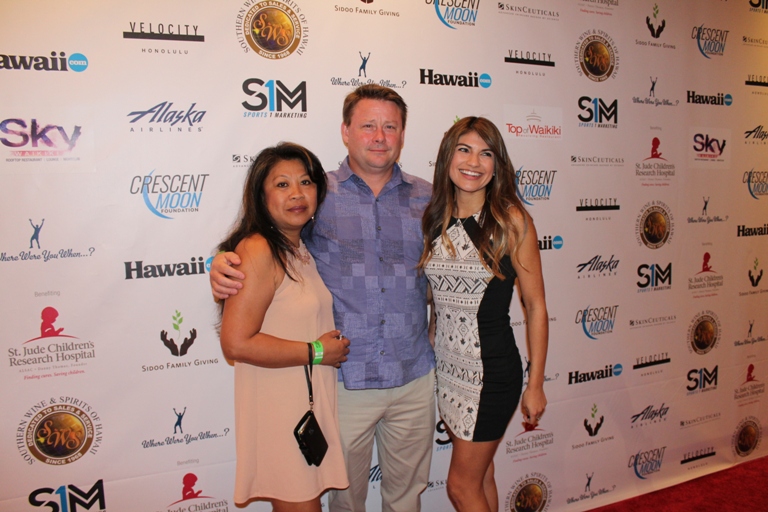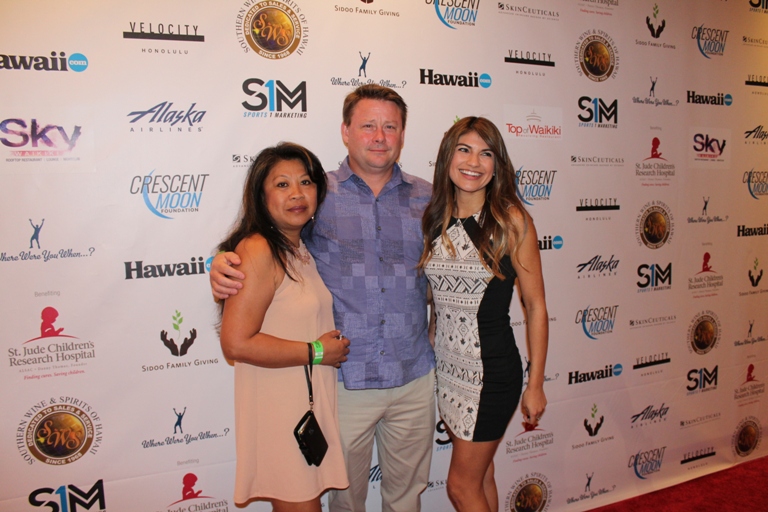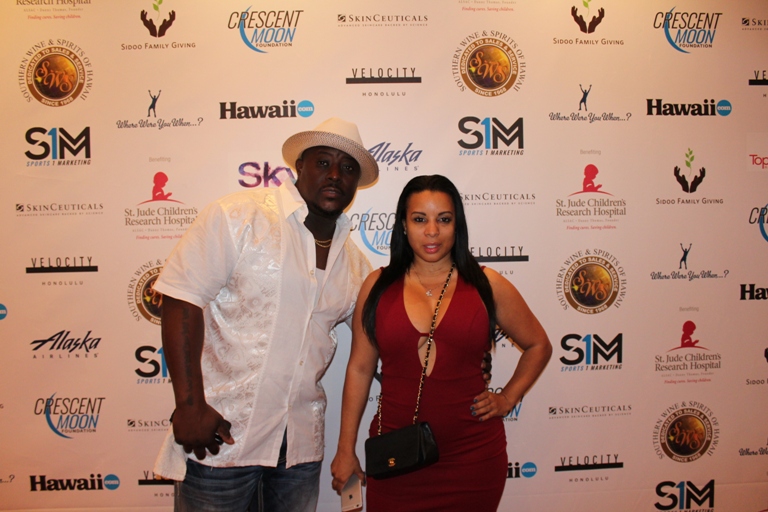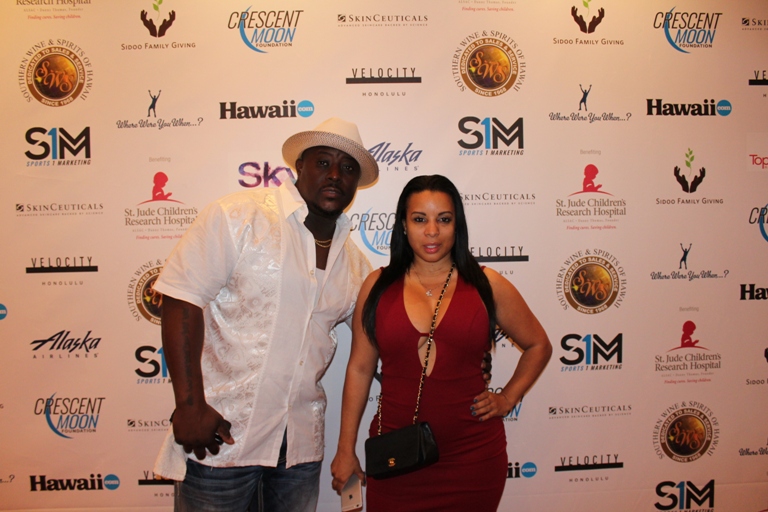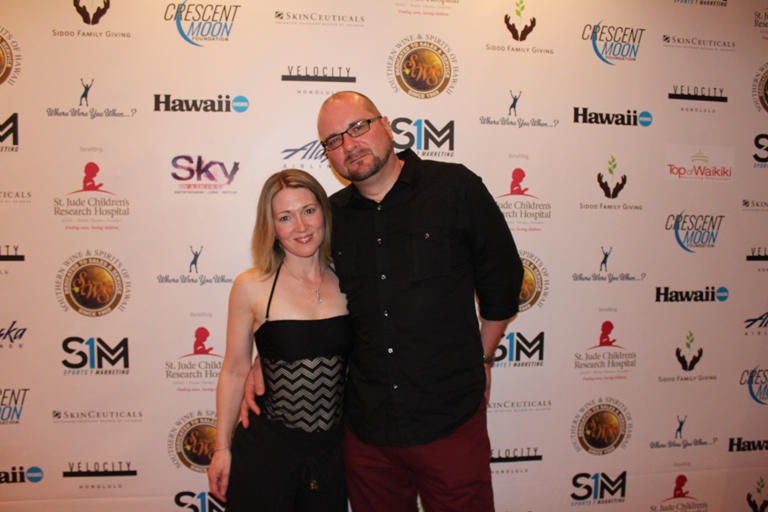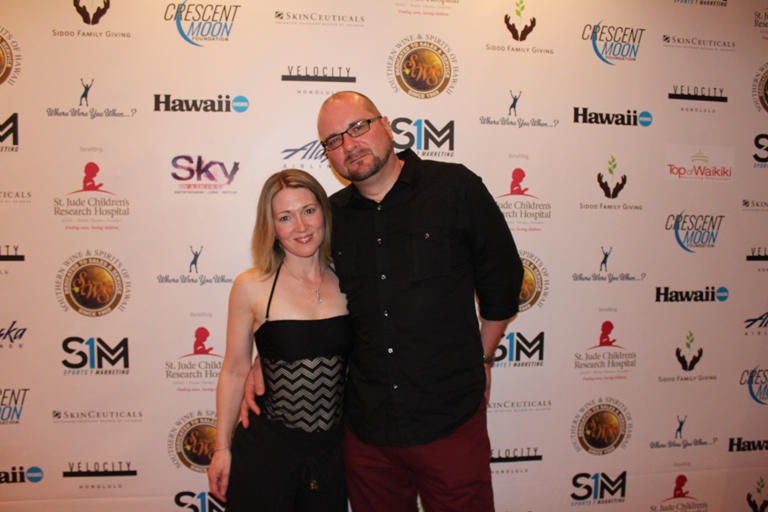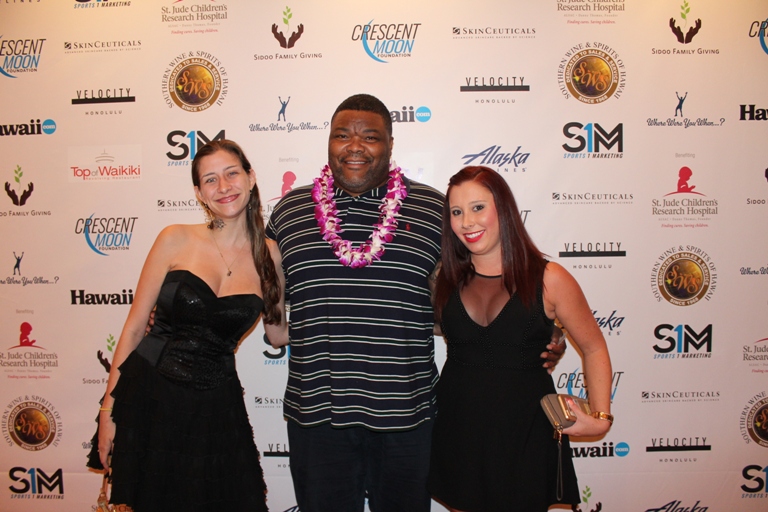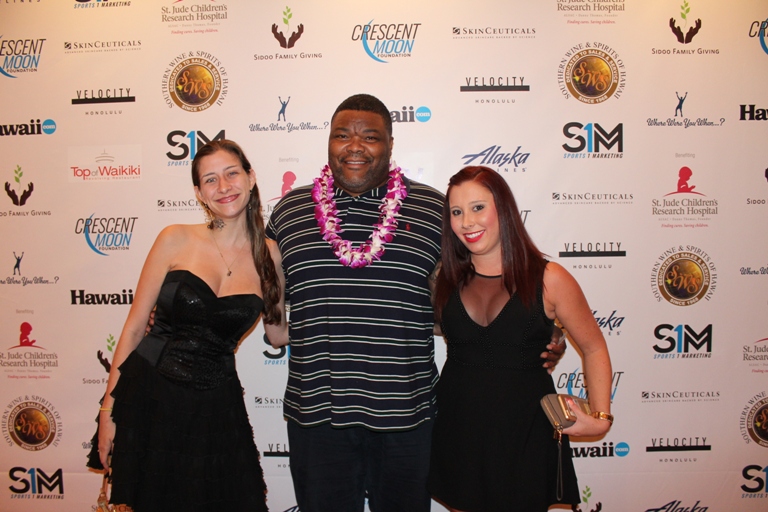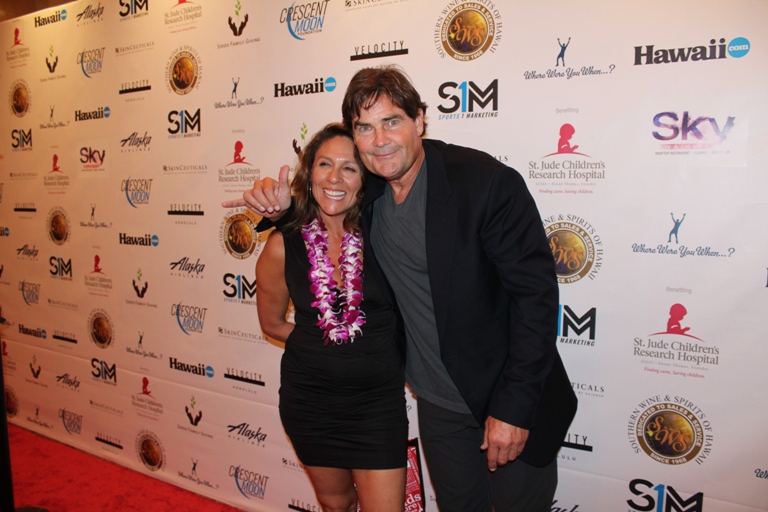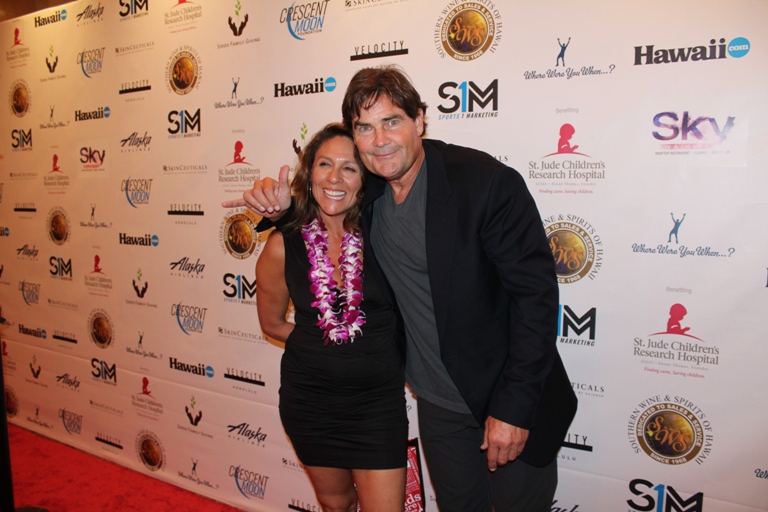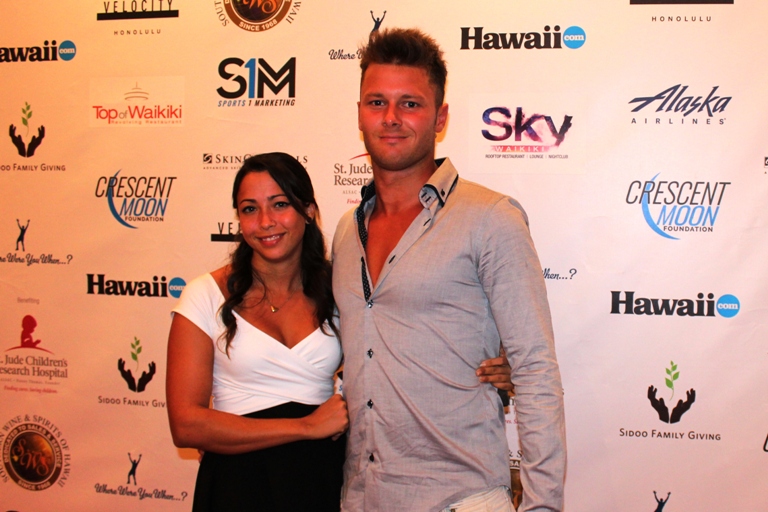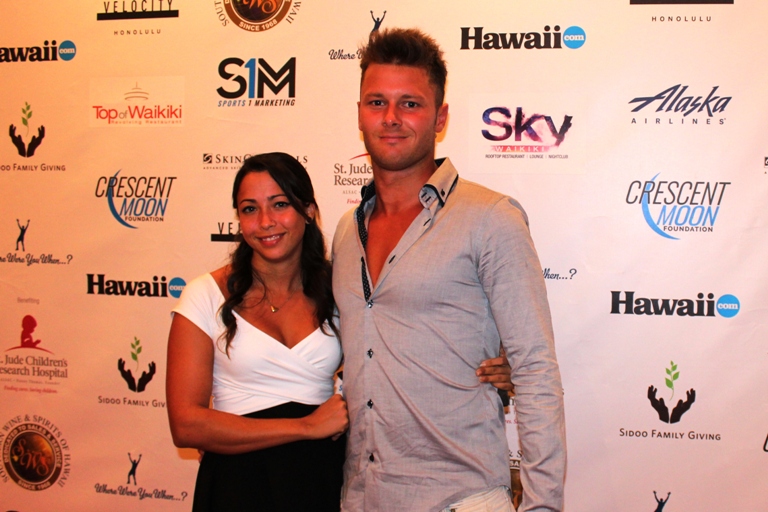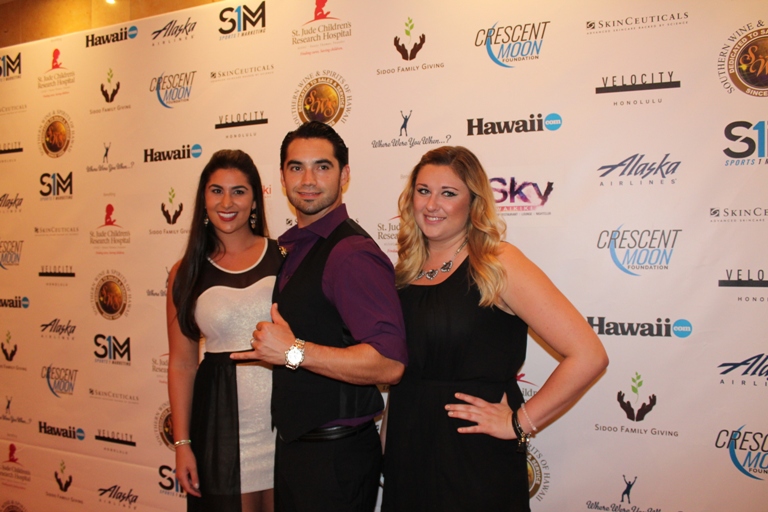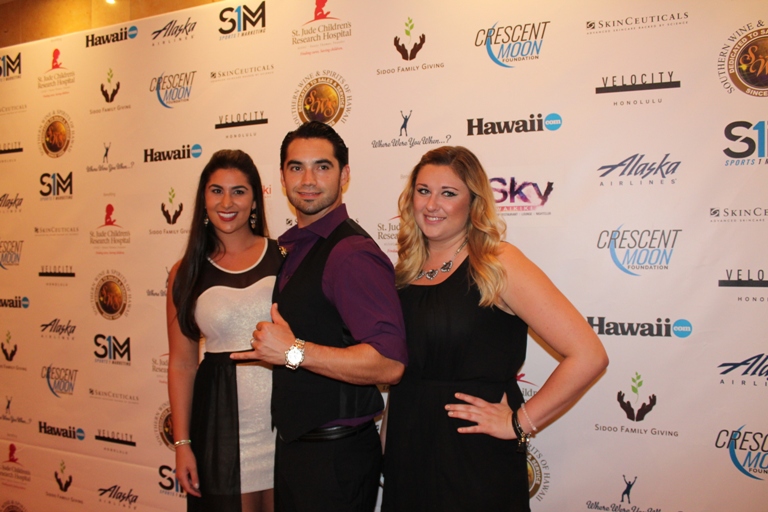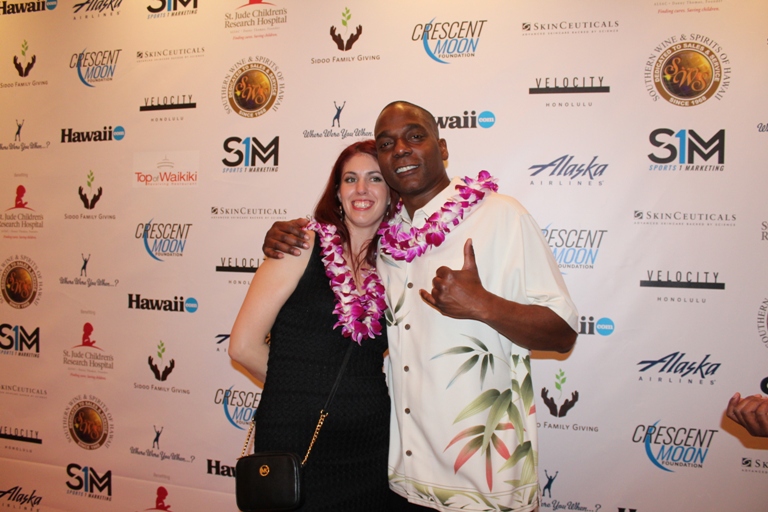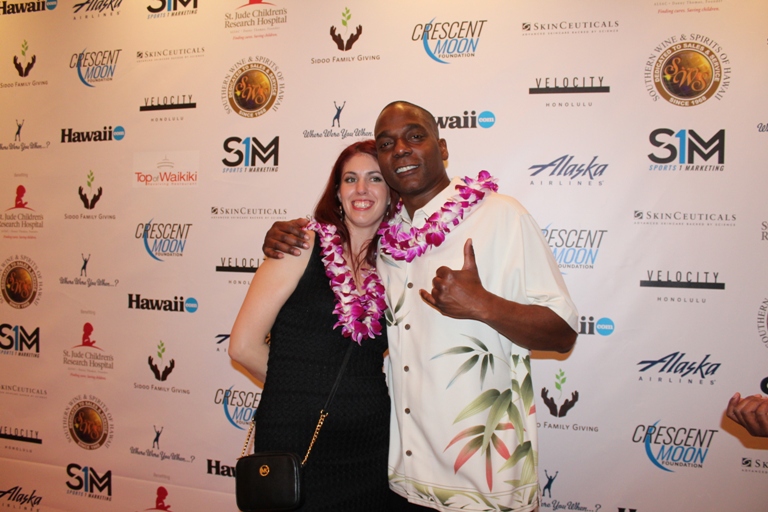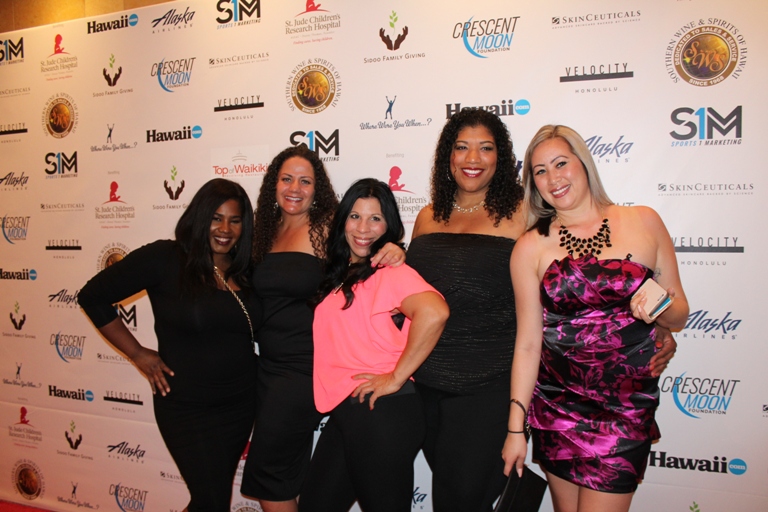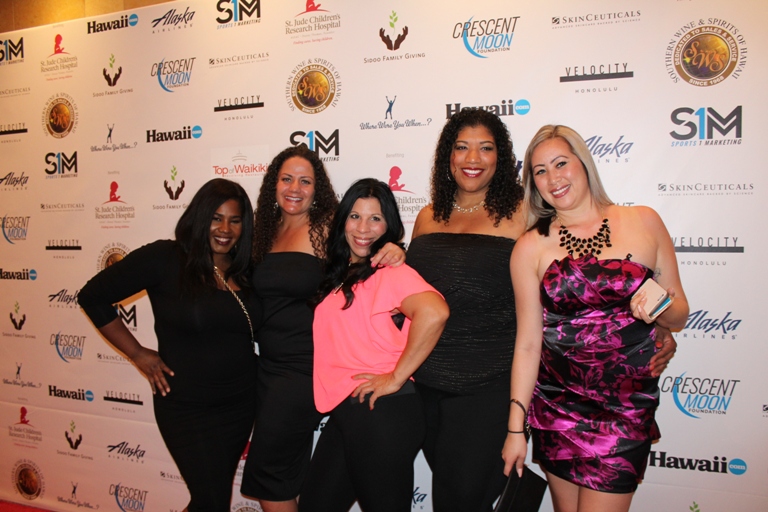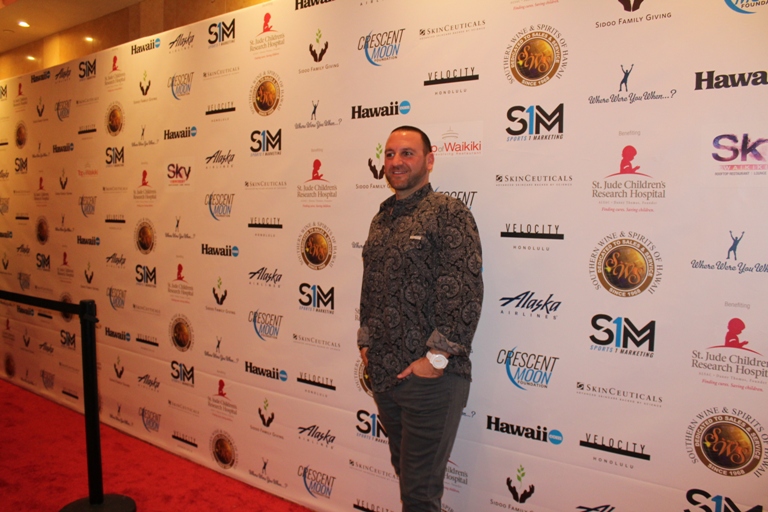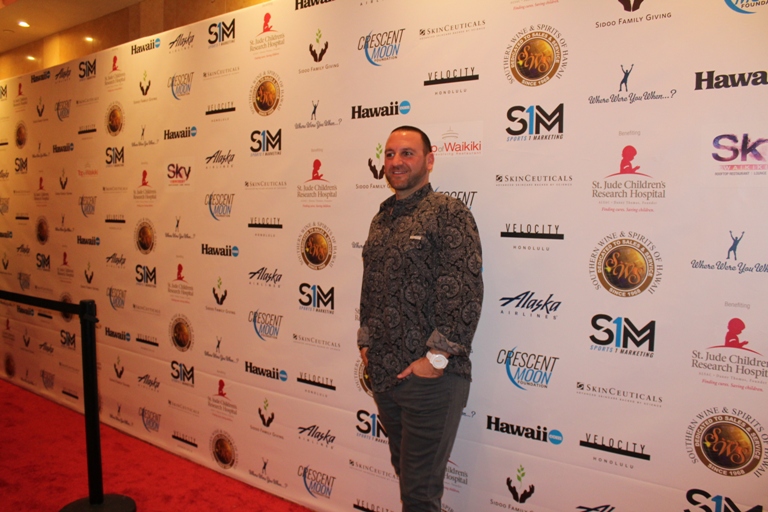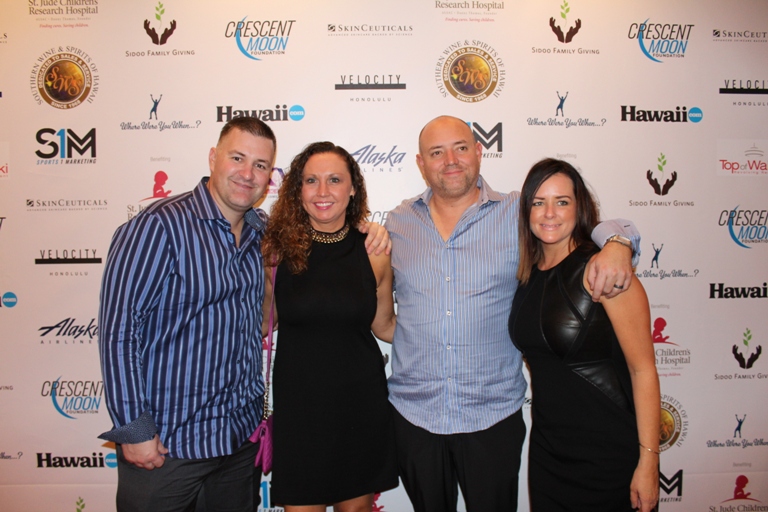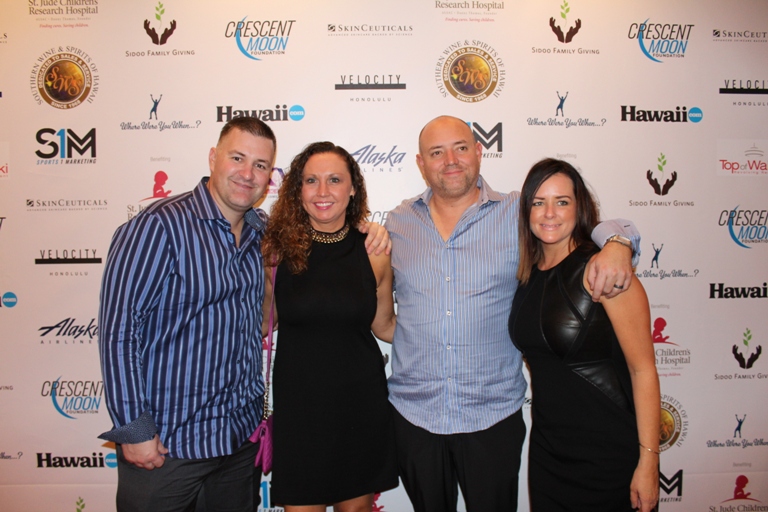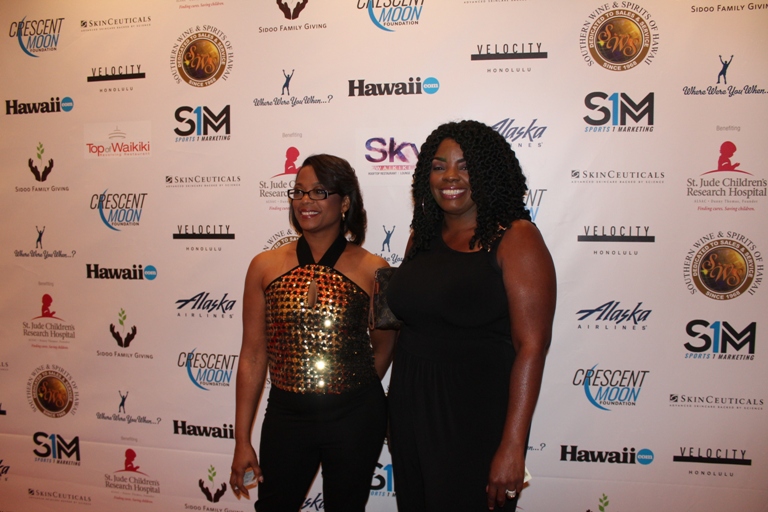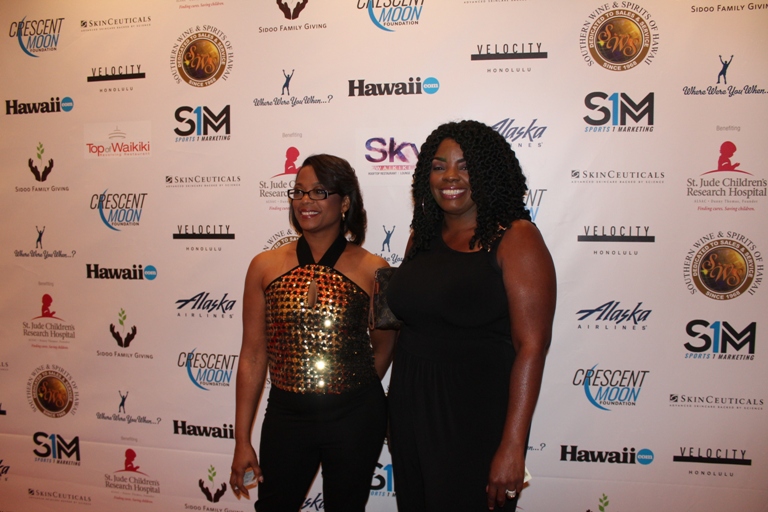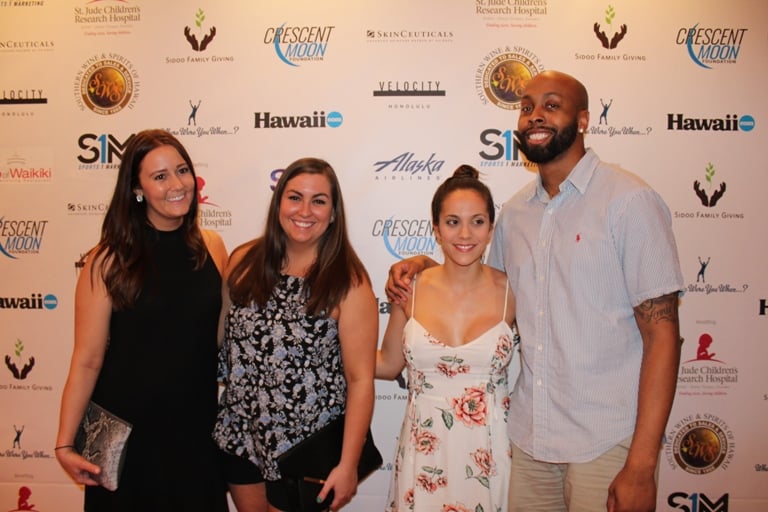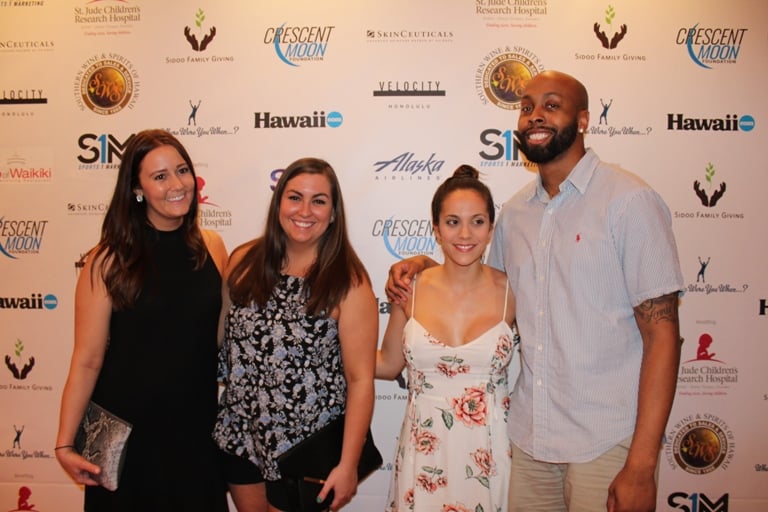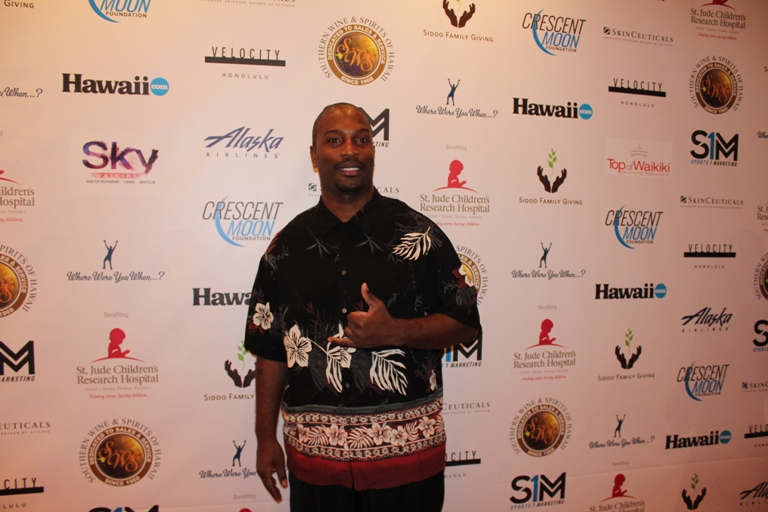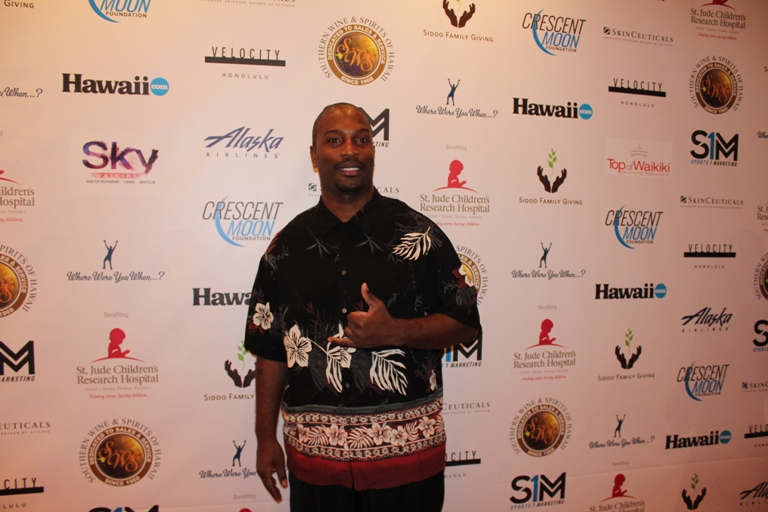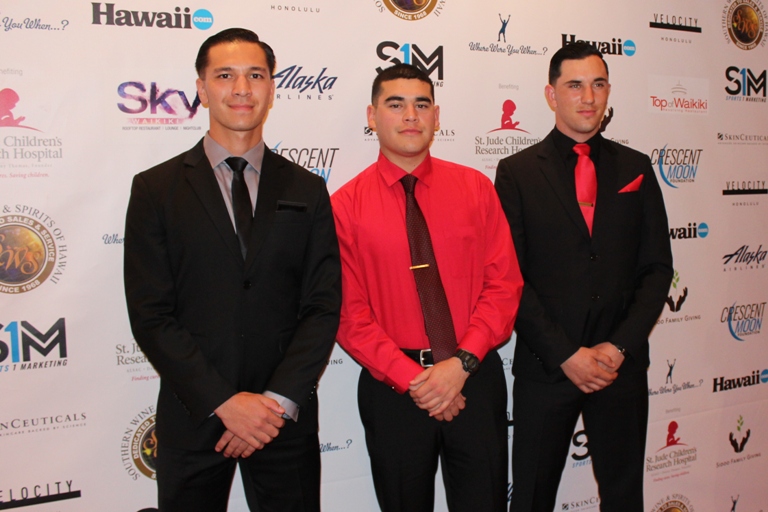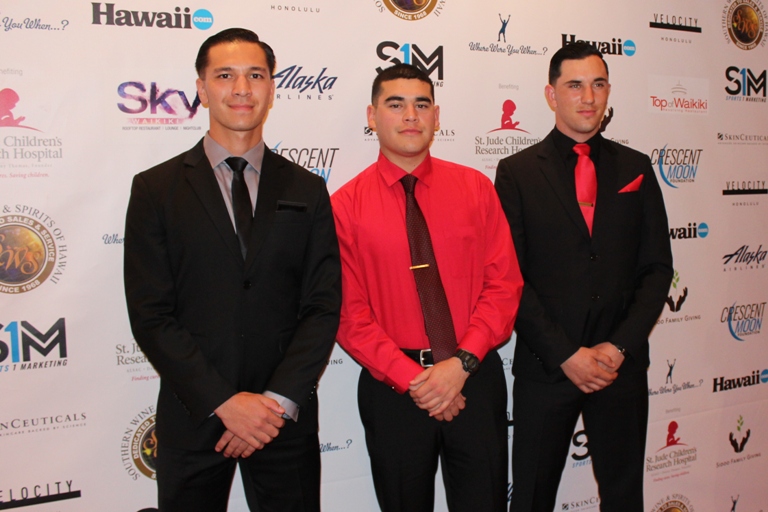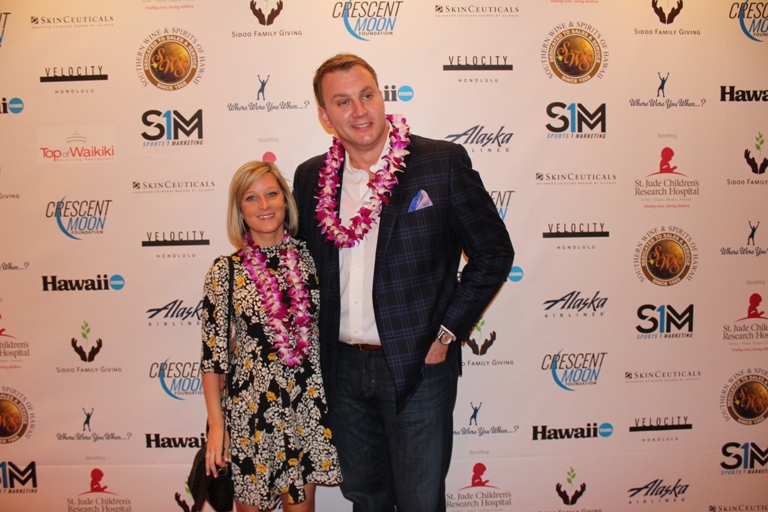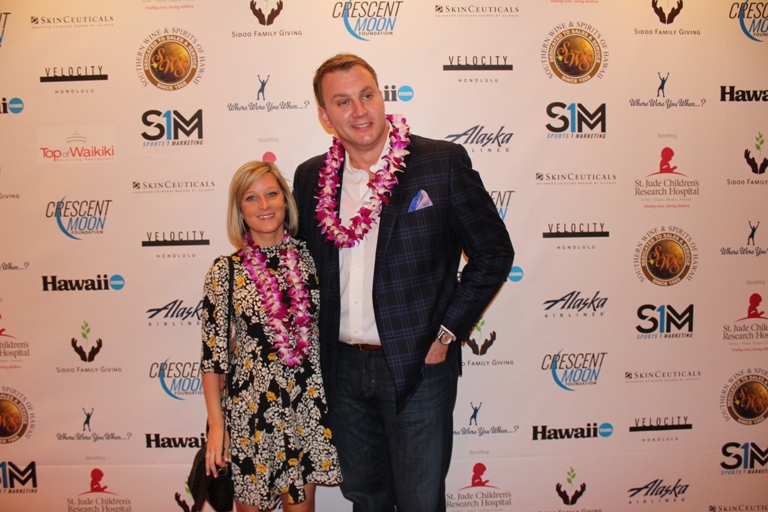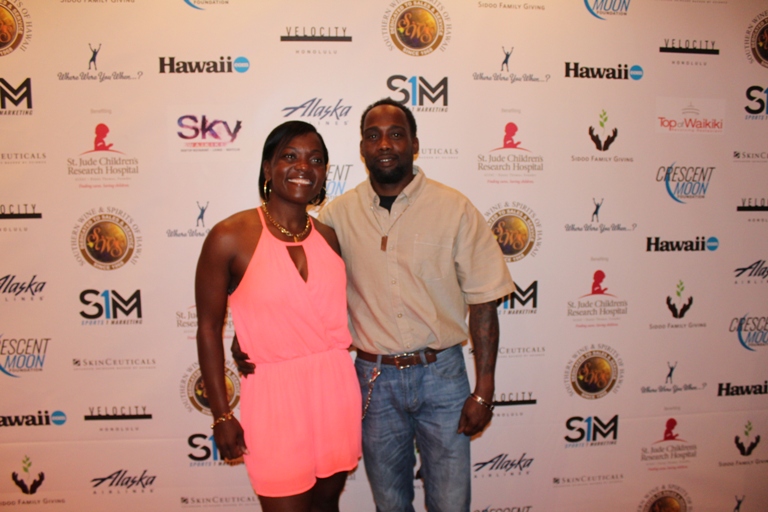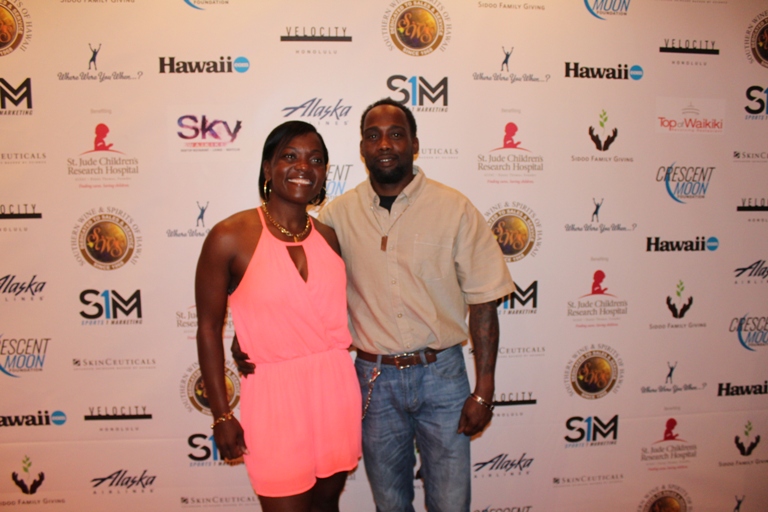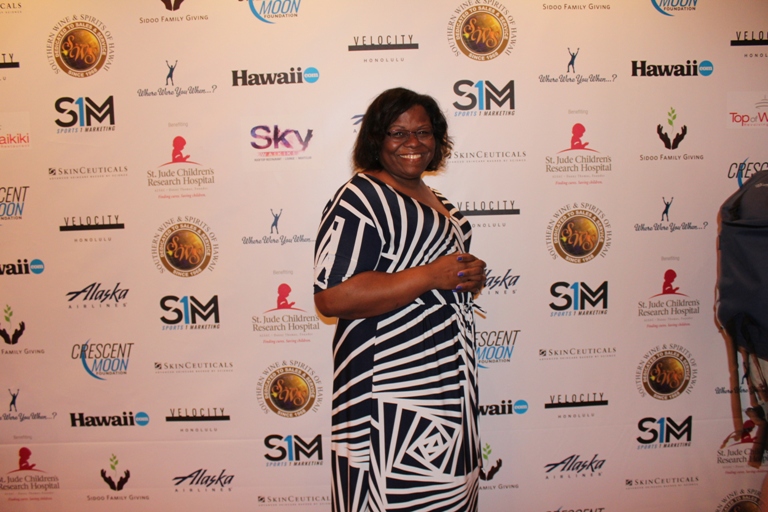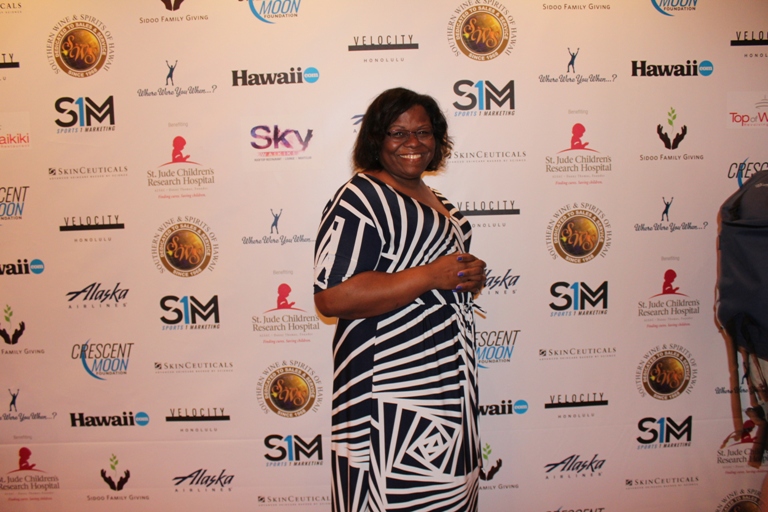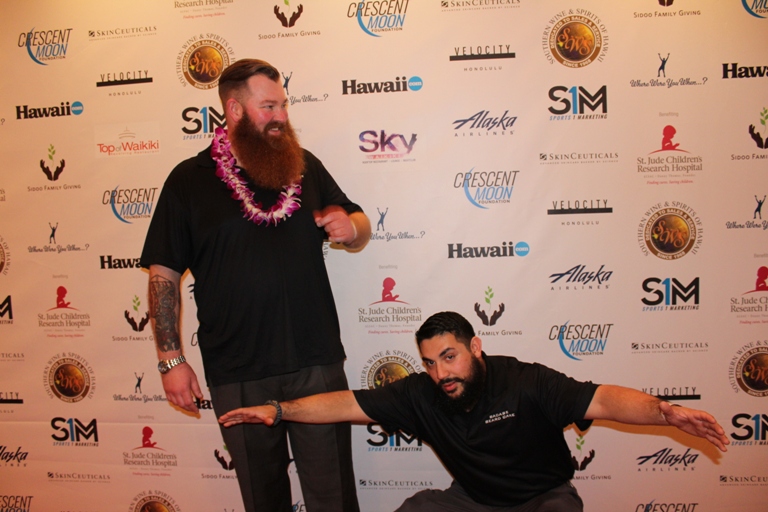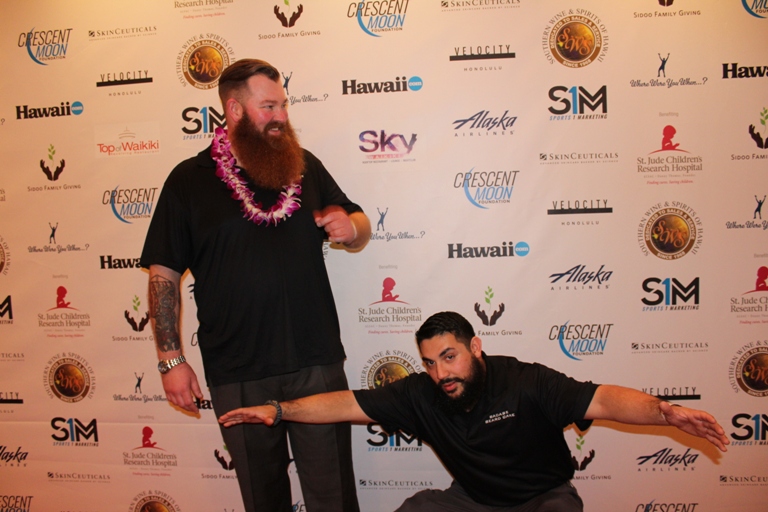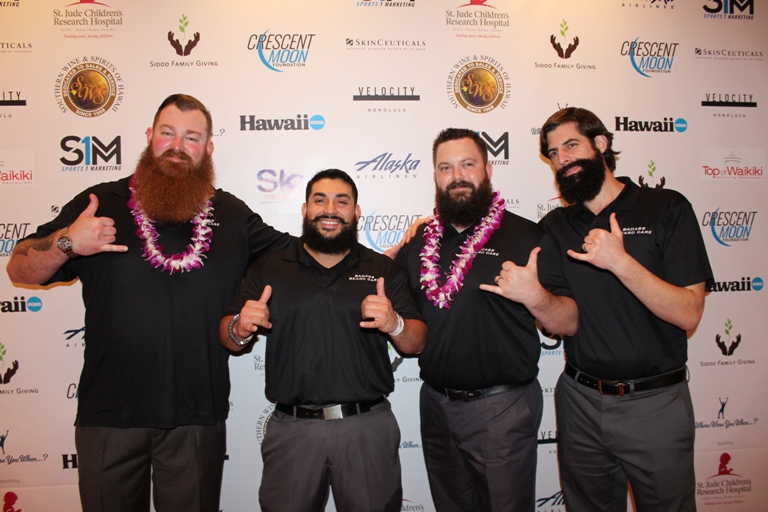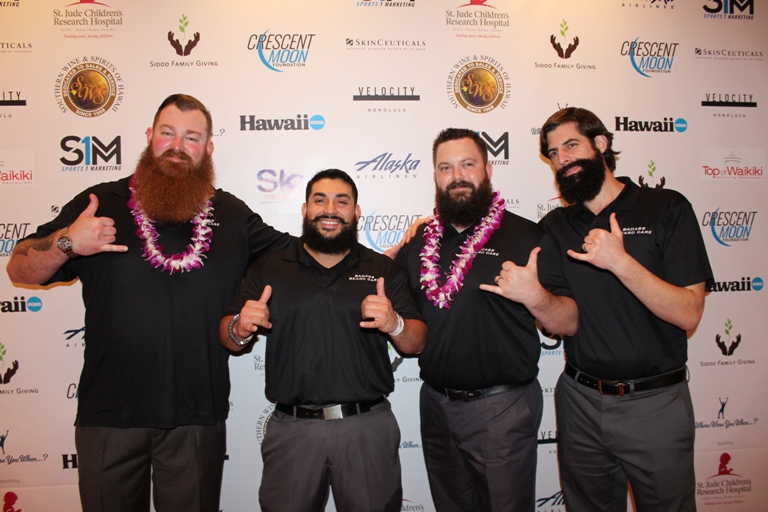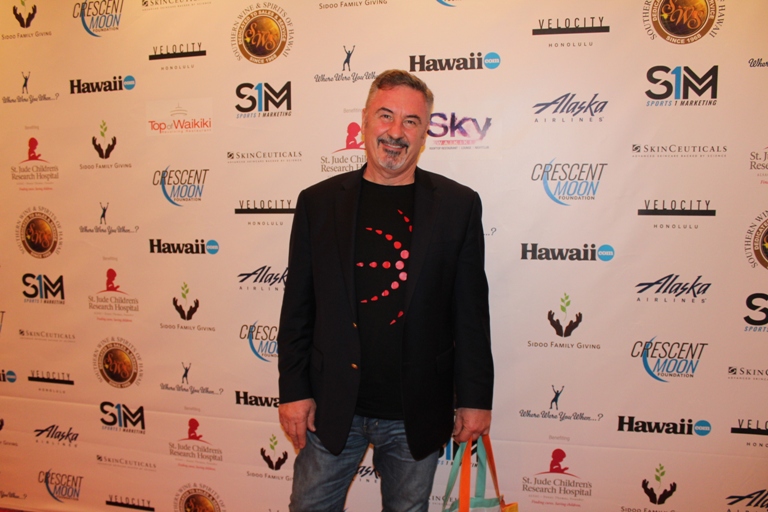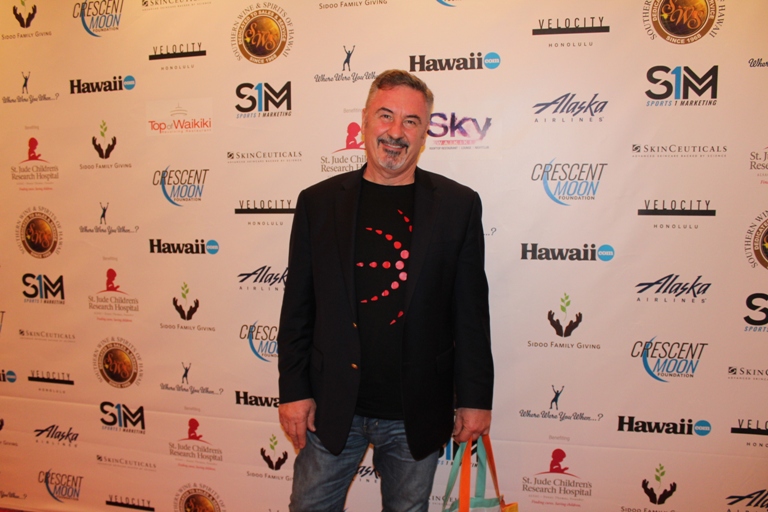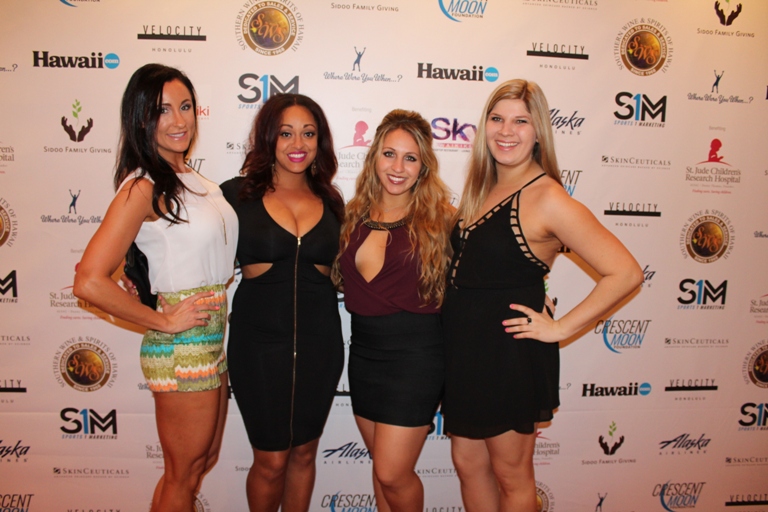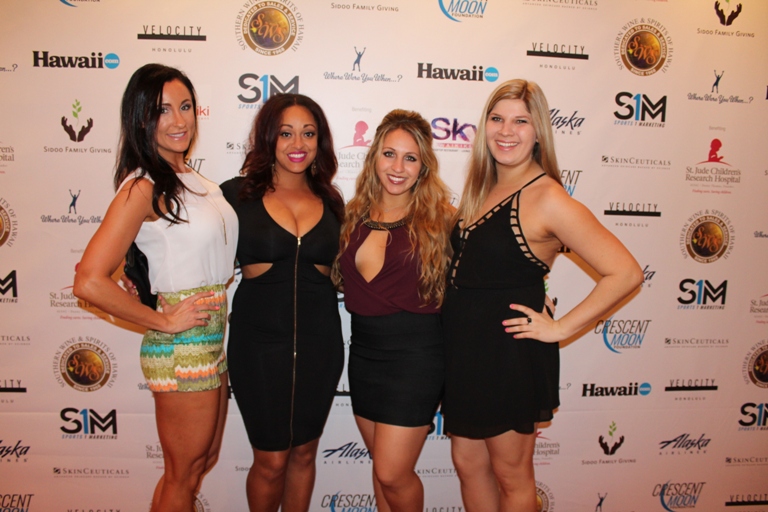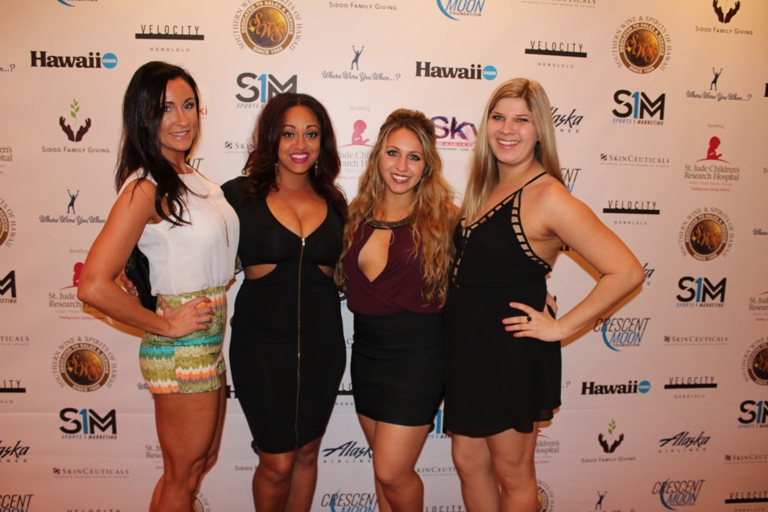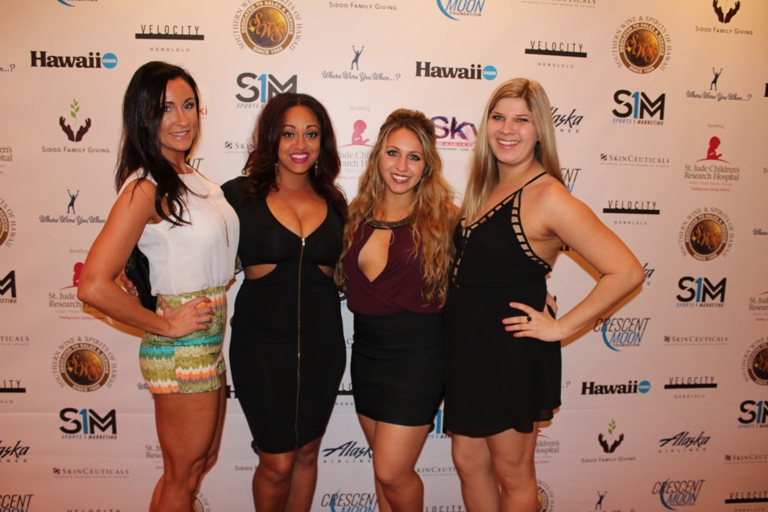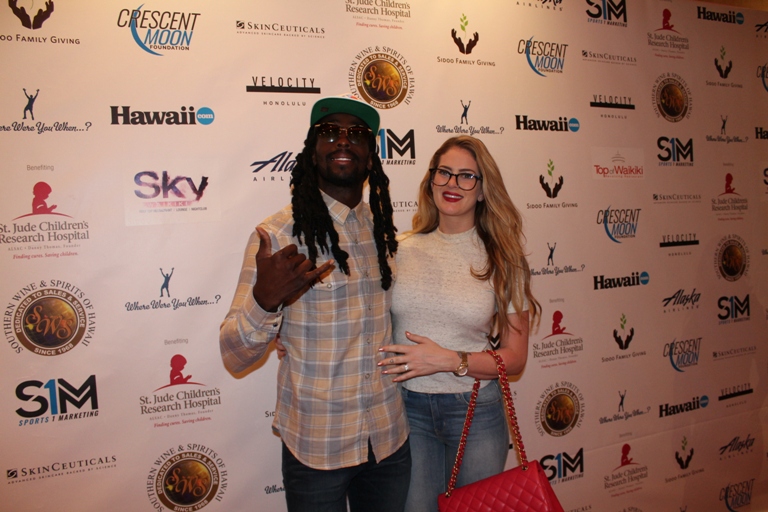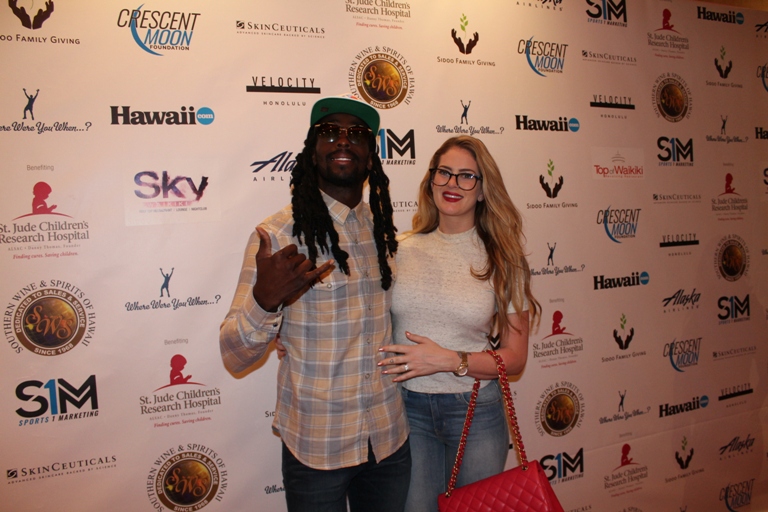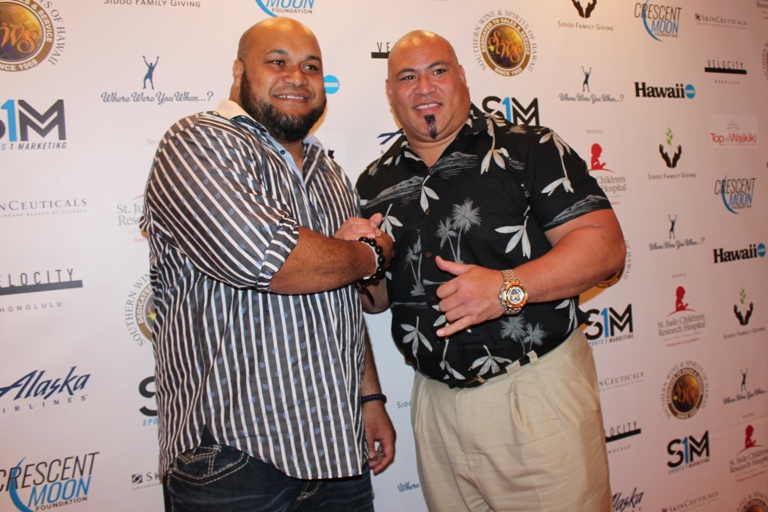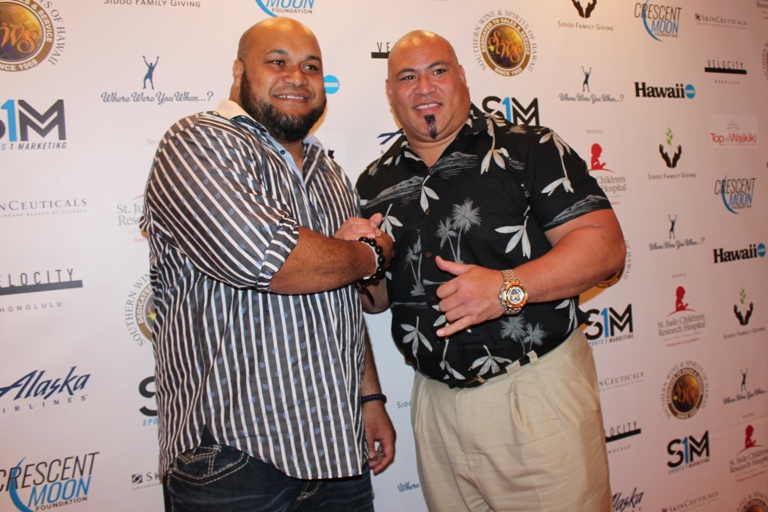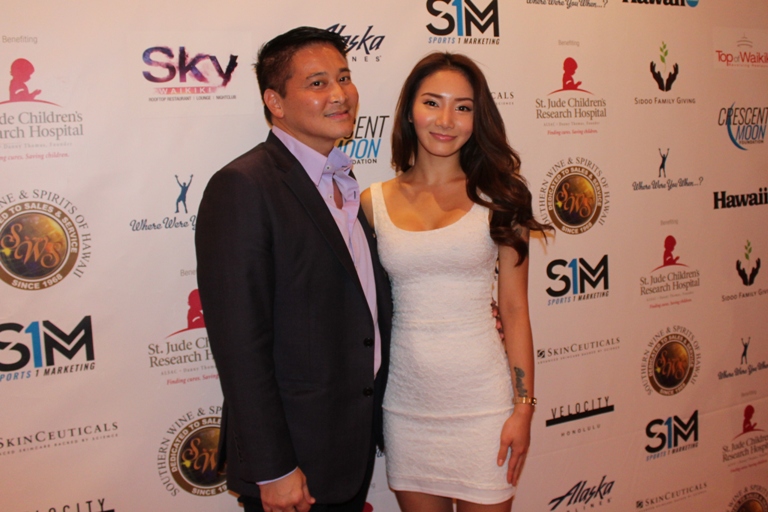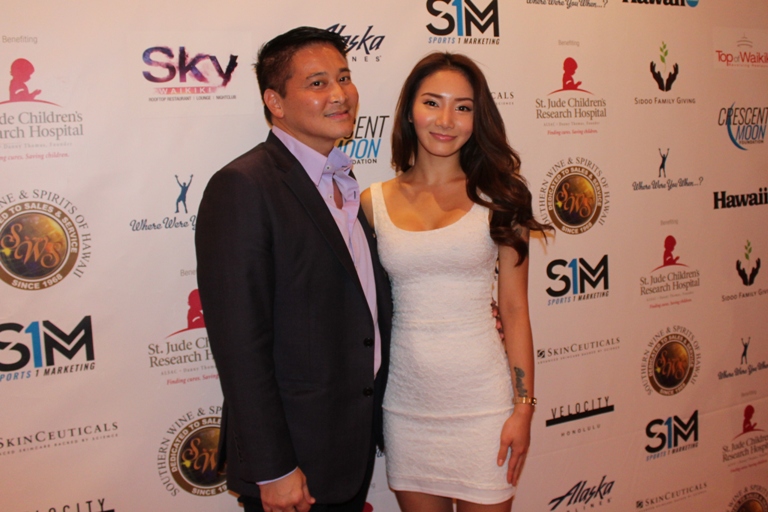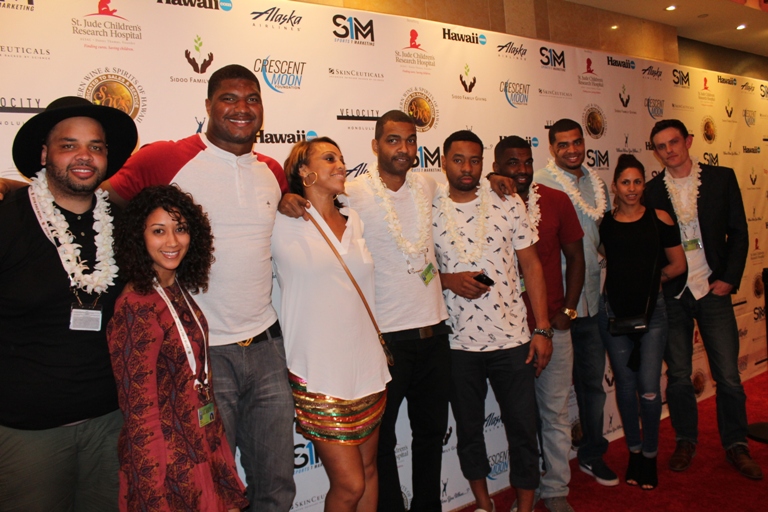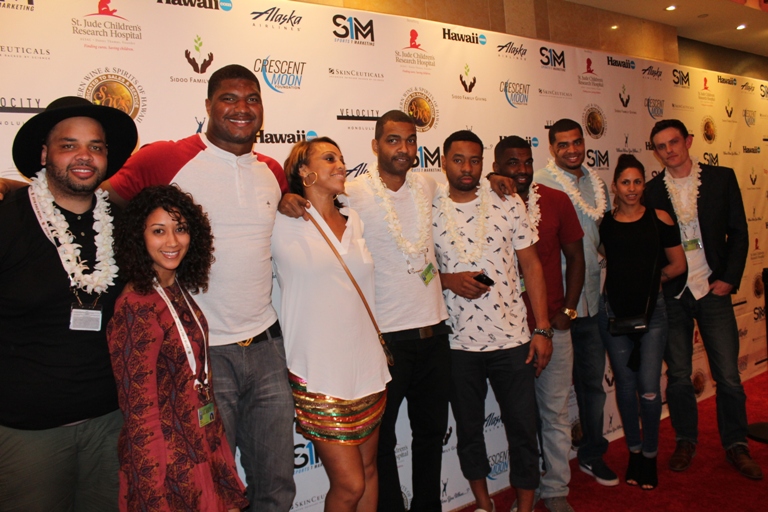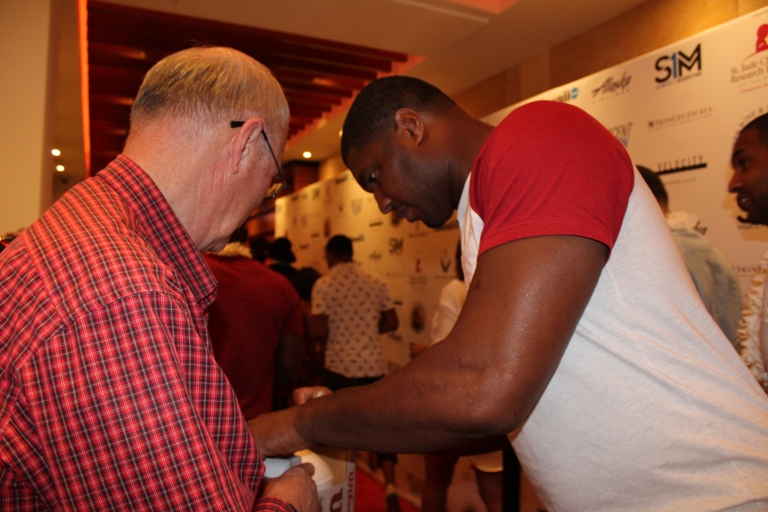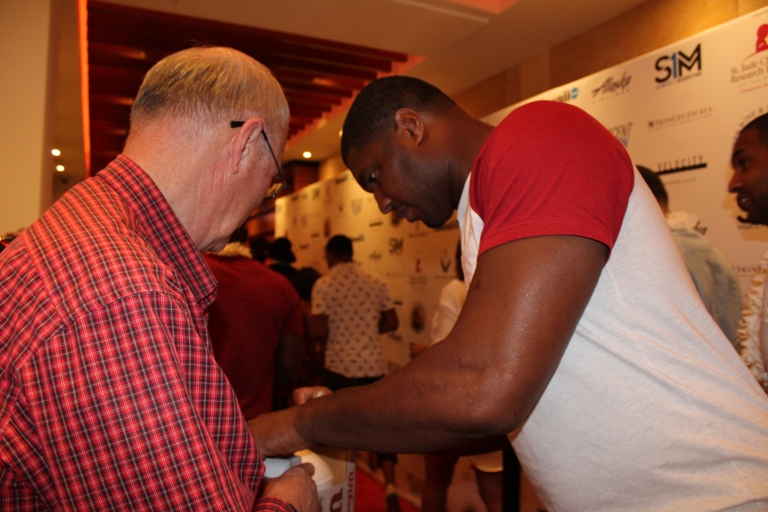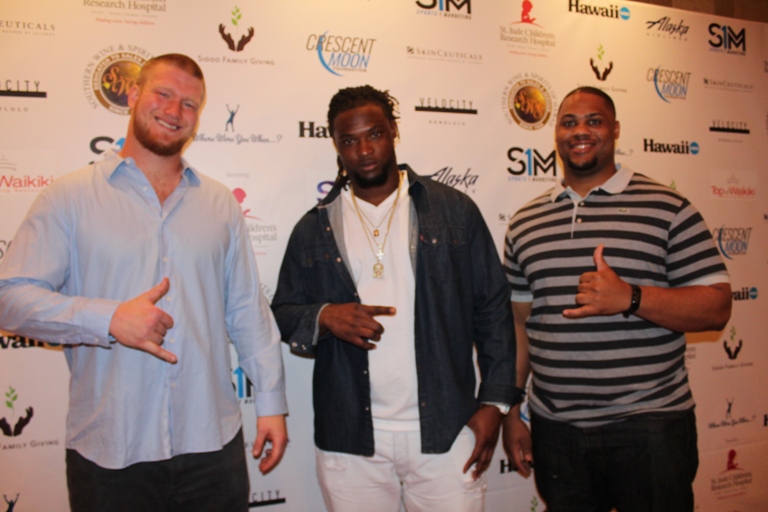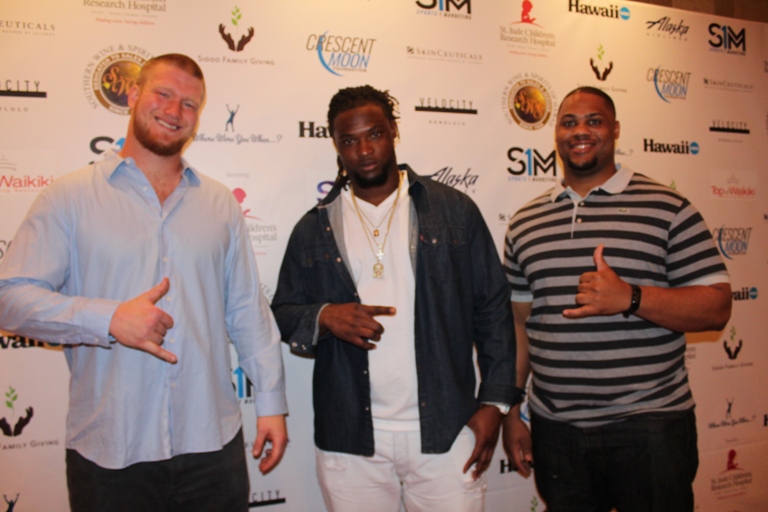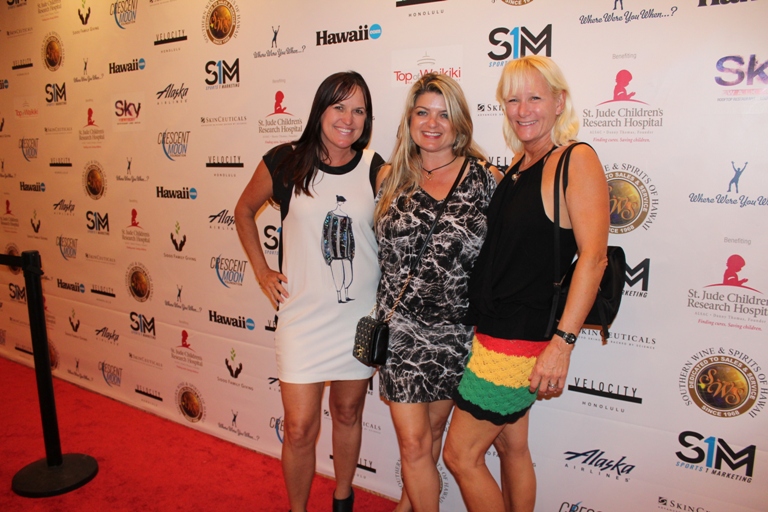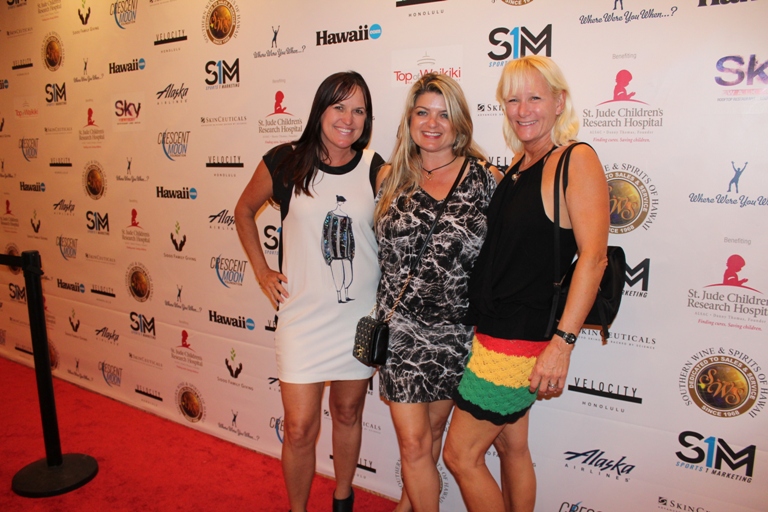 Red carpet photos by Amanda Stevens.