Party pics: Thomas Jack with Super CW, Ramyt & Voltaic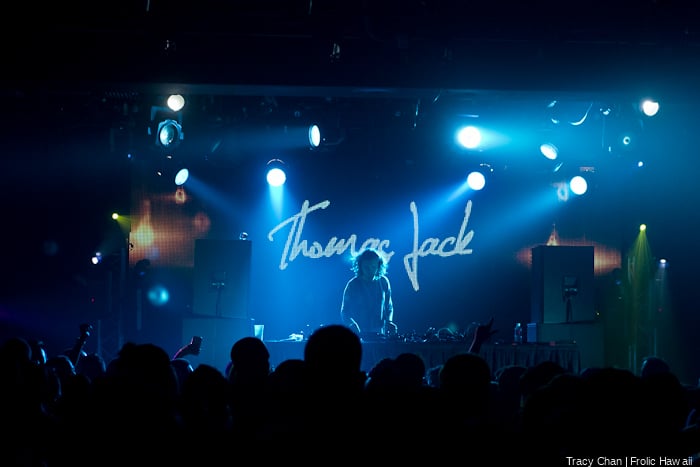 Local DJs Super CW, Ramyt and duo Voltaic performed opening sets for Australian electro wizard Thomas Jack Saturday night at Republik. Super CW's soulful set was one of the last before she begins undergoing cancer treatments, and several concert-goers bought tickets from her to help support her fight.
Thomas Jack's fun, feel-good, summer vibe set was greeted with enthusiasm by the crowd.