Party pics: Super CW Retirement and Birthday Party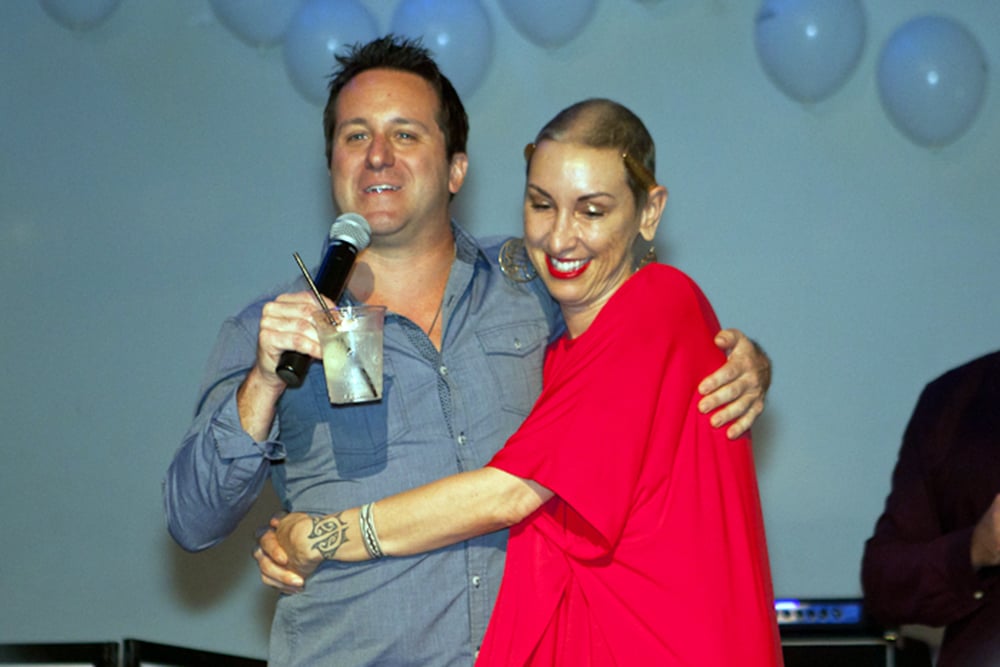 Who can bring out the nightlife crew while the sun is still up? None other than Honolulu's leading lady for parties, promotions and entertainment: Christa Wittmier, aka Super CW. Her retirement and birthday party last night at Pure Nightclub featured an aerial burlesque show, live music and DJs, along with live painting and a fashion show.
We bid Super CW a fond farewell, all our love and many mahalos for her tireless support of so many on the local scene, including all of us here at Frolic. Best wishes to you, Super CW, as you embark on new adventures!