Party pics: Signature Chefs Food Festival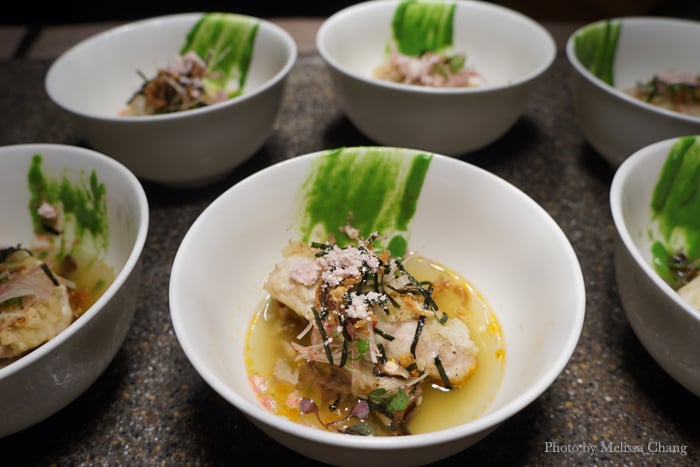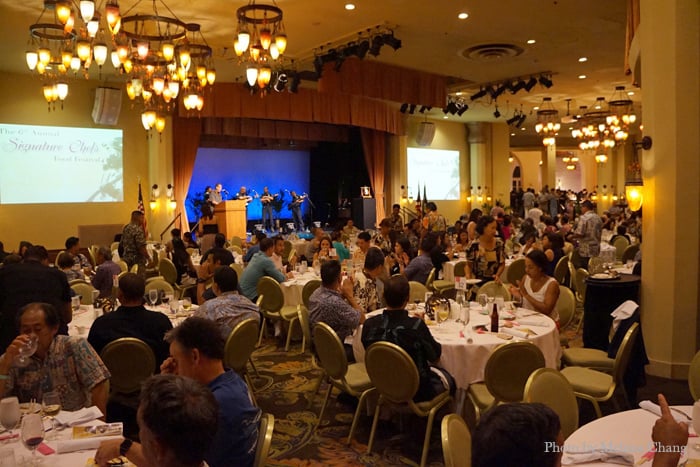 The rain didn't deter any of the 520 attendees at the sixth annual Signature Chefs Food Festival, benefitting the Honolulu Firefighters Foundation. It was originally going to be held on the Monarch Lawn of the Royal Hawaiian Hotel, but the weather forced them to reconfigure the food booths in the hall and ballroom.
It was still a fun time, with nine chefs creating dishes for the event and drinks from Paradise Beverages. Ahi Wela, a group comprised of firefighters, performed live. There was also a large silent and live auction.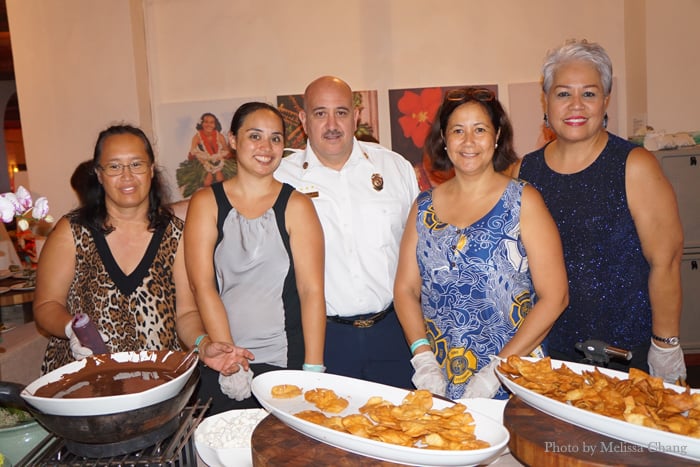 mdjnf