Party pics: Sharing the Spirit of Aloha 2014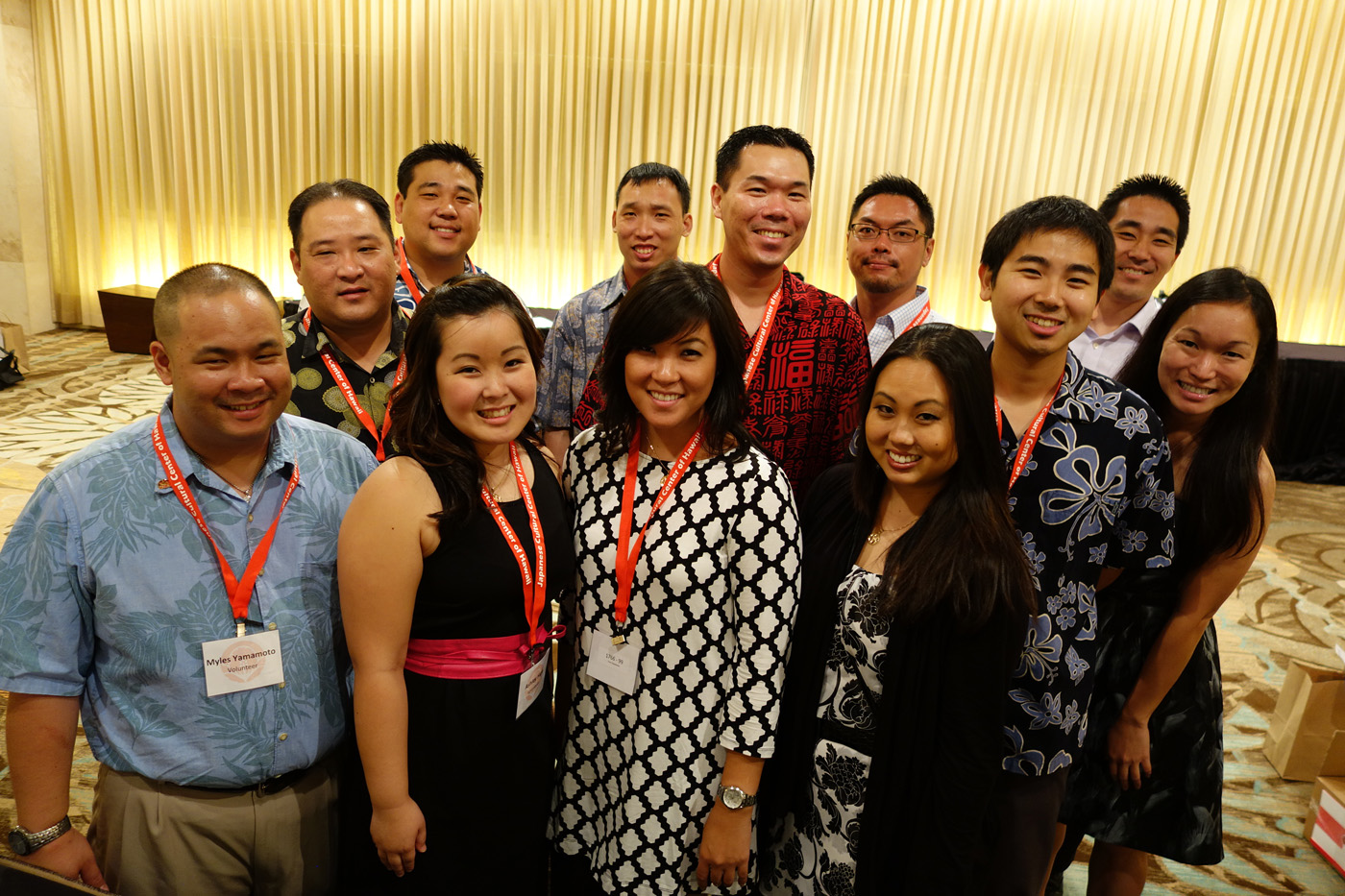 Several hundred people attended the Japanese Cultural Center of Hawaii's annual "Sharing the Spirit of Aloha" awards last night at the Hilton Hawaiian Village, including local dignitaries and business leaders. The event featured taiko drummers, a silent auction, and a live performance by Alvin and Patricia Okami of KoAloha Ukulele.
This years awardees — selected for their lifetime service to the community — were George and Willa Tanabe; David and Robyn Furuya of KZOO Radio; Richard Matsu of Marukai; Hilo businessman David Ikawa; and Wayne Kamitaki of Ben Franklin.