Party pics: Republik Music Festival 4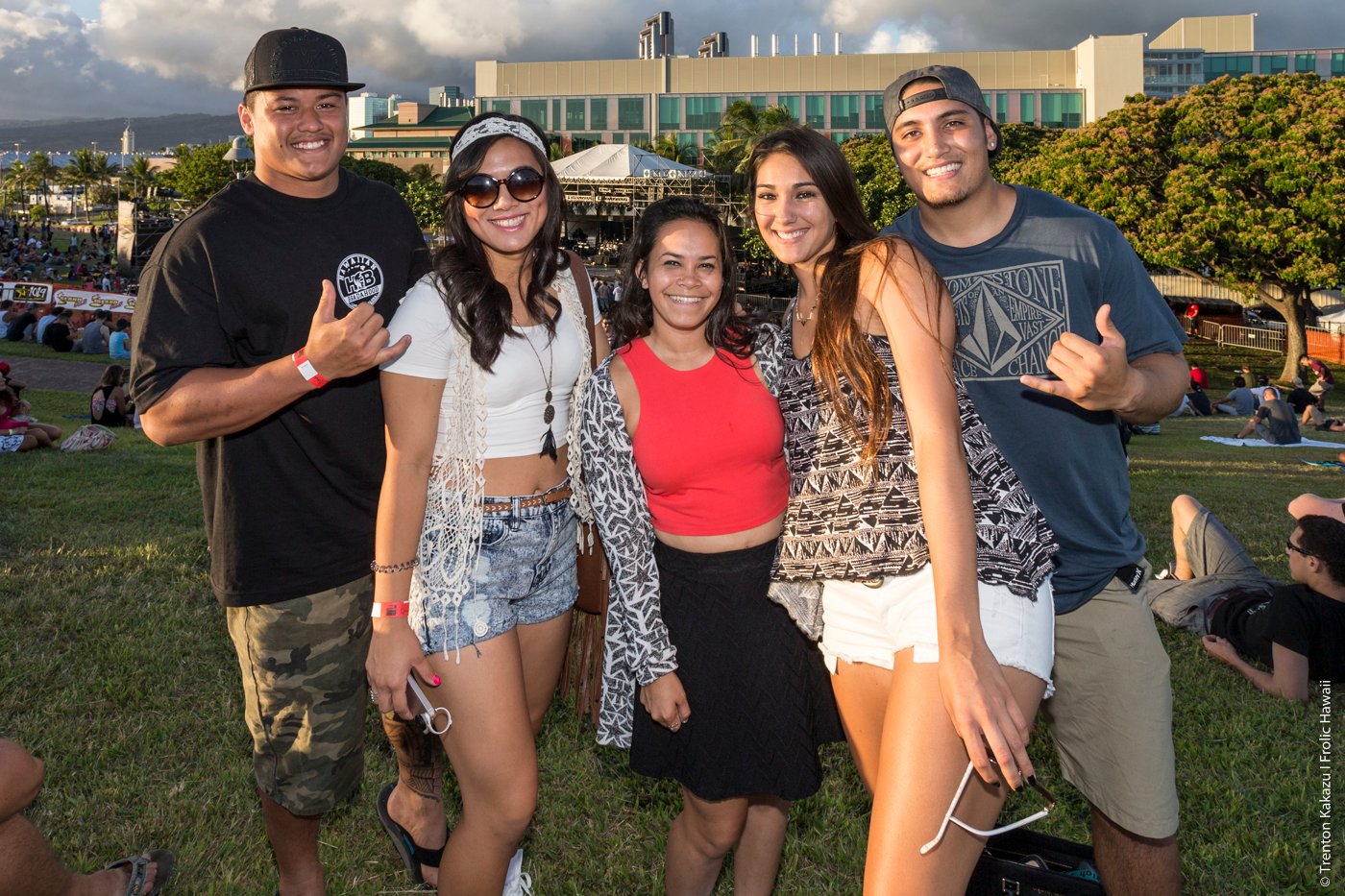 The Fourth Annual Republik Music Festival at Kakaako Waterfront Park, organized by BAMP Project, brought about 6,000 people out on Sunday for a much-anticipated lineup of artists: Rebelution, Matisyahu, Steel Pulse and Makua Rothman all rocked the crowd. As the night went on, things got more and more exciting, with popular Jewish reggae/rapper Matisyahu diving into the audience to go crowd-surfing and audience members getting a chance to jump up on stage.
Take a look!
Photos by Trenton Kakazu.