Party pics: REACH Out fundraiser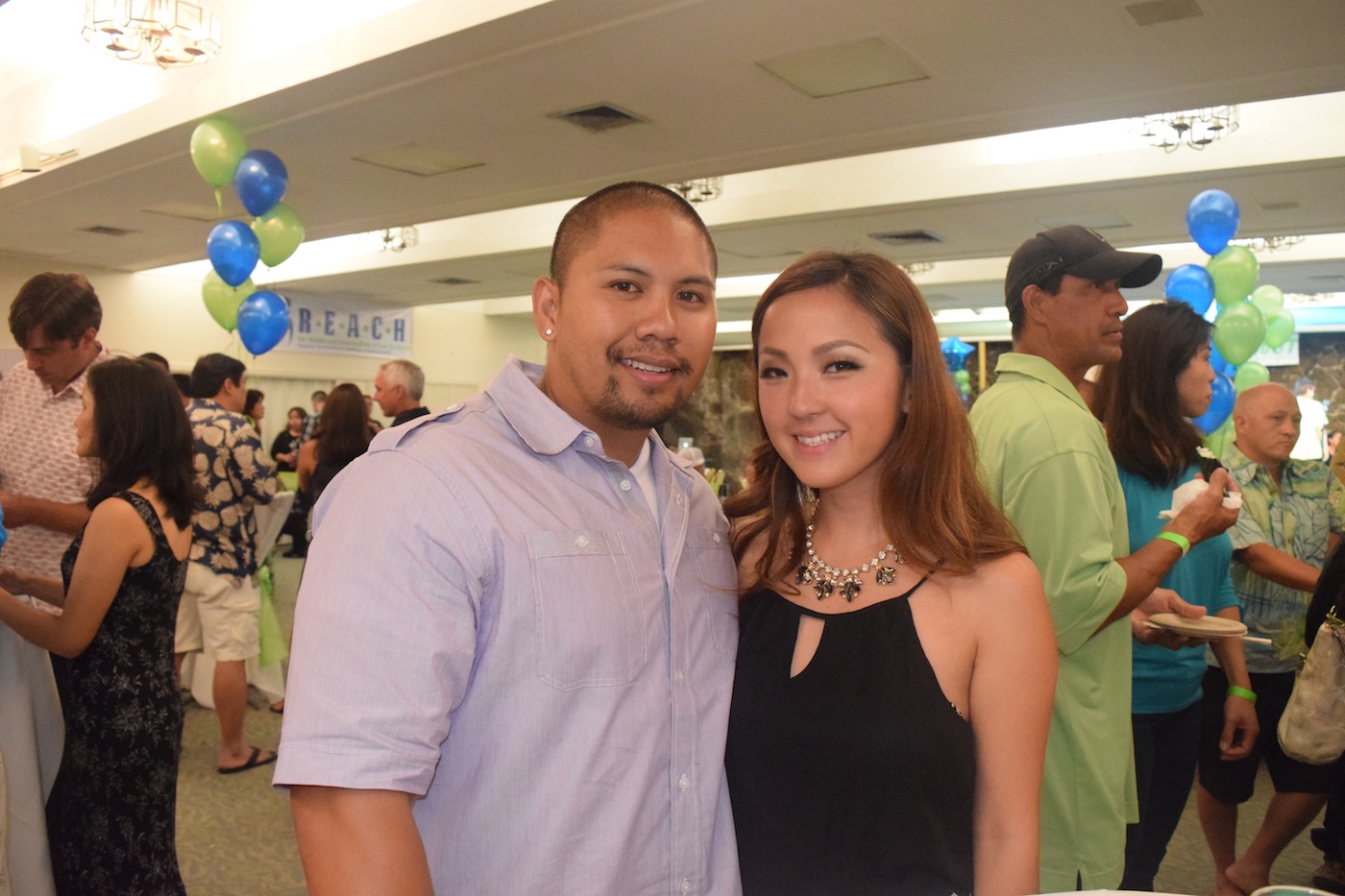 Kalapana, Brother Noland and other top local musicians came together for the REACH out Hawaii benefit Saturday evening at the Pagoda Restaurant. The benefit raised money for after-school programs for middle and intermediate school students, in an effort to keep them engaged in school and on the path to graduation.
Food was provided by Pagoda Restaurant, Hukilau, Murphy's Bar & Grill, JJ Dolan's, Poke Stop, MW Restaurant, Nalo Farms and more.