Party pics: Pow Wow fundraiser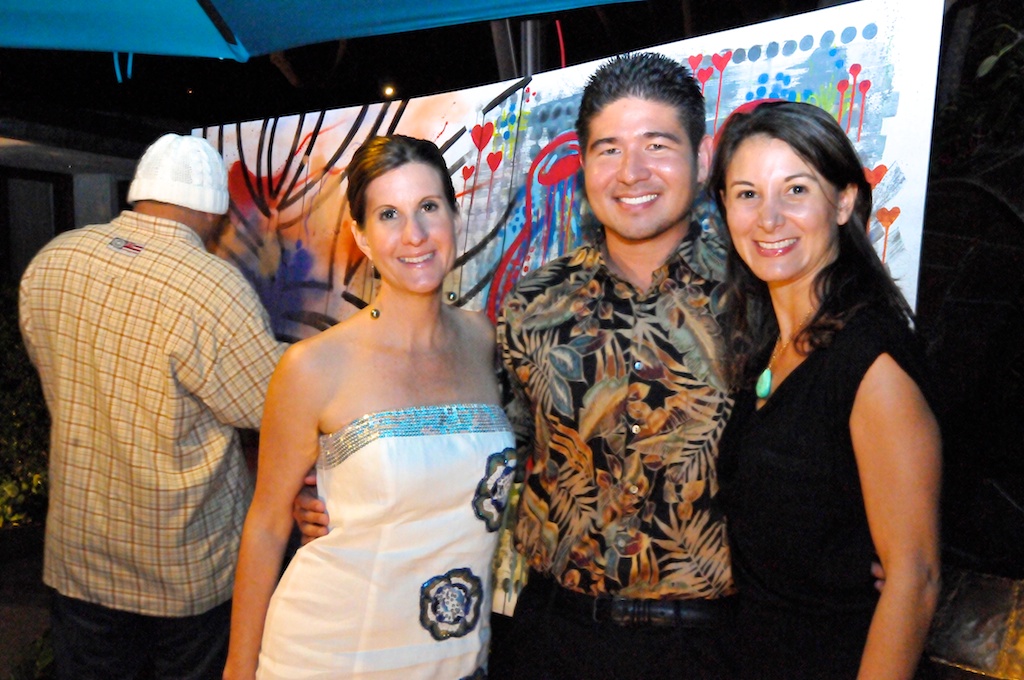 The organizers of Pow Wow Hawaii held a live showcase of Pow Wow artists on Saturday night at the Pacific Club, raising funds to support next year's annual event. For the 2012 event, Pow Wow Hawaii plans to bring together at least two dozen international and local contemporary artists for a week-long event in Kaka'ako.
Founded by artist Jasper Wong, Pow Wow began in 2010 as a way to showcase artists as they create their work. Attendees can watch artists work in a natural and organic environment, instead of just seeing finished products.