Party pics: 'Popolo' film release party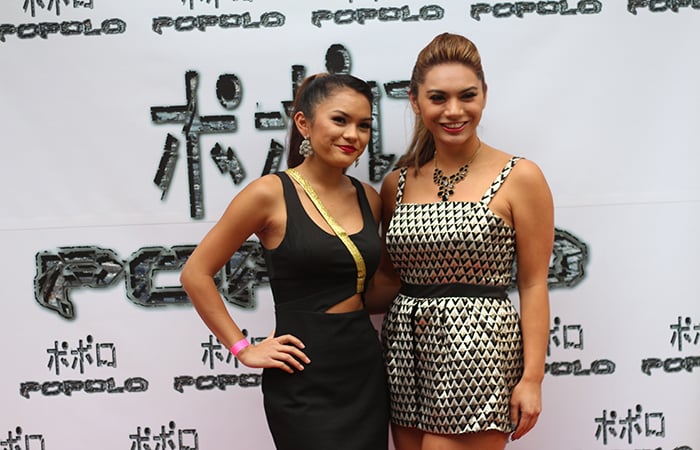 Local film "Popolo" held a release party and fashion show at M Nightclub Friday night. The party featured a performance by recording artist Treyvon Love, along with a silent auction of props from the movie. Attendees also had opportunities to meet the cast and crew.
For more information on the film, visit popolofilm.com.