Party pics: Passport to Luxury 2015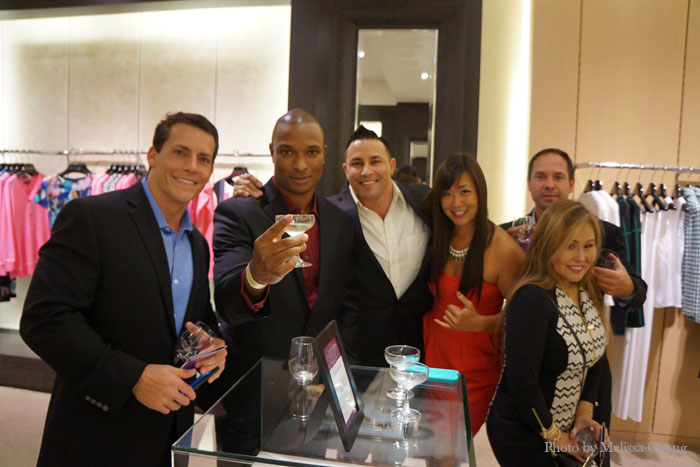 Luxe fashion previews, signature drinks and delish bites from Hawaii's top restaurants were all part of the invite-only Passport to Luxury event, held Friday evening at Ala Moana Center.
More than 1,000 VIP guests received "passports" that could be stamped at participating stores. Those who visited at least six out of the 22 participating stores were eligible to win a luxury item. Presented by Modern Luxury Hawaii, the event is part of Shop a Lea, Ala Moana's weeklong fashion and shopping event, which continues through the weekend with fashion shows, in-store offers and more. A portion of the evenings proceeds will benefit the Blue Planet Foundation.