Party pics: Nextworking May 2014 @ Fresh Cafe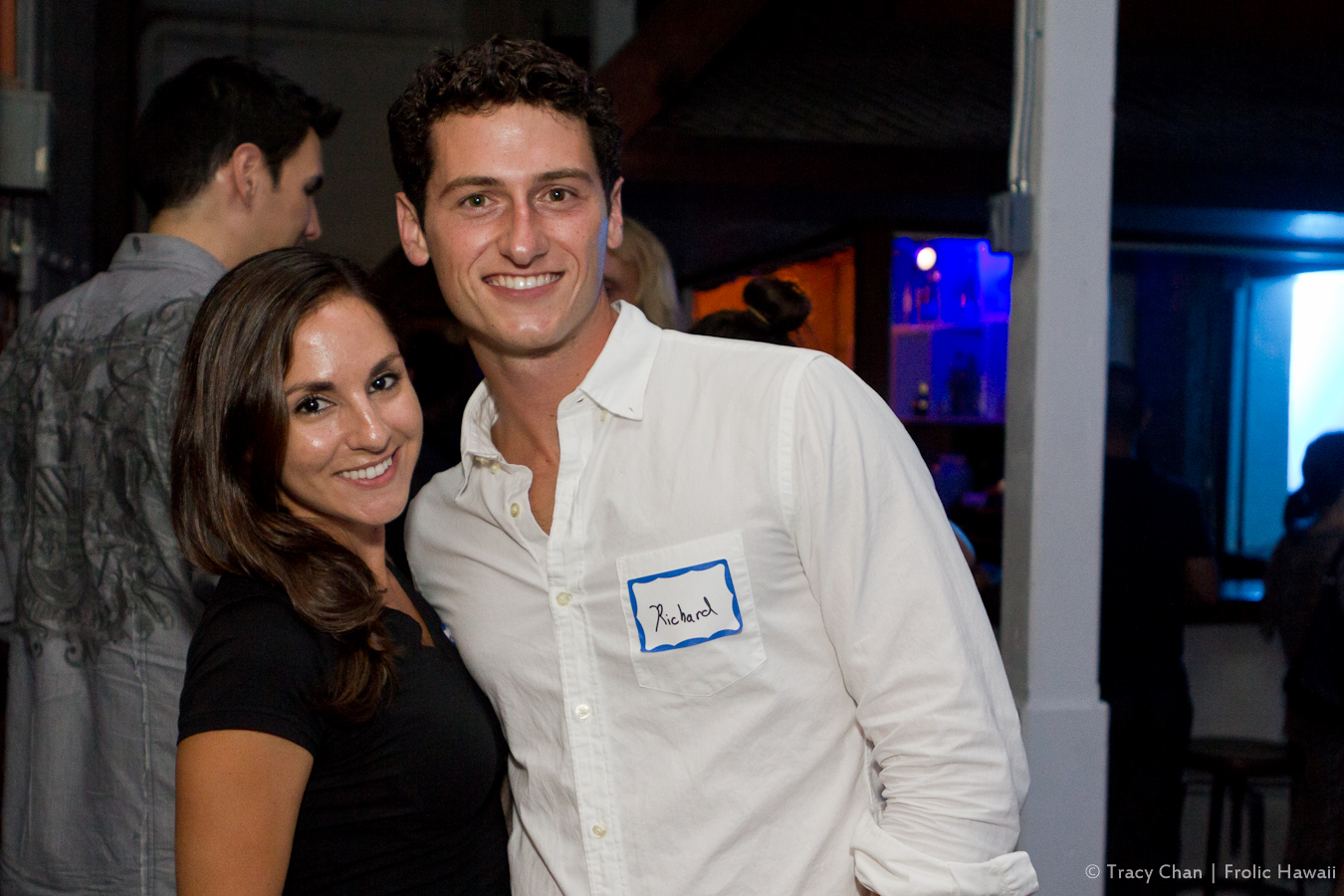 Nextworking, Honolulu's biggest professional networking mixer, landed at the new Fresh Cafe Downtown this quarter, with snappily-dressed business professionals mingling and exchanging cards in several areas of the new venue. While the venue itself got mixed reviews — too many separate rooms, unique, reasonably priced food and drink offerings, not enough parking– the night itself was a success.
To follow Nextworking on Twitter and Instagram, just look up the hashtag #Nextworking!