Party pics: New Year's Eve 2013 Party of the Year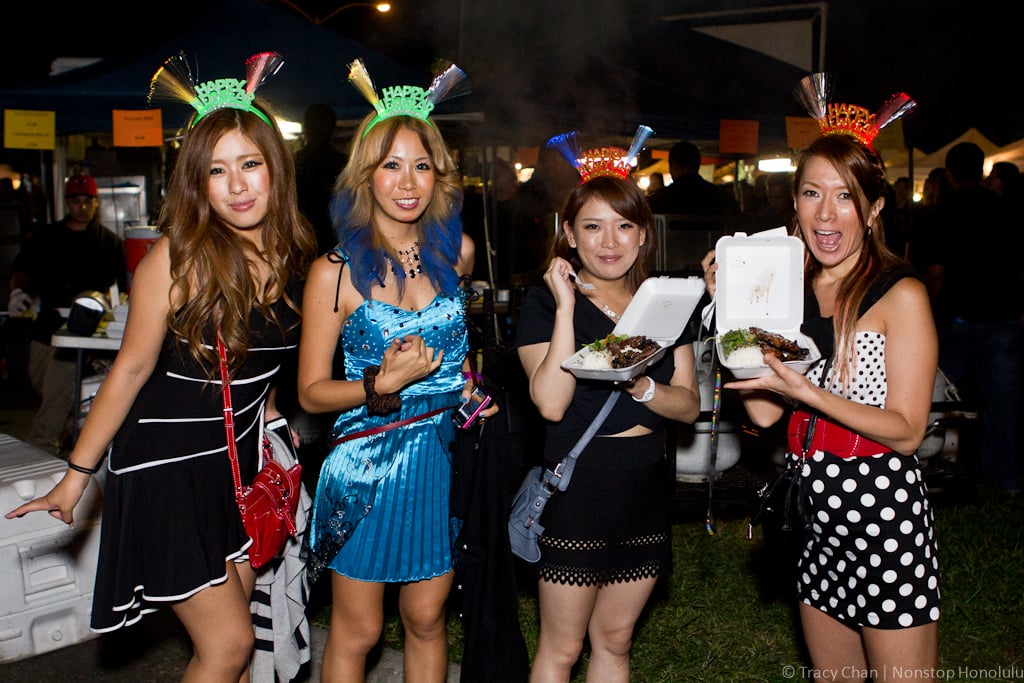 For the fourth year in a row, the giant party at Kakaako Waterfront Park welcomed in the New Year with live music by some of Hawaii's top bands like The Green plus headlining national hit recording artists The Cataracs, over 40 Eat the Street food trucks in the parking lot, carnival rides and a giant Ferris wheel courtesy EK Fernandez, and fireworks every hour, culminating in the grand finale at midnight.
Happy New Year!
Photos by Tracy Chan and Trenton Kakazu.