Party pics: M.Pire at the Korean Festival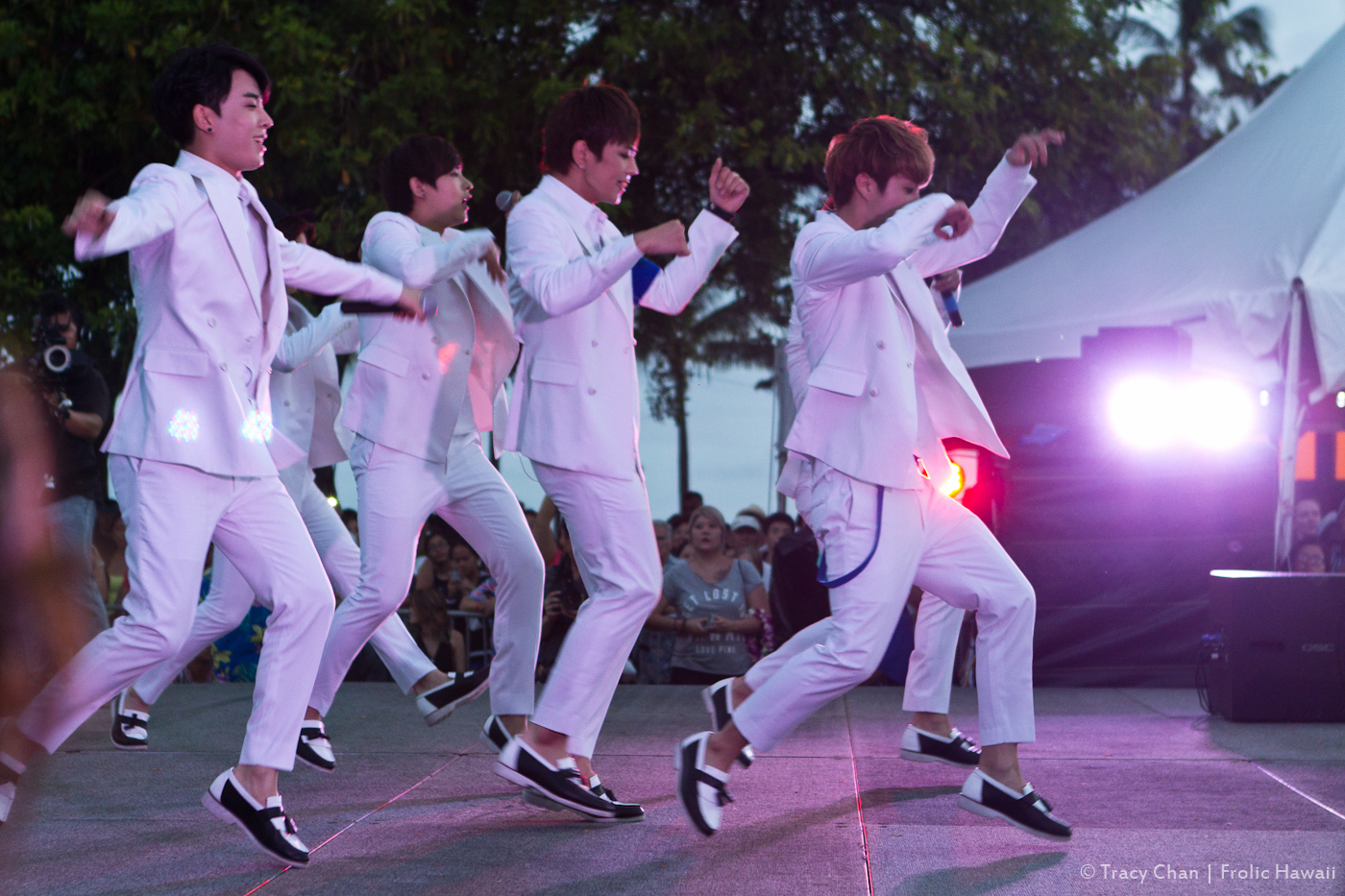 The 13th annual Korean Festival celebrated all things Korean Saturday at its new Magic Island location. Past festivals took place at Kapiolani Park.
As usual, an enormous crowd turned out for the festival, and this year, the day was capped with a free concert by M.Pire, a seven-member K-pop boy band.
Here's a look at the scene at the concert and the pre-concert entertainment.