Party pics: Incubus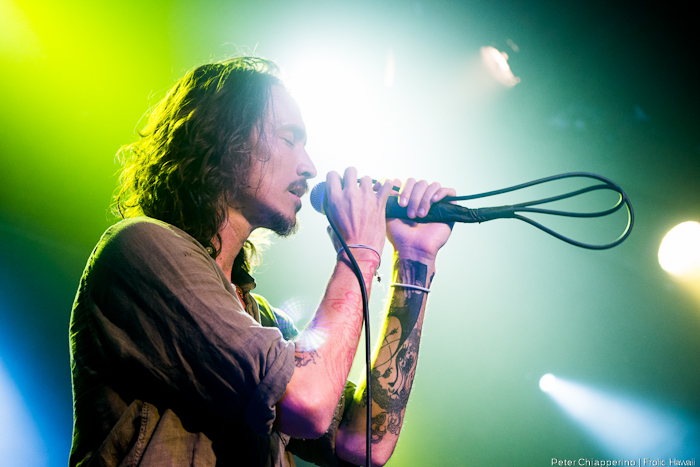 California rock band Incubus played their second sold-out show in Honolulu last night at Republik to an enthusiastic crowd. Formed in 1991 and known for top radio hits including "Wish You Were Here," "Drive," "Megalomaniac," "A Crow Left of the Murder," "Anna Molly" and "Love Hurts," the band rocked out hard. From Hawaii, Incubus' tour will take them to festivals in Germany ("Rockavaria" and "Grüne Hölle"), a concert in Milan and at Donauinselfest in Vienna and London's Hammersmith Apollo.
Opening for the headlining act was local girl Leilani Wolf.
Photos by Peter Chiapperino.