Party pics: Hula Grill's 10th Anniversary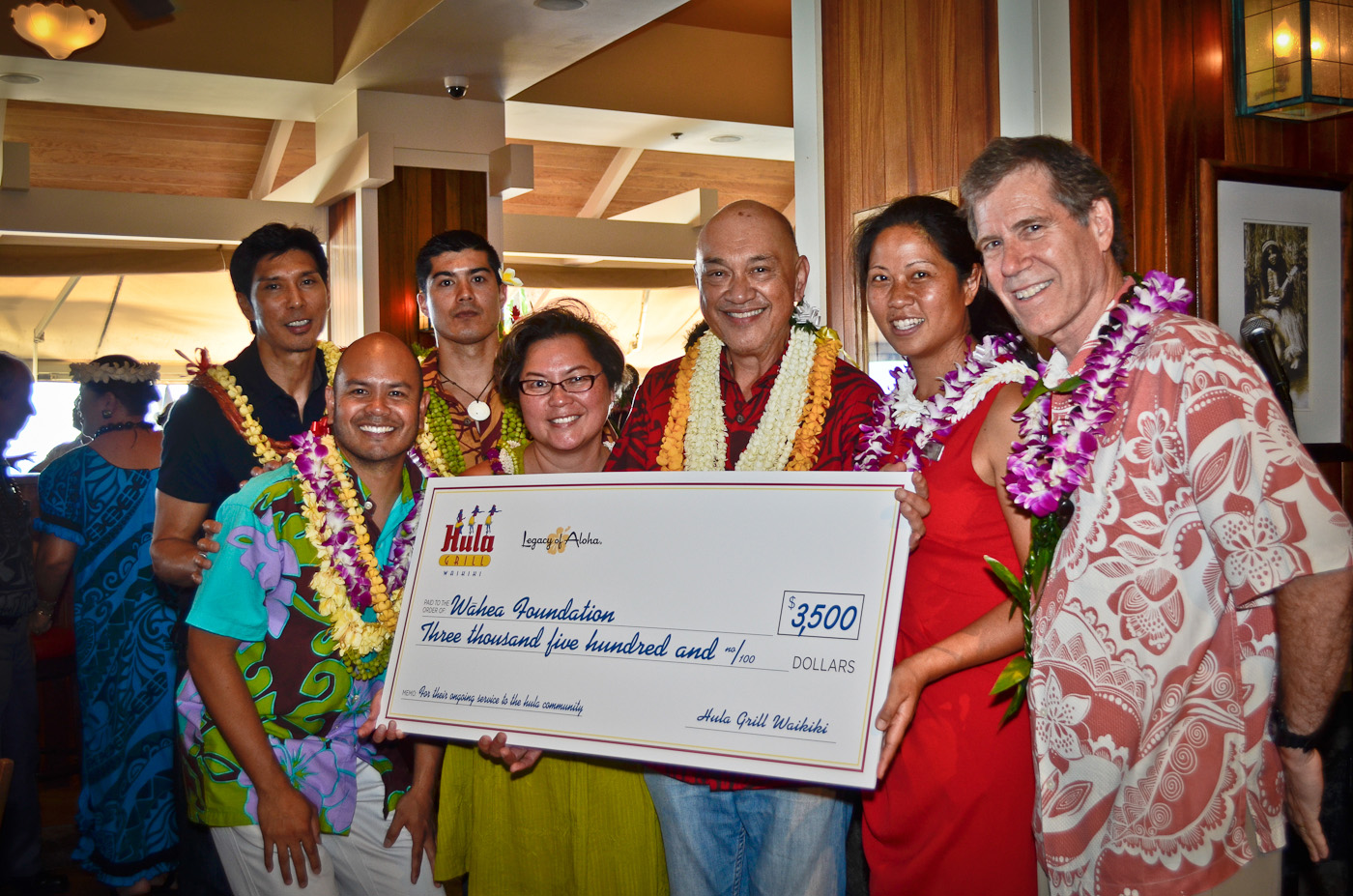 Hula Grill Waikiki celebrated its 10th anniversary on Friday with a big party, featuring live entertainment by Robert Cazimero and friends and food stations with the restaurant's specialties. All bar proceeds from the event benefitted The Wahea Foundation, an organization dedicated to preserving the fundamental aspects of Hawaiian culture as expressed through hula. A check was also presented to the Joan S. Lindsey Hula Studio.
Mahalo to Russ Sumida and Lindsay Alperstein for contributing to this gallery.