Party pics: Hawaii Restaurant Association's Hall of Fame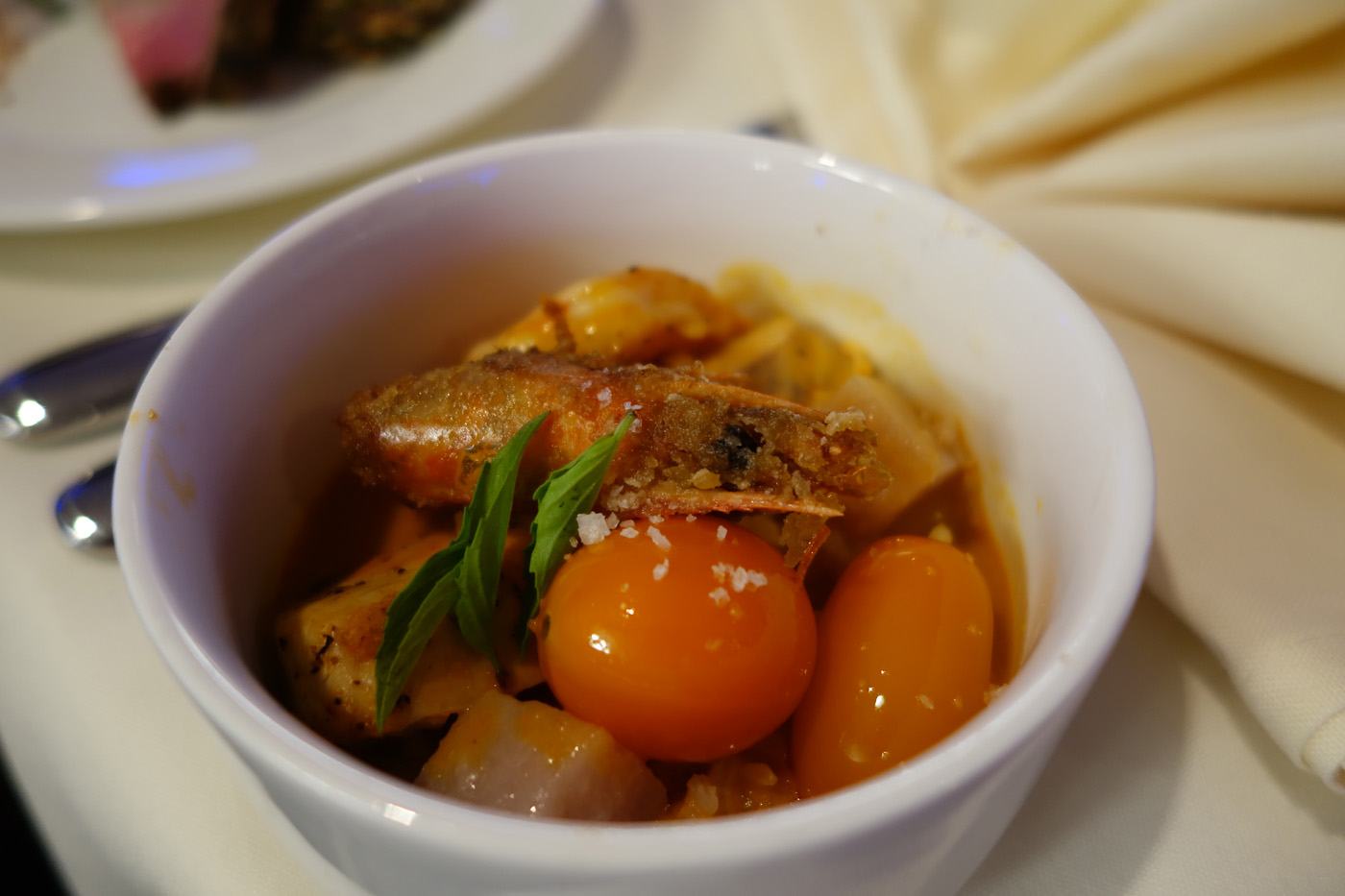 The Hawaii Restaurant Association (HRA) held its eighth annual Hall of Fame dinner last night at Dole Cannery Ballrooms, an event honoring longtime, outstanding industry members.
This year's Hall of Fame inductees were: Joey Cabell, Chart House Waikiki; Peter Canlis, Canlis Restaurant; Chuck Furuya, D.K. Restaurants; Tadao Nezu, Futaba Restaurant; the Sasaki Family, Lihue Barbecue Inn; Alan Suzuki, Young's Market Company; Archie and Hifumi Tanaka, Archie's Restaurant; and the Uchida Family, Two Ladies Kitchen.
The event featured 10 chefs from renowned Oahu restaurants, serving creative dishes from individual stations around the ballroom. Several beverage distributors also provided wine and soda stations. The event was packed with several hundred people and there was a lot of food and chatter, but we managed to get a few photos to show you how it went: