Party pics: Hawaii Bowl Flavors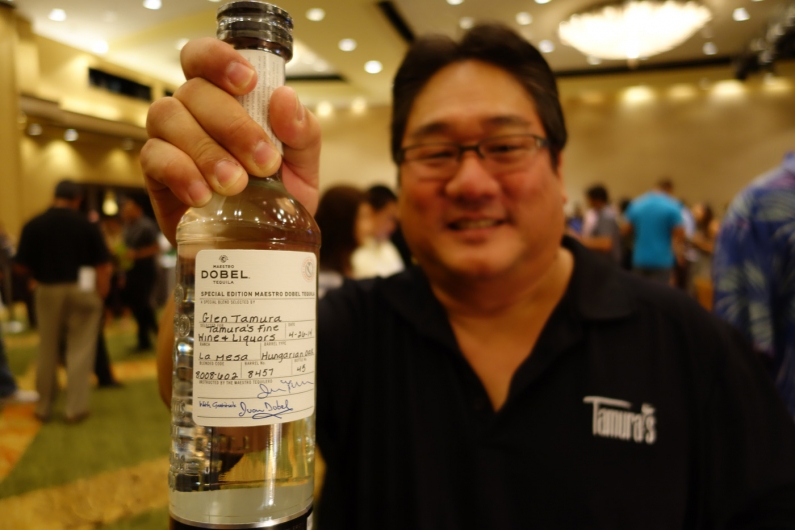 The Hawaii Bowl held its annual fundraiser last night in the Sheraton Waikiki main ballroom, featuring wines and spirits from Youngs Market Co., as well as a variety of upscale food stations by chef Colin Hazama. The event also had a live and silent auction, and attendees could order any of the wines presented (which will be picked up later at Tamura's Market).
All proceeds from the evening are distributed to various nonprofits for children at the Sheraton Hawaii Bowl in December.