Party pics: 'Haumana' DVD release party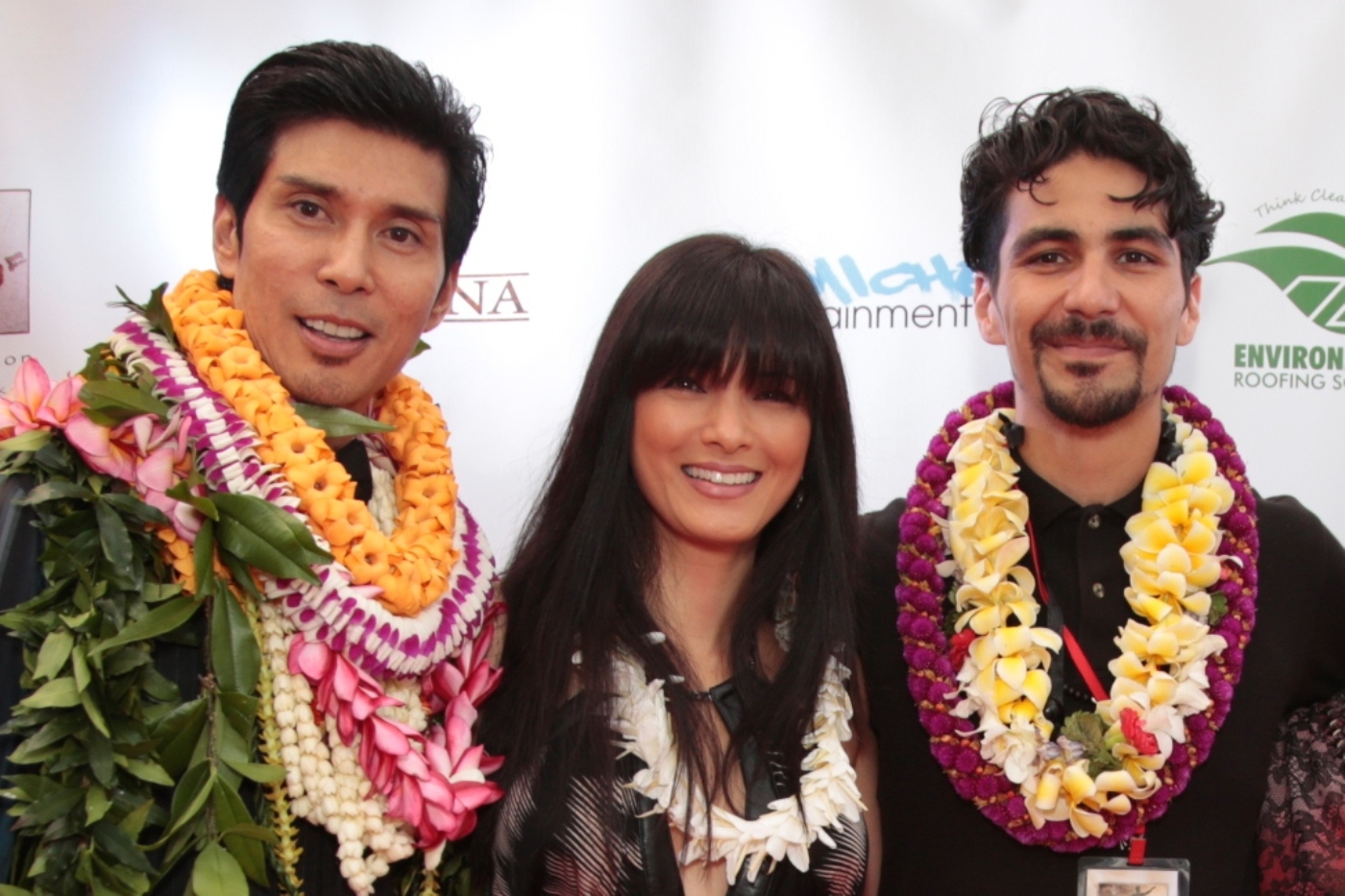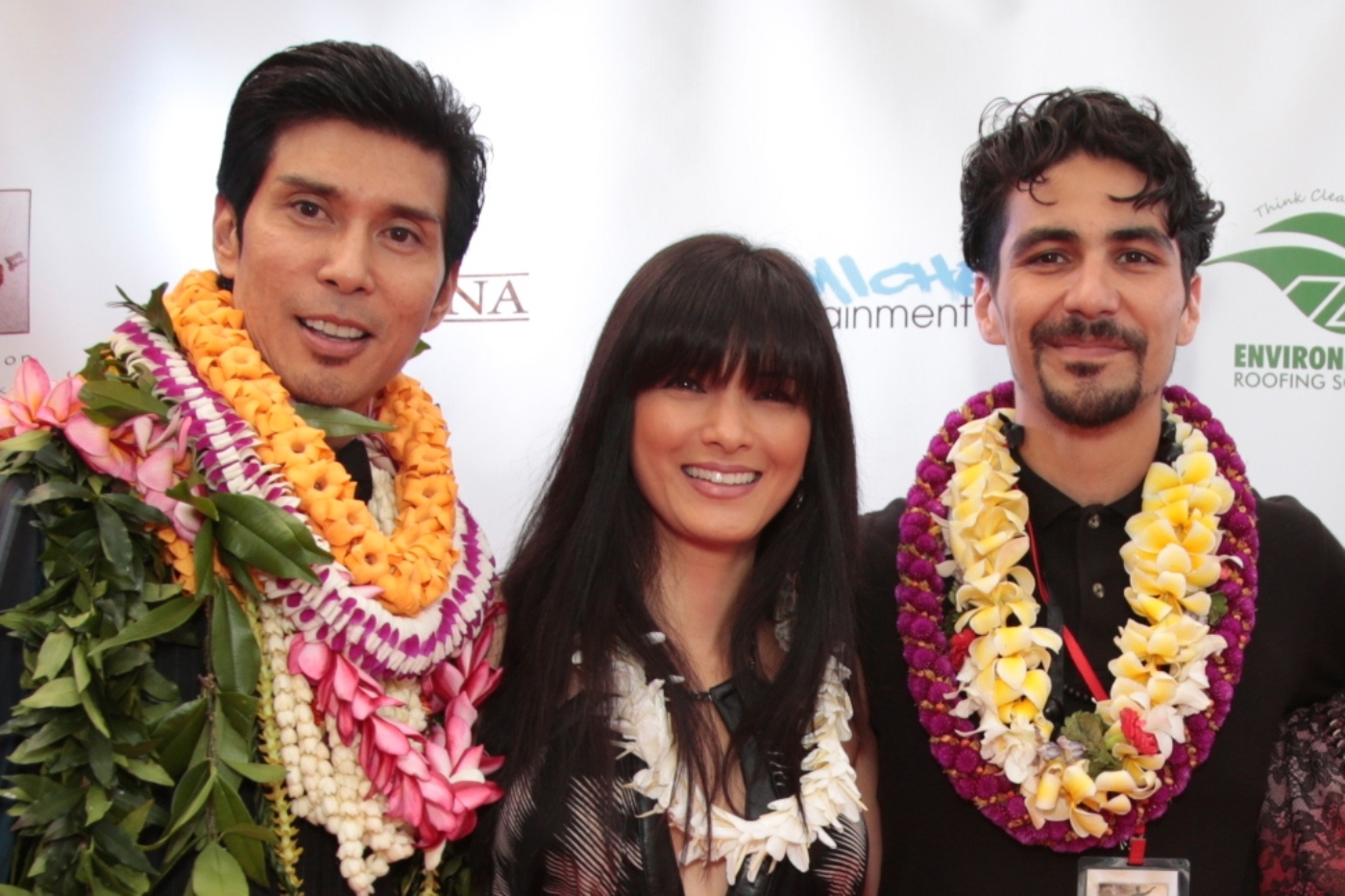 Director Keo Woolford and actors Kelly Hu and Tui Asau reunited with cast and crew members of "The Haumana" Friday night at Crown Bar and Night Club to celebrate the DVD release of the award-winning independent film. This was the first time many cast members have connected since the Los Angeles Asian Pacific Film Festival earlier this year. "It may sound cliche, but we really are a family, and it's so meaningful to connect back with everyone here in Hawaii after being away," Asau says.
After the red carpet photos were snapped, the real party began inside with performances by Robert Cazimero, Lehua Kalima, Marlene Sai,'Uhe'uhene, Keauhou, Hu'ewa, Nicholas Jon Navales and Mehanaokala Hind from "The Haumana's" Na Hoku Hanohano award winning soundtrack. Event attendees were psyched when the entire cast and crew on hand were called on stage for photos ops and members of the cast took to the mic to provide insider scoops and behind the scenes tidbits.
Here are scenes from our favorite moments of the evening:
Photos by Orlando Benedicto
To order the DVD, visit haumanamovie.com