Party pics: Harajuku Tokyo Street Fashion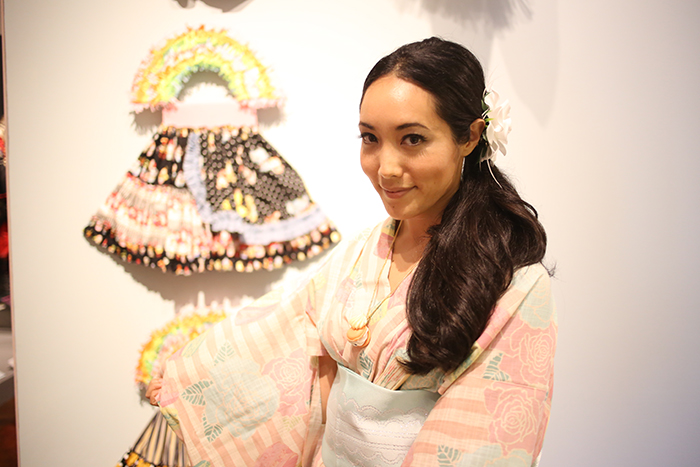 Tokyo street fashion has arrived in Honolulu! Last night, Honolulu Museum of Art debuted its Harajuku Tokyo Street Fashion exhibit with an opening party, featuring appearances by Japanese boutique Tokyo Bopper and Tokyo street fashion star Minori demonstrating the art of shironuri. The exhibit, curated by local fashionista Sara Oka, officially opens today and runs through April 3, 2016.
The exhibit looks at the current trends and far-reaching influence of harajuku in fashion, merchandising and even celebrity style, with Lolita, Mori Girl, Kawaii, Decora and Fairy Kei outfits and accessories.
For more information, visit: honolulumuseum.org/art/exhibitions/15255-harajuku_tokyo_street_fashion/