Party pics: Grand scotch tour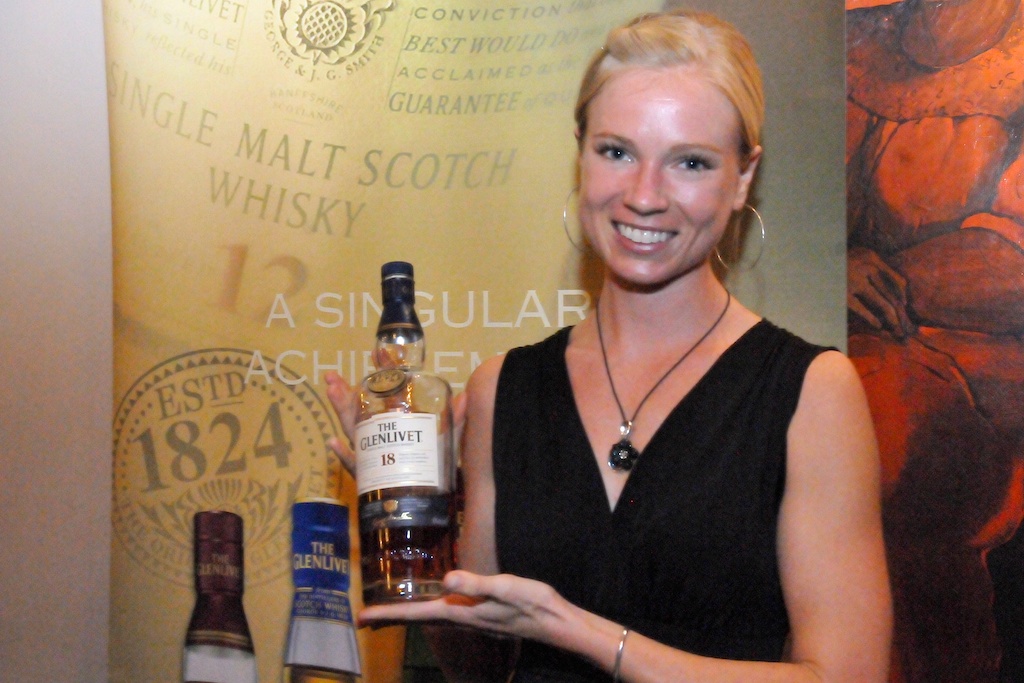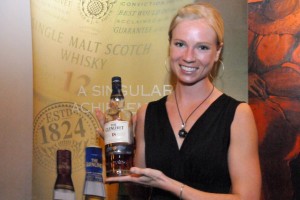 More than 150 scotch fans came to Willows Restaurant Friday evening to sample some 30 varieties of whisky at the grand scotch tour. Although I arrived a half hour early for the 5 p.m. event, people were already lined up waiting to enter.
Representatives from Southern Wine & Spirits, Young's Market, Allied Importers, Johnson Brothers, and Chambers & Chambers were ready to pour for eager attendees. With the top brands all represented, the event offered a rare opportunity to taste premium scotches like Johnny Walker Blue ($200 a bottle), Dewar's Signature ($175), Macallan 18 yr ($150) Laphroaig 18 yr ($125) and Glenlivet 21 Archive ($127).
I've been a longtime fan of Johnny Walker Blue, and have tasted Glenlivet 21 Archive and Dewar's Signature, but I had never tried Macallan 18 yr. My first taste was everything I expected — lots of great oak flavor right up front with little burn. After adding some water, the bouquet opened up, revealing strawberries and caramel on the nose and dried figs and apricots on the palate.
I usually keep one high-end bottle in my collection for special occasions. For a long time that bottle was Johnny Walker Blue, but to be honest, I had grown disenchanted with the Blue label ever since I found it at Costco. The quality of the scotch had not changed, but my perception of it did. I recall a time when the Blue label was so exclusive that only a few liquor stores carried it. Finding a bottle was a magical moment. Once I saw that blue box in Costco, the magic was forever gone. It's just a sign, however, of how mainstream scotch has become, which was reaffirmed by the big attendance at Willows.
But the grand scotch tour wasn't just about premium brands. There were several affordable brands, like the super peaty Hogshead ($36), Bowmore 12 yr ($44 a bottle) with its smokey flavor and hints of lemon and honey, and one of my personal favorites, Glenlivet 16 yr Nadurra ($52).
The third annual grand scotch tour is the primary fundraiser for the Hawaii Scottish Festival, which will be held next weekend.
Here are some scenes from last night's event.