Party pics: Golden Moment Opening Party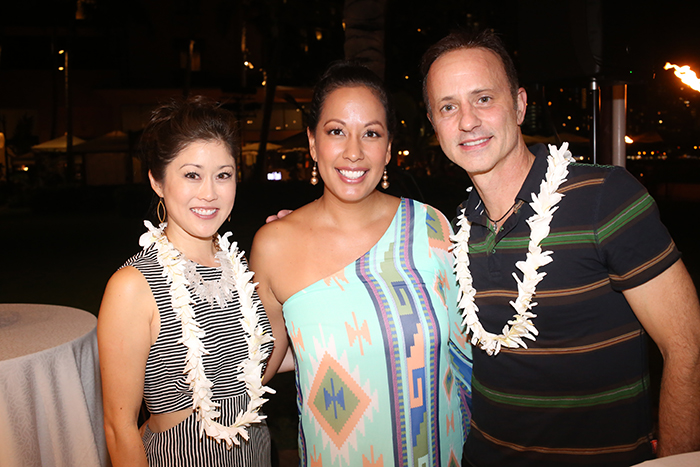 Ice skating superstars Kristi Yamaguchi, Brian Boitano and the rest of the cast of this weekend's Golden Moment show took part Thursday in a VIP opening party at Royal Hawaiian Hotel. Along with music from ManoaDNA, invited guests dined on appetizers from Koko Head Cafe, Roy's Restaurant and Sam Choy's.
Golden Moment, which raises money to help promote early childhood literacy in Hawaii via Yamaguchi's nonprofit, will have two shows at Blaisdell Arena — on Friday, Nov. 20 and Saturday, Nov. 21, both at 7 p.m. Here's a Q&A we did earlier this fall with the Olympic gold medalist. Frolic blogger Olena Heu also got a skating lesson from her.
Golden Moment Tickets are available at ticketmaster.com.