Party pics: First Friday May 2015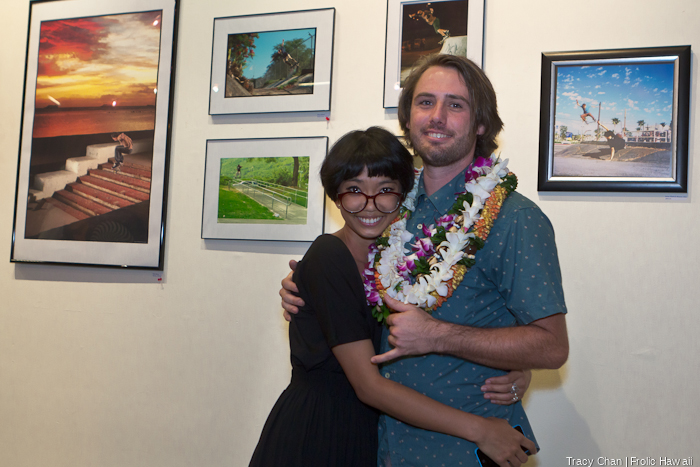 May's First Friday didn't pick up until later in the evening, but there were definitely hot spots during the Art Walk, including The Human Imagination's skate photography showcase, NextDoor's art and music fest, and Soul de Cuba's salsa dancing.
We did some pre-game festivities at The Arts at Mark's before starting the night. As the sun went down, we decided to turn up. We checked out favorite joints Nextdoor, Downbeat Diner and Lounge and Bar 35. Needing to stretch our legs, we hiked down to Fresh Cafe and The Fixx to check out the scene there.