Party pics: First Friday June 2015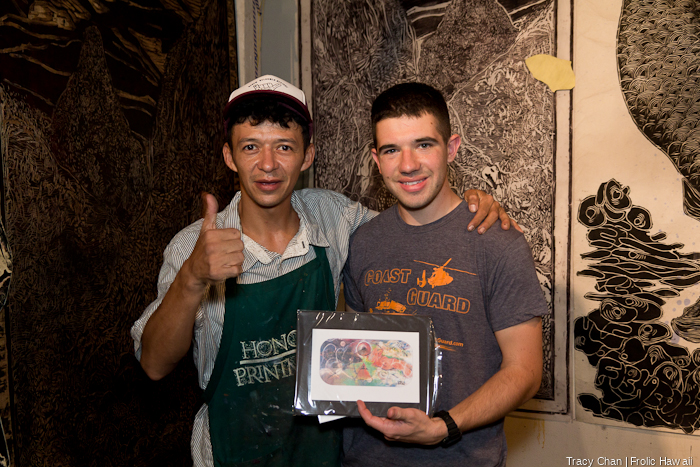 June's First Friday saw the grand opening of the newest branch of dark alternative store Millennium Hawaii/Chaos Incorporated in Marin Tower on Smith Street. We stopped by, before hitting NextDoor, where live art, music and local craft vendors added to a creative atmosphere.
At the Artists Lofts in Chinatown, which are currently gearing up for renovations, we made the rounds, visiting the lofts of resident artists Roping the Moon (Christie Knoll), Deuxmers photography (Omer and Dee Kurst), Fish Market Studios (printmaker and painter Sergio Garzon), James Anshutz Photography, Pandemonium Laboratories (Eric West) and Suzarita (Suzy Seymour).
Take a look at some of the scenes from this month's First Friday Art Walk.