Party pics: Eleven44's Closing Party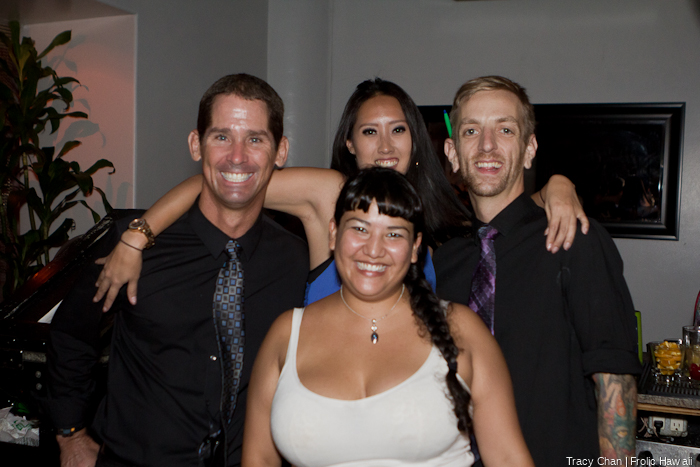 Eleven44's abrupt announcement that it was closing for good, citing insufficient numbers, took a lot of people by surprise. Saturday night, the Bethel Street club, barely a year and a half old in its current incarnation, threw a farewell party with very little fanfare, announcing around 8 p.m. that it would be the venue's last night open, with half-off drinks and DJs spinning dance music til closing.
The newly remodeled club, formerly known as BambuTwo and The Venue, is owned by the management team that owns Bar 35 and the former Brasserie du Vin. Its current owners took over the coffee shop and live music lounge Rred Elephant. Eleven44 is the latest in a series of Bethel Street venues to close, preceded by Brasserie du Vin and Soul de Cuba Cafe.