Party pics: Crazy, Sexy, GHOUL 2013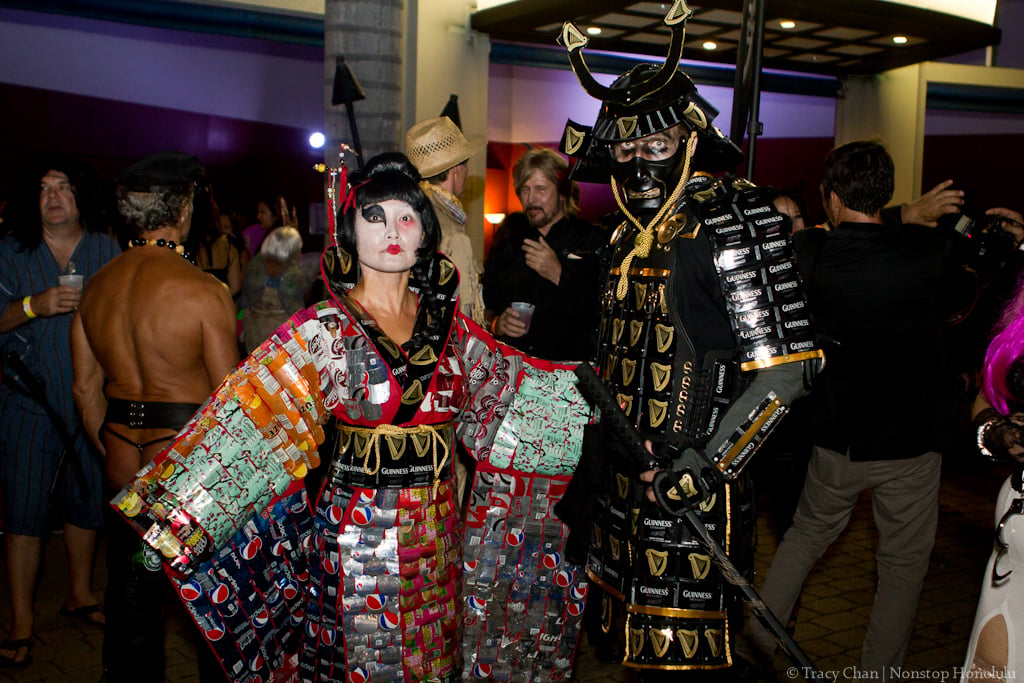 Thousands of costumed partygoers packed The Waterfront at Aloha Tower again this year for The Slopes of Diamond Head Hui's pre-Halloween FUNdraiser, the annual Crazy, Sexy, GHOUL, a costume party that's become known as one of the best parties of the year. Inspiration for costumes, some of them incredibly elaborate, ranged from movies and video games to every aspect of pop culture, as people went all-out to show off.
All proceeds from the party go to benefit the Make-a-Wish Foundation.