Party pics: ChefZone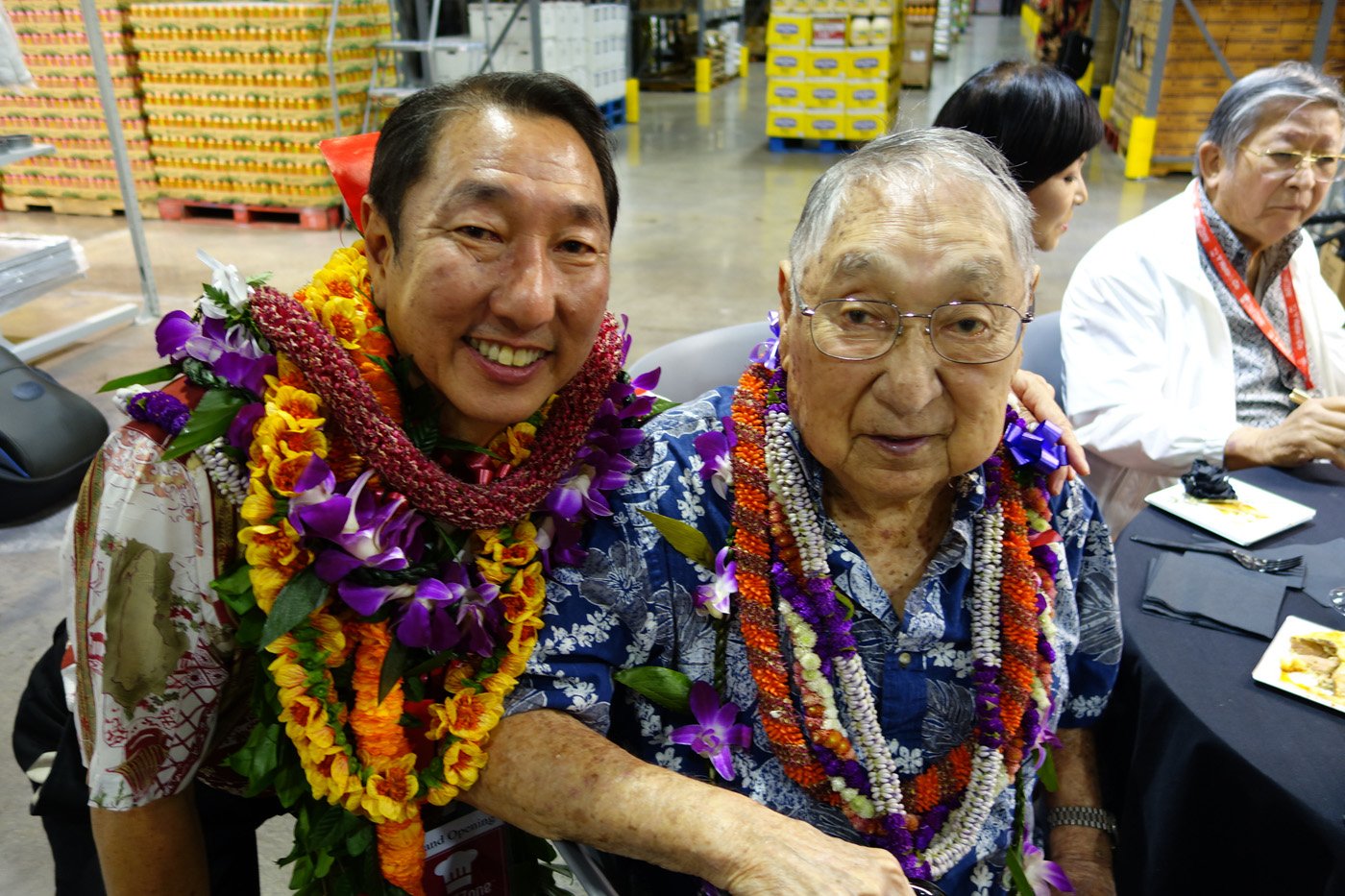 Y. Hata & Co. has been making strides in the foodservice industry in recent years. To celebrate their 100th anniversary in 2013, they did a huge renovation of their Sand Island facility to create a more vibrant environment to work and shop. And now, they have expanded with ChefZone, a new facility that is a one-stop wholesale club for those who work in the industry.
ChefZone is a 45,000-square foot facility designed for independent restaurants, catering companies, food trucks and organizations that use commercial foodservice products. Anyone with a GET license or Federal ID number can apply online for a free membership.
Chairman and CEO Russell Hata said he had done some research on the mainland, and this was an area that the company needed to beef up to get up to speed. In addition to offering wholesale foods, ChefZone has a demonstration kitchen, tabletop showroom and "Entrée-preneurship Center" — a service to help small restaurants find resources for operating their business (accounting, human resources, marketing, etc.) and get free tools for organization. They will also offer workshops and seminars for hands-on training in areas that small businesses need.
The property has an additional building to accommodate for growth — both for ChefZone and the businesses they serve. As restaurants expand, there is an option to rent short-term refrigerator/freezer space, as well.
Here's a peek at the new facility and some of the dishes they created with the products they sell:
ChefZone
2888 Ualena St.
808-852-6700