Party pics: Brasserie Du Vin's closing weekend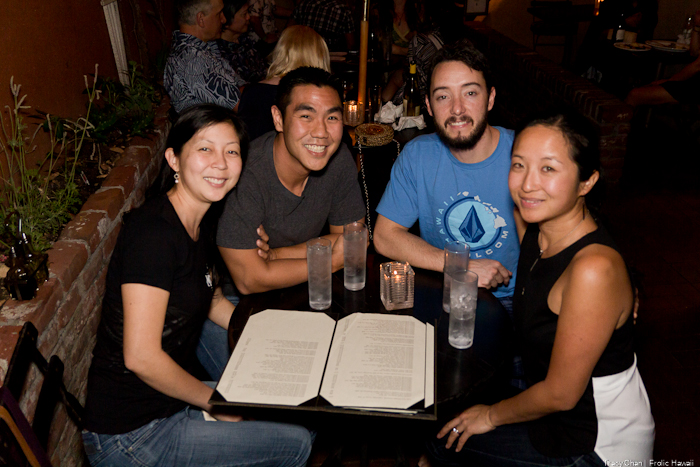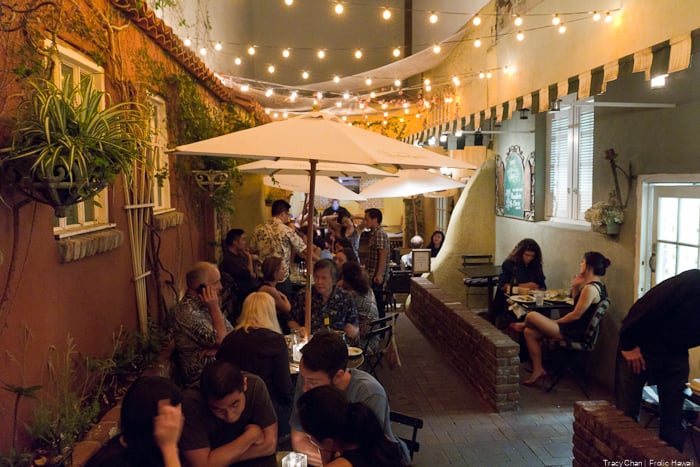 It came as a shock Tuesday afternoon when patrons, friends and fans of the rustic French restaurant and wine bar Brasserie Du Vin, owned by the same group as Bar 35 and Eleven44, found out that one of their favorite spots was closing abruptly over a lease dispute after almost nine years of business in Chinatown. With less than a week to order their favorite dishes and remember the good times at Du Vin, people didn't hesitate to call up and reserve a table, or drop in one last time for a glass of wine. On Friday, regulars packed the little restaurant, spilling out onto the patio to eat, drink and be merry on Du Vin's second to last day of business.
At the end of Saturday night, Du Vin will close for good. Until then, all drinks are half-off and the kitchen is open as usual.
If you have photos of Du Vin you'd like to share with the digital community, or a favorite story, please send your pictures and memories to info@brasserieduvin.com.
Owner Dave Stewart says he has no plans to relocate with the same concept, but stay tuned and we'll let you know any further developments on who's taking over the space and what's going to happen to it.