Party pics: Battle for the Ali'i Cup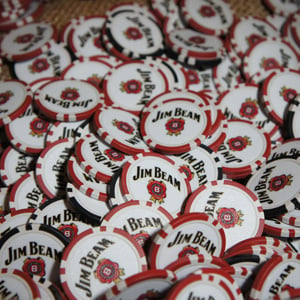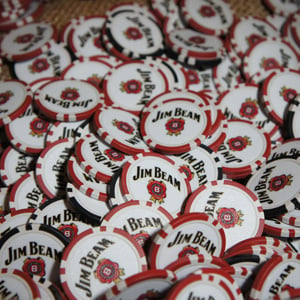 Jim Beam's Master Distiller Fred Noe hosted the inaugural Hawaii Cocktail Sessions last night, where 10 of Hawaii's top bartenders competed to create the most crowd-pleasing cocktail using any of their whiskies. About 200 guests sampled the drinks, each casting one of three chips to vote for their favorites.
The top three finalists were Stephen Tam Loo of Sansei, who created the "Uhane Umami;" Justin Whiting of The Manifest, with a drink called "When Pigs Fly;" and Chad Pata of Murphy's Bar & Grill, offering "Noe-body Knows the Trouble I've Seen." Noe selected Tam Loo as the winner, taking home the Ali'i Cup, $1000, and a VIP trip to the Jim Beam American Stillhouse in Kentucky.
The Kahala Resort created some cocktails for the crowd, as well, and had Southern-inspired dishes to complement the libations.
Local rock musician Tavana provided the entertainment for the event. Ed Morita took some video to give you a taste of the vibe:
Just a side note, this was Noe's first trip to Hawaii and he and his wife enjoyed it so much, he realized that someone else in the company must have been making the trip without him. He's determined to make it back for more events.