Party pics: Apartment3's Farewell Party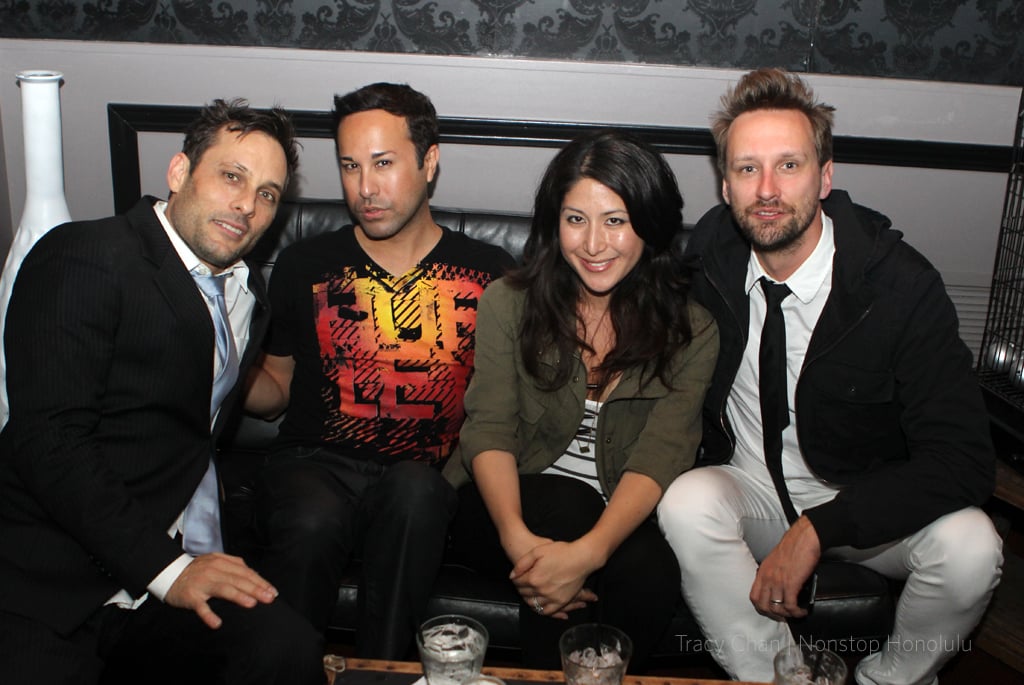 Following the official announcement on Facebook about a week ago that Apartment3, the swanky lounge on Kalakaua Avenue owned by Flash Hansen, Matty Hazelgrove and Chip Jewitt, was closing (due to a conflict with building management over noise and parking complaints), the club held its official closing party on Sunday night, with a full house of regulars coming down to pay tribute and party there for one last time.
Apartment3, with its unique, dimly-lit decor, velvet-striped walls, mirrored billiards room, amazing custom cocktails and chic crowd has been a haven for the nightlife service industry and a spot with frequent celebrity spottings since it first opened.
We'll miss you, Apartment3!