Party pics: All That Matters at Kaka'ako Agora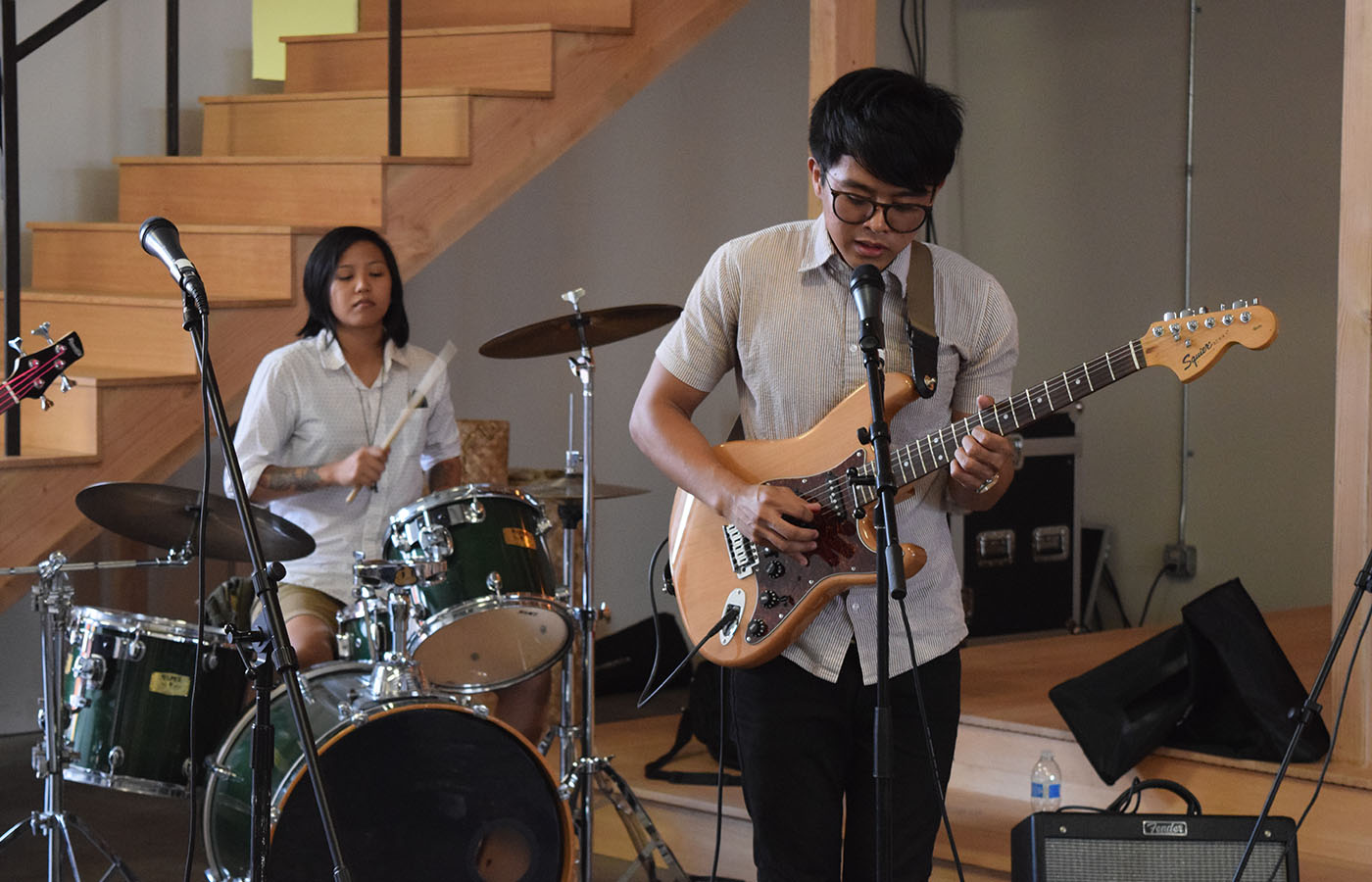 Music filled Kaka'ako Agora Saturday night, as part of All That Matters, an all-ages music showcase featuring The Bougies, The Tigers from Niger, Red Light Challenge, The Pow Wow School of Music, Poncho and DJ Monkey.
As a venue, the week-old Kaka'ako Agora is versatile and works great for live music, with ample space and good acoustics. Overall, the space exudes a home-sweet-home vibe, with the main attraction being the 687-square-foot wooden mezzanine, which offers two decks for seating and is great for groups of friends to lounge.
Here's a lineup of events happening this month at the Agora.