Party pics: 10th annual Great Chefs Fight Hunger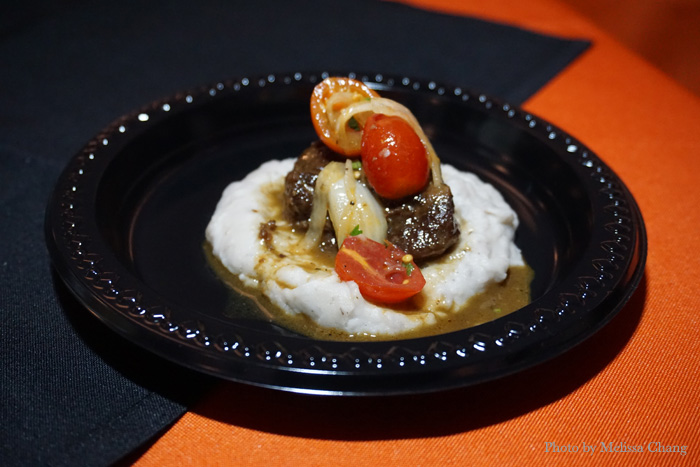 Hundreds of people turned out to support the Hawaii Foodbank's 10th annual Great Chefs Fight Hunger fundraiser, featuring about 20 Oahu restaurants and 13 beverage companies at the main warehouse in Mapunapuna.
This year's crowd was even larger, as the Foodbank revised its layout to accommodate 30 VIP tables; usually there are only about four to eight VIP tables. In addition to eating, guests participated in an extensive silent auction and tried their luck in opening "The Cellar Door," where one lucky person won a collection of wine. Two stages at the facility offered live entertainment by Jazzy Jay, the Osorio `Ohana, WREKT, Tahiti Rey and an up-and-coming band, The Fresh Preps.
According to Hawaii Foodbank President Gerald Shintaku, the goal is to raise enough funds to feed at least 250,000 people. Last year, the organization fed more than 287,000 people statewide.