Outdoor Masking Optional at Hawai'i Public Schools
Students, teachers and staff will still need to wear masks indoors.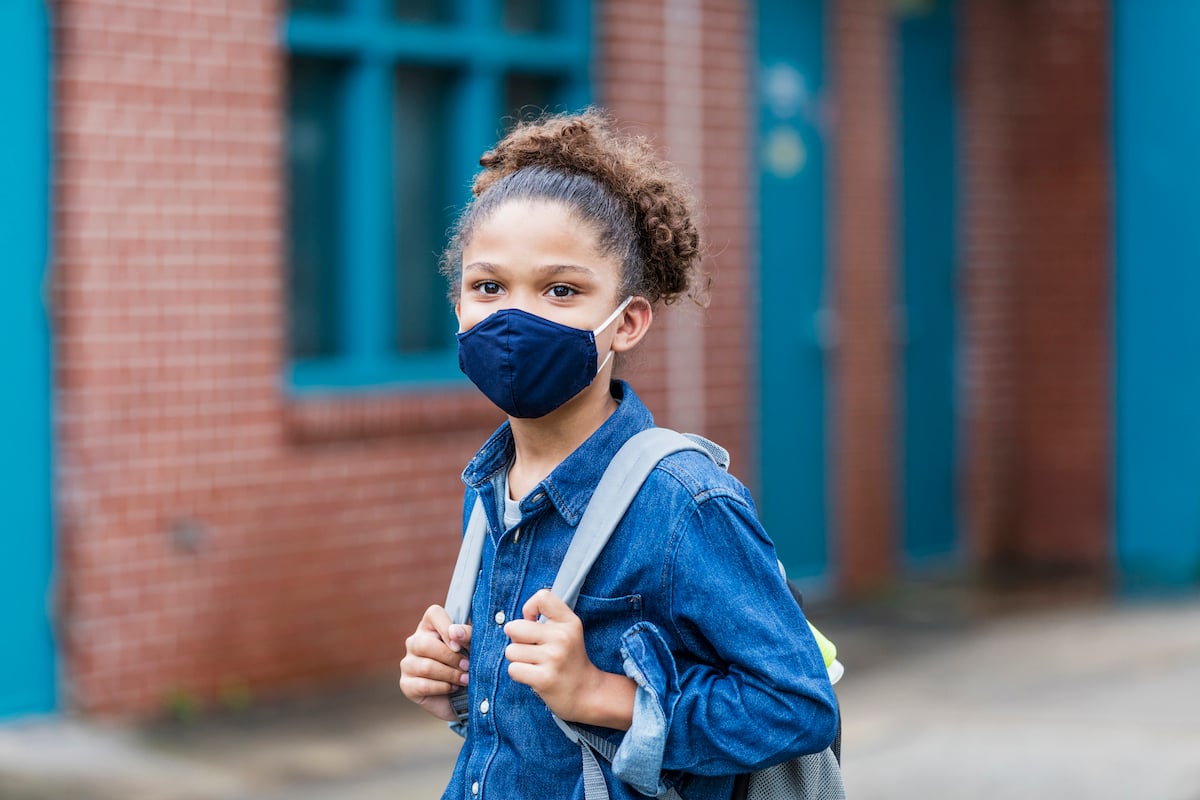 Starting on March 9, outdoor masking became optional on all public school campuses in Hawai'i.
That means students, teachers and staffers at public schools are no longer required to wear their masks outdoors. They are, though, required to keep them on indoors—including in classrooms and offices.
---
SEE ALSO: 😷 How to Talk To Your Kids about Face Masks and Social Distancing in Hawaiʻi in COVID-19
---
The state Department of Education required both indoor and outdoor masking at the start of the school year. But as COVID-19 cases have gone down and vaccination rates have gone up, the Hawai'i State Department of Health, with guidance from the Centers for Disease Control and Prevention, recommended this change to the mask mandate at public schools.
"It's encouraging to see our indicators trending in the right direction to allow us to make this change. We're seeing COVID case counts at our public schools continue to decline for the seventh-straight week and weekly rates are down 98% from January's omicron surge peak," interim superintendent Keith Hayashi said in a statement.
'Iolani School made outdoor mask-wearing optional for some grade levels in February. And Punahou School will make face masks optional outdoors on its campus starting March 28, the day students and employees return from Spring Break. Indoor face mask requirements will remain in place.
---
SEE ALSO: Updated COVID-19 Mandates in Hawaiʻi: What Families Need To Know
---
This change in mask-wearing outdoors at Hawai'i's schools came in conjunction with Gov. David Ige ending Hawaiʻi's indoor mask mandate on March 26. At a new conference on Tuesday, Ige said he was dropping the mask rule because cases are trending way down and the vaccination rate is high.
"We're committed to moving the state forward and learning to live with COVID," Ige said.
Learn more about the CDC's guidance for COVID-19 prevention in K-12 schools here.