Our Top 5: Whiskey-based cocktails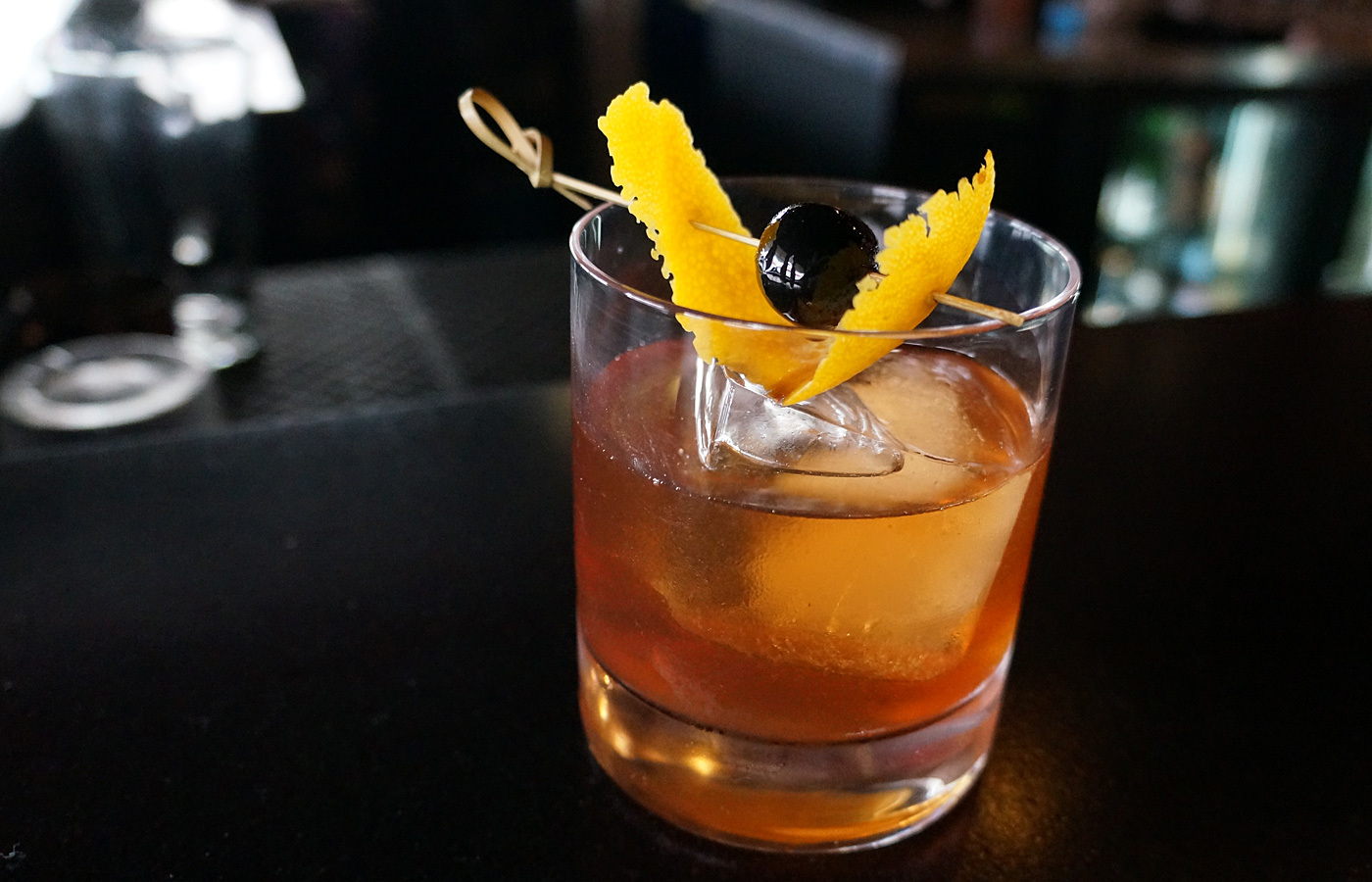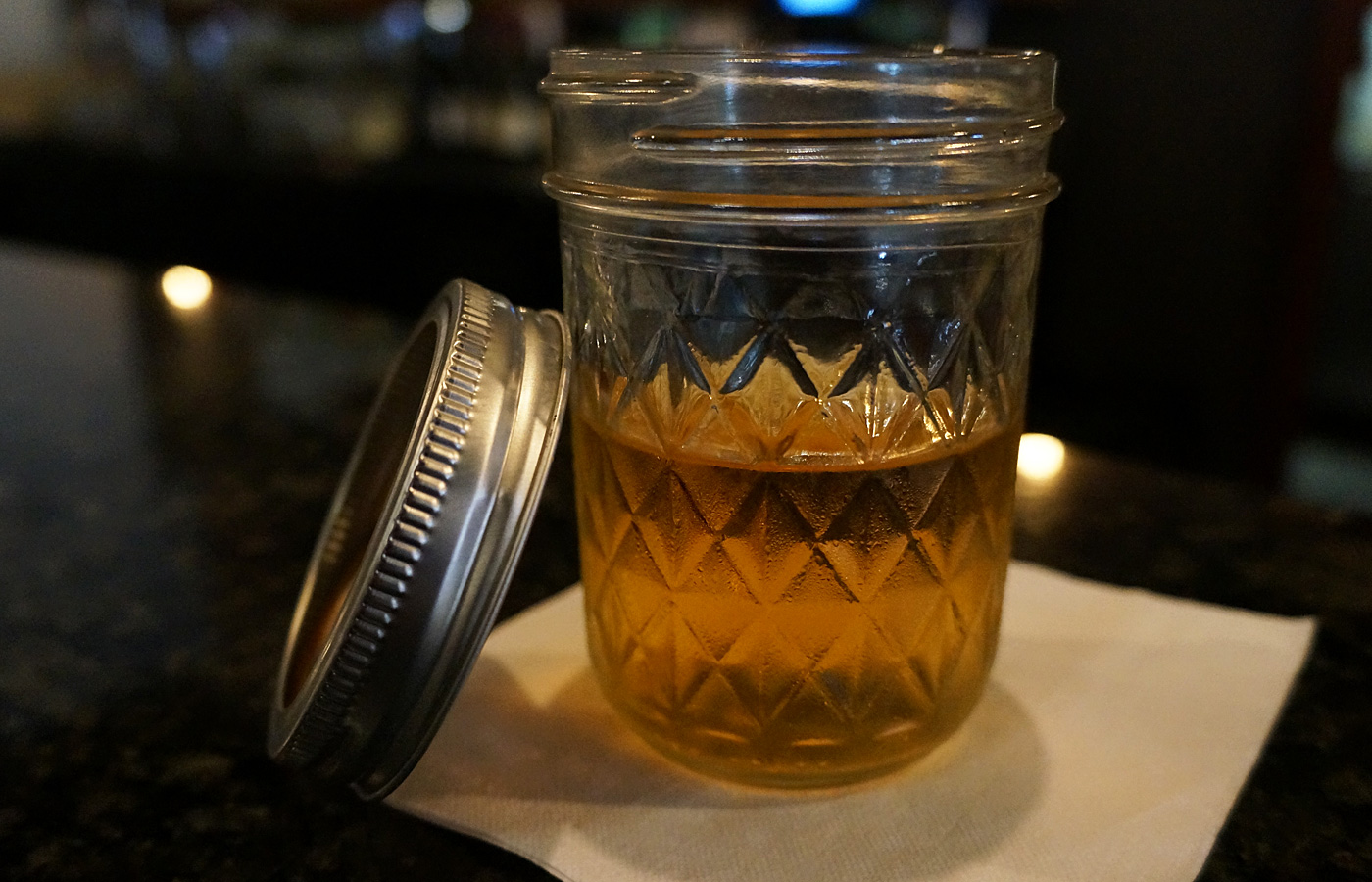 I prefer whiskey to any other liquor since it's more suited to drink casually than other spirits. It'll never be flavored with fruits or whipped cream — it's much more serious than that — and you can take your time with it. Although I love beer, whiskey doesn't fill you up and keep you pregnant with alcohol. It's efficient and gets the job done.
What I drink outside of bars or restaurants is typically on rotation between various Jack Daniel's drinks foremost, Jameson, Wild Turkey (if I want to try growing chest hairs), Johnny Walker Black Label and my favorite, The Macallan 12-year single malt. But while dining out, I'd rather try specialty whiskey-based drinks because they offer complex tastes.
I'll like these cocktails if the whiskey is strong and not muddled, as it should be, and surprising pairings with other ingredients will determine whether I'd order it again. It's nice to appreciate what creativity a bartender can bring to a drink because essentially it becomes a meal in itself. I'm no expert, but this is a start to a life-long engagement. Here are my favorites around town:
No. 5: Old-Fashioned ($10, Lucky Belly)
Picture 1 of 5
Every time I go to Lucky Belly, I order the Beast Bowl (brisket, short ribs and oxtail wontons) and an Old-Fashioned. No where else can you order ramen and a drink that's refreshing with a bite, adding a citrus flavor without being too sweet. Beverage Director Mike Nishikawa concocts this drink with Jim Beam Black, simple syrup, an orange peel, bitters and a maraschino cherry. It's like eating dinner and having dessert at the same time.
Lucky Belly
50 N. Hotel St.
808-531-1888
Mon.-Sat., 11 a.m.-2 p.m., 5 p.m.-midnight
luckybelly.com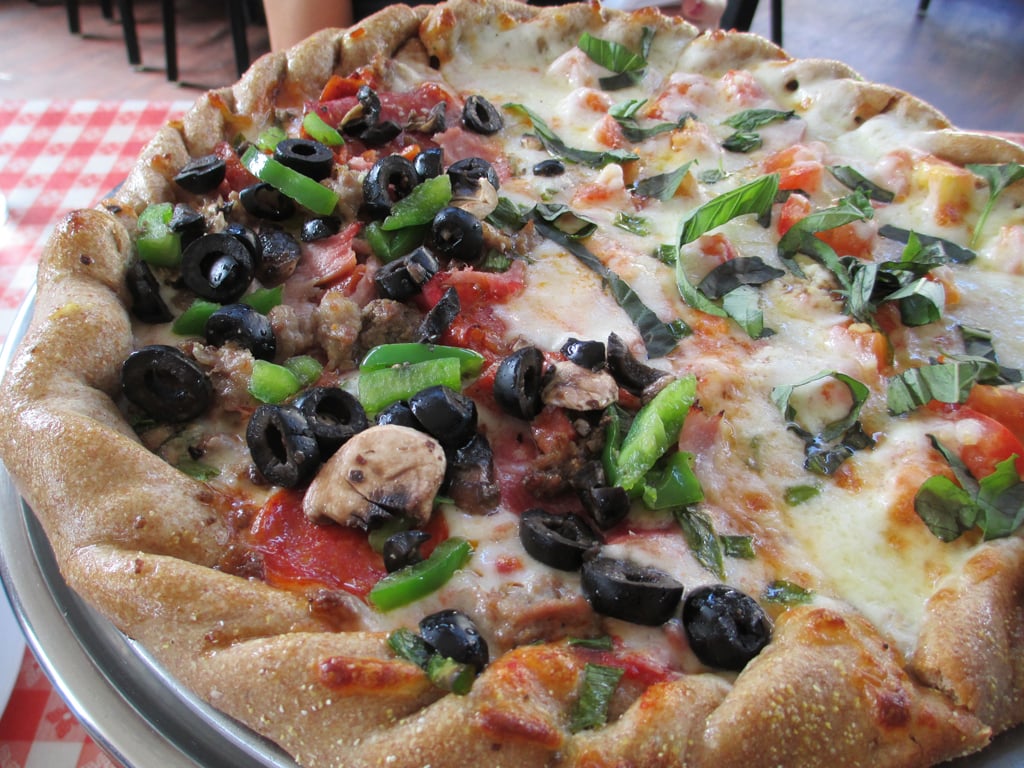 For more Our Top 5 picks, see our full roundup