Our Top 5: Pho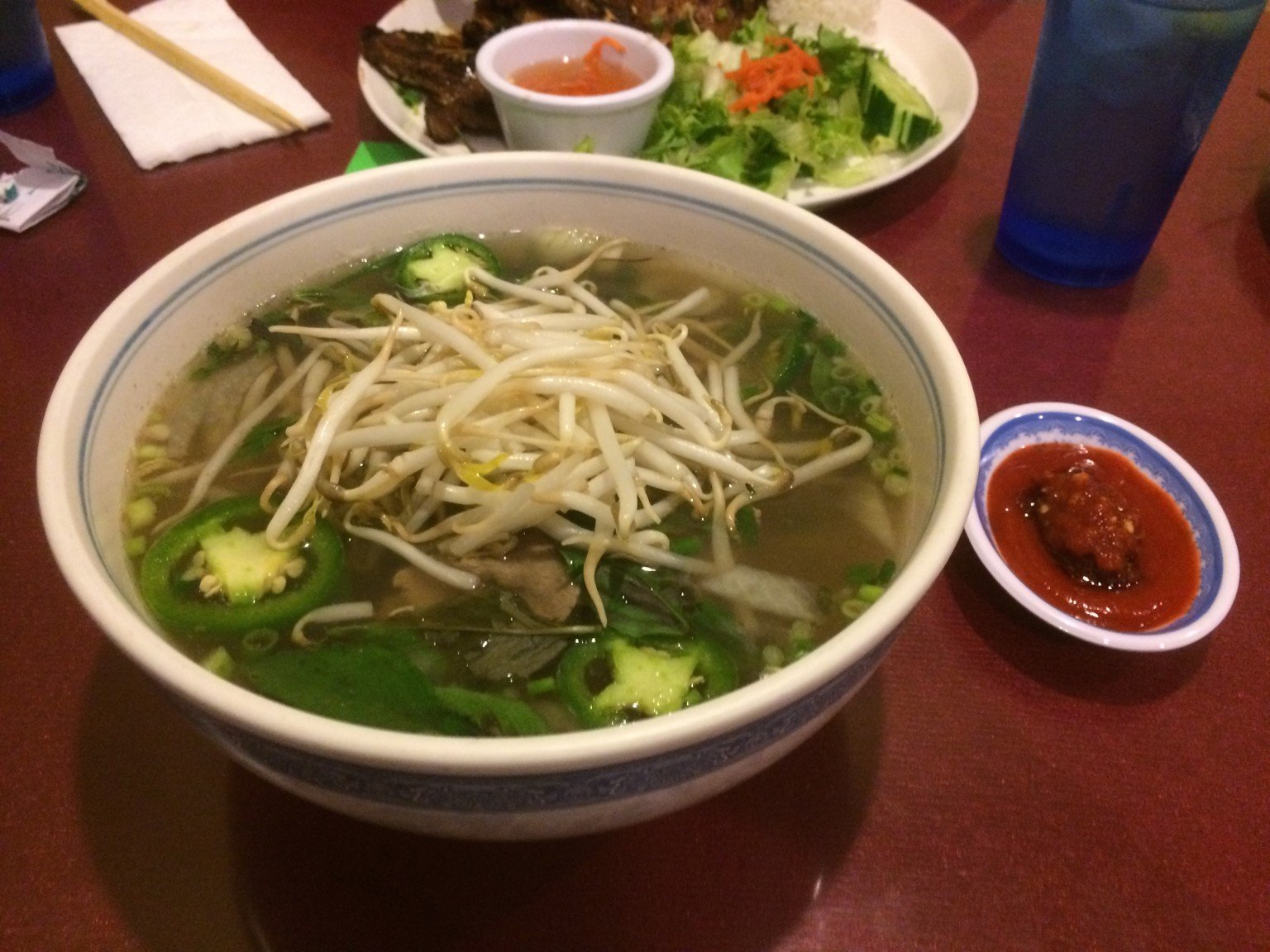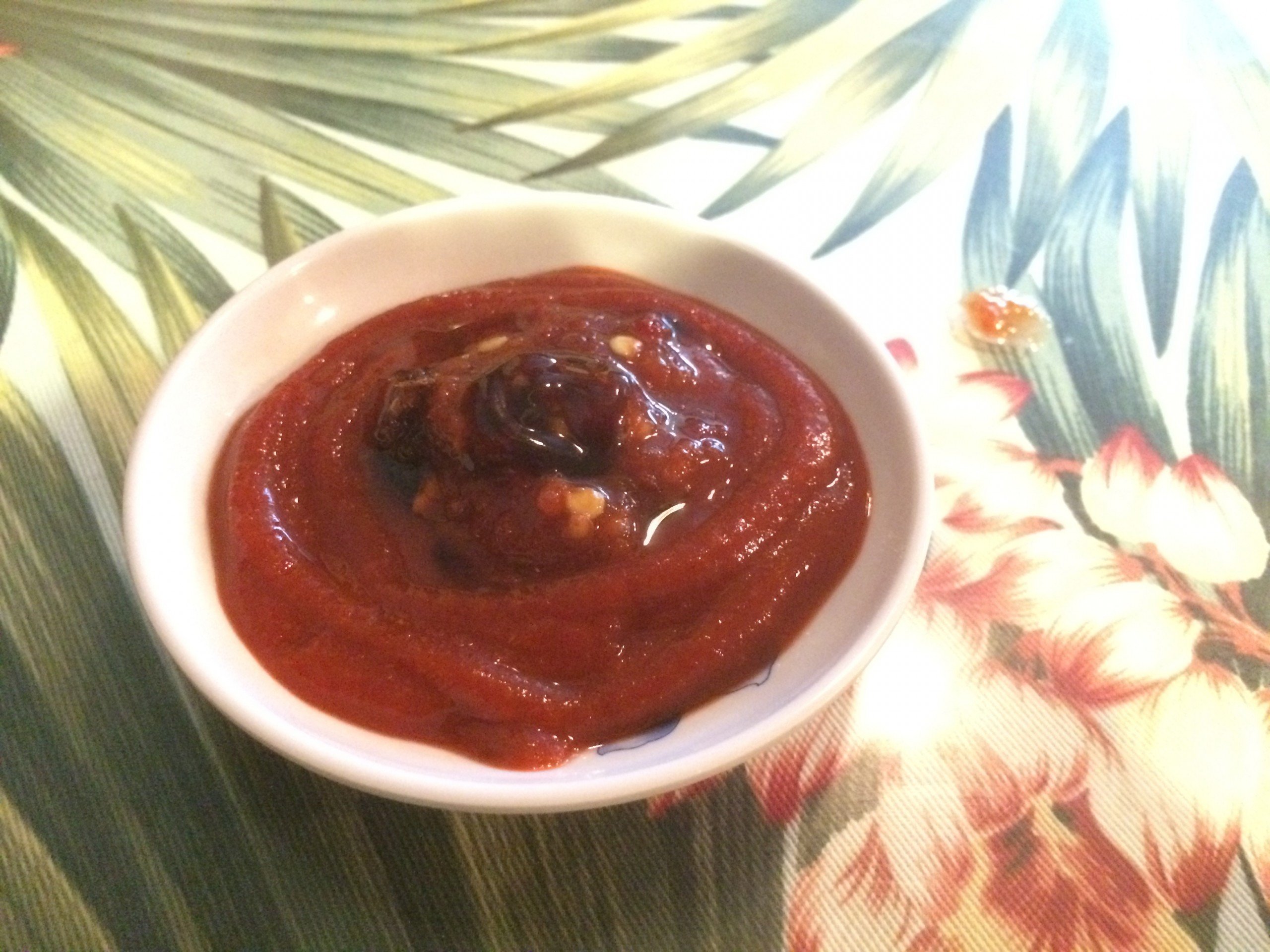 Hangover cure? Sure, but pho is also great for when you're feeling under the weather. Mostly, though, it's my go-to food for quick satisfaction.
Pho is made personal by what's added (example, the amount of Sriracha) and the techniques in tackling the bowl. How do you proportion each bite, for instance? I used to just douse everything with sauce and make the bowl look like a crime scene, but I've become more civilized by keeping my sauce separate for dipping.
At its bare essentials, differences in broth, noodle texture or amount, as well as the quality of the rare steak and other meat or seafood sides make pho distinct, and thus determine where I'll go to get it.
Everyone has a go-to place and will contest that their favorite is the best. You may disagree, but here are my top five pho places.
5. Pho Tri Vietnamese Restaurant
More Our Top 5
See our full roundup with more Our Top 5 picks